Gogo Maweni under fire for using muthi to end her ex-boyfriend's soccer career
Gogo Maweni under fire for using muthi to end her ex-boyfriend's soccer career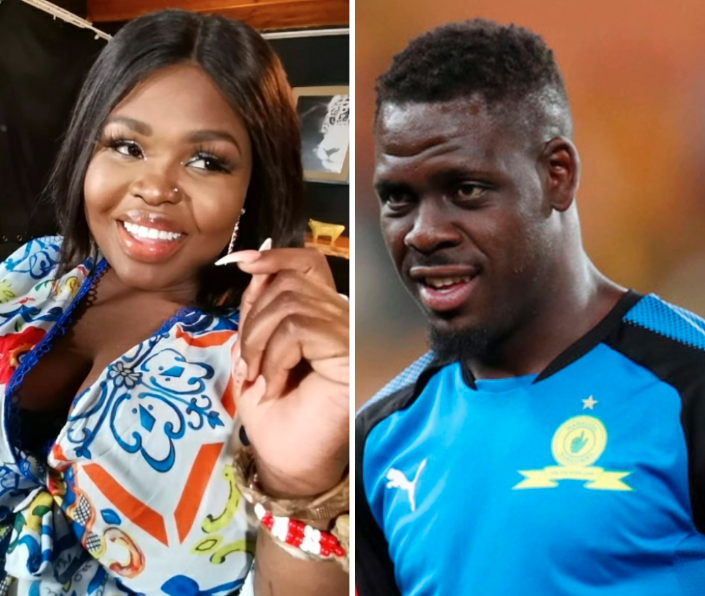 Mzansi reality TV star, Gogo Maweni is definitely being haunted following her confession of getting her former boyfriend fired from Orlando Pirates. While on Gigi Lamayne's podcast, Gogo Maweni admitted having a hand in the demise of her ex-boyfriend's soccer career.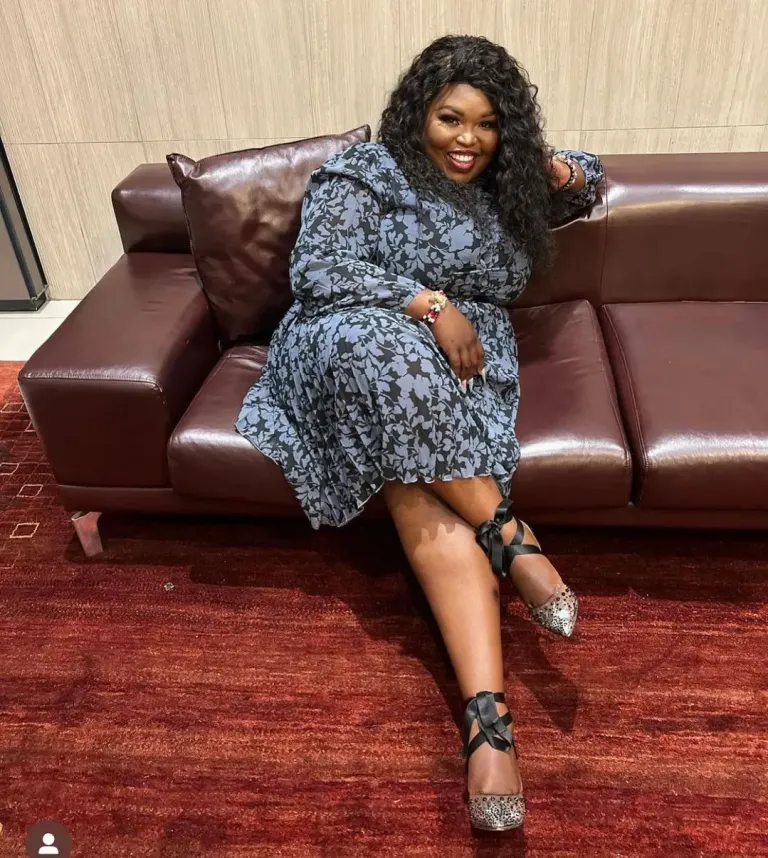 While also on the podcast, Gogo Maweni eluded to getting her former boyfriend and Orlando Pirates player fired. Tweeps are making Gogo Maweni relive her past skeletons as they are dragging her for filth on Twitter while questioning some of the traditional practices.
Gogo Maweni admitted on Gigi Lamayne 's podcast that she used muthi to end ex-boyfriend Thabo Rakhale's soccer career, now my question is vele all she talks about is muthi and exes she bewitched? kanti yall don't go to initiation to heal people?

— #TheBarAlbum dropping soon! (@illythehost) October 18, 2022
Tweeps have been constantly frowning upon some of Gogo Maweni's practices that she takes on social media and normalizes. Tweeps have called some of those practices witchcraft practices and such shouldn't be normalized.
Ive seen homes burnt down & people killed for such things Gogo maweni feels free to just acknowledge she does. Using her gift for witchcraft, I actually worry for her,her kids & home, you don't dabble with dark magic & think you'll find peace if she doesn't suffer her kids will. pic.twitter.com/Jq4zy3g2xw

— cups full of melanin 🇿🇦 (@coconutThug) October 18, 2022
Gogo Maweni admitted to having retaliated against her former boyfriend after he wrecked her car at some point during their relationship. Tweeps are still shaken at the fact that she doesn't see anything wrong with the things she conveys to the public. Famously known for her unapologetic commentary on social media, Gogo Maweni never bites her tongue.
Gogo Maweni again😳

Here she proudly detail how she used 'muthi' on ex-boyfriend soccer player Siyabonga Zulu to destroy his life after he crashed her car and dumped it somewhere in Soweto😭😭#POVXGIGI 🎙https://t.co/r0Nf6ebvir
Nota Penuel Linda Mtoba PTA CBD Centurion Kante pic.twitter.com/5lPjKBSALS

— YaseBlock B 🇸🇿 (@ThisIsColbert) October 18, 2022
Gogo Maweni left no stone unturned while at Gigi Lamayne's Point of View podcast as she went in to also drag her former boyfriend and baby daddy actor Sthembiso 'SK' Khoza. Gogo Maweni threatened to release SK Khoza's bathroom video where was allegedly doing drugs, if she wanted to play dirty and even the scores with him.