Gogo Manaka Ranaka shares cute video of her grandson as he turns 7 months
Gogo Manaka Ranaka shares cute video of her grandson as he turns 7 months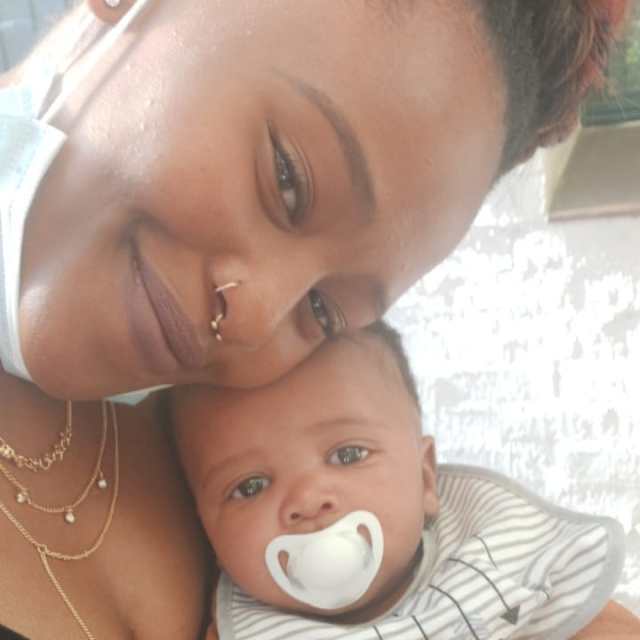 Mzansi actress Manaka Ranaka who is known for her incredible acting skills on SABC1's TV drama series Generations: The Legacy is excited as her grandson is 7-month-old.
Taking to Instagram, the actress shared a cute video of the little one, rubbing his chocolate-decorated cake.
"Happy 7 months to my favourite GranSon," she captioned the post.
Manaka celebrates her daughter who made her a mother and a grandmother.
In November, the actress opened up about how special her daughter is.
" We were so meant to be. 20 years of doing this life thing together, and I've never looked back since. I remember when women I worked for told me to abort you and I was like la hlanya, they fired me! Honestly, I didn't care, coz I was so determined to keep you and enter the next chapter in my life and that was bieng a mom ( Lauren Hill's song Zion kept me going when I felt that the world was against us). I was ready man, .as young as they said I was, I was ready for you, and its been quiet a journey baby," Manaka penned down to her daughter last year.