Gigi Lamayne sets record straight on dating Inno Morolong's ex-bae Chris Noriega
Gigi Lamayne sets record straight on dating Inno Morolong's ex-bae Chris Noriega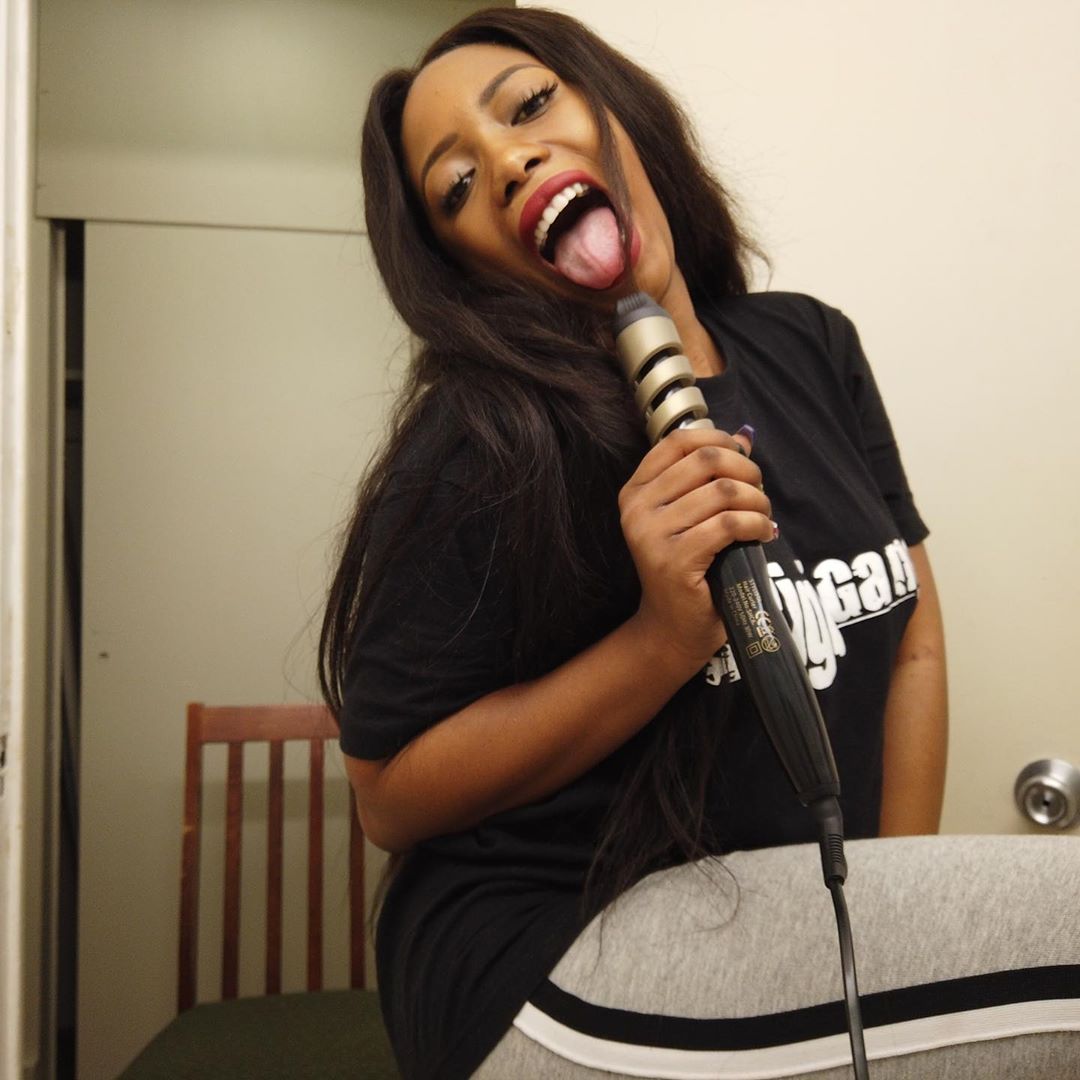 Rapper Gigi Lamayne left fans even more confused after she revealed that she is in a relationship and her man is in America.
The Fufa hitmaker has been vocal lately on social media about her search for a relationship and her requirements.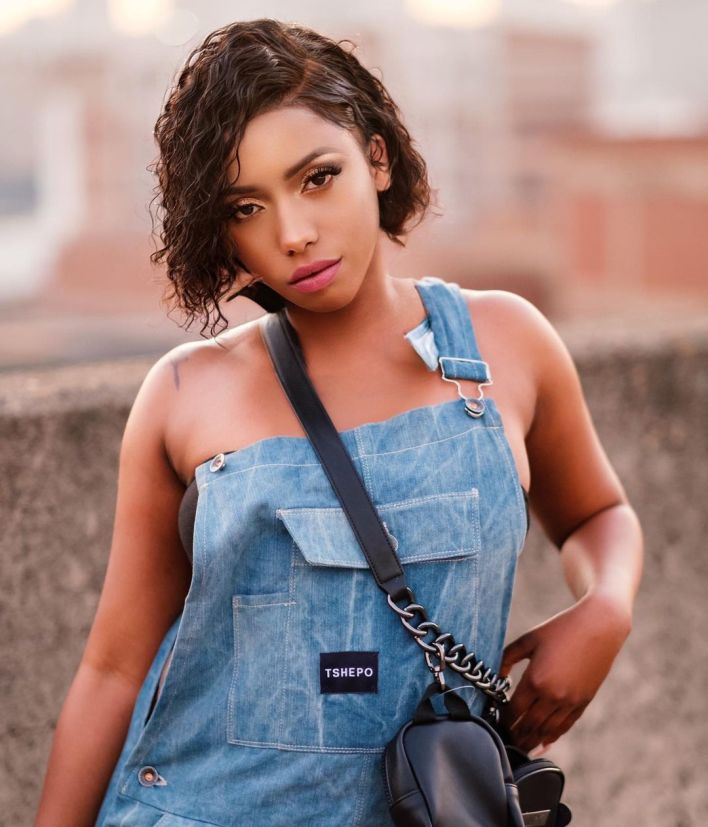 In the audio shared by an Instagram gossip blog Maphephandaba, Gigi sets the record straight about her alleged relationship with Chris Noriega.
She denied being in a relationship with Noriega and claims that she has a man. "To set the record straight, I don't have a boyfriend here in South Africa. My man is in America…" she says in the audio.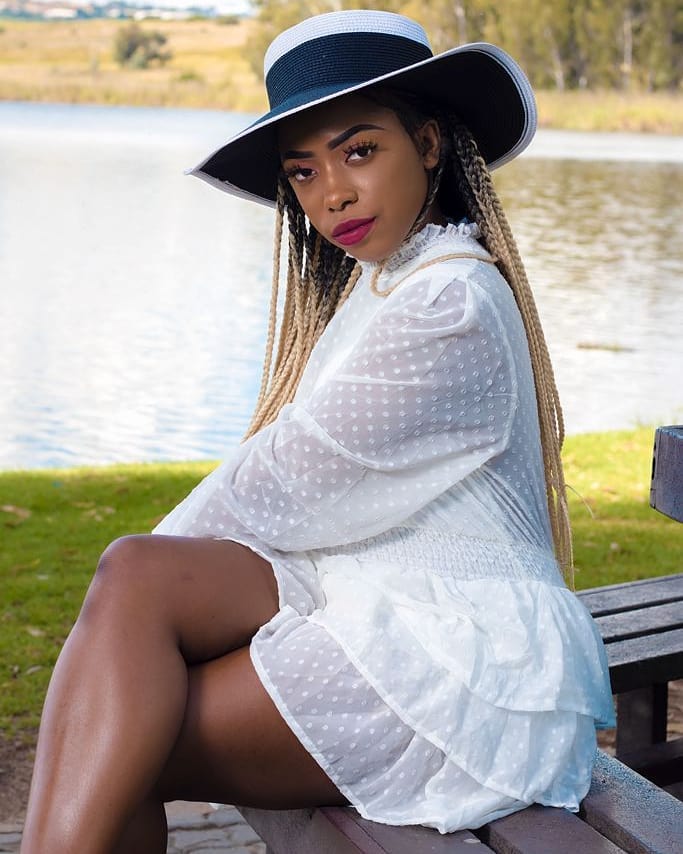 Taking to the comments section fans questioned why is she on Showmax's reality TV show 'Temptation Island' if she is in a relationship. @-entle wrote: "Haibo isn't she on temptation Island as a 'single?"