Gigi Lamayne set to help upcoming artists – Video
Gigi Lamayne set to help upcoming artists – Video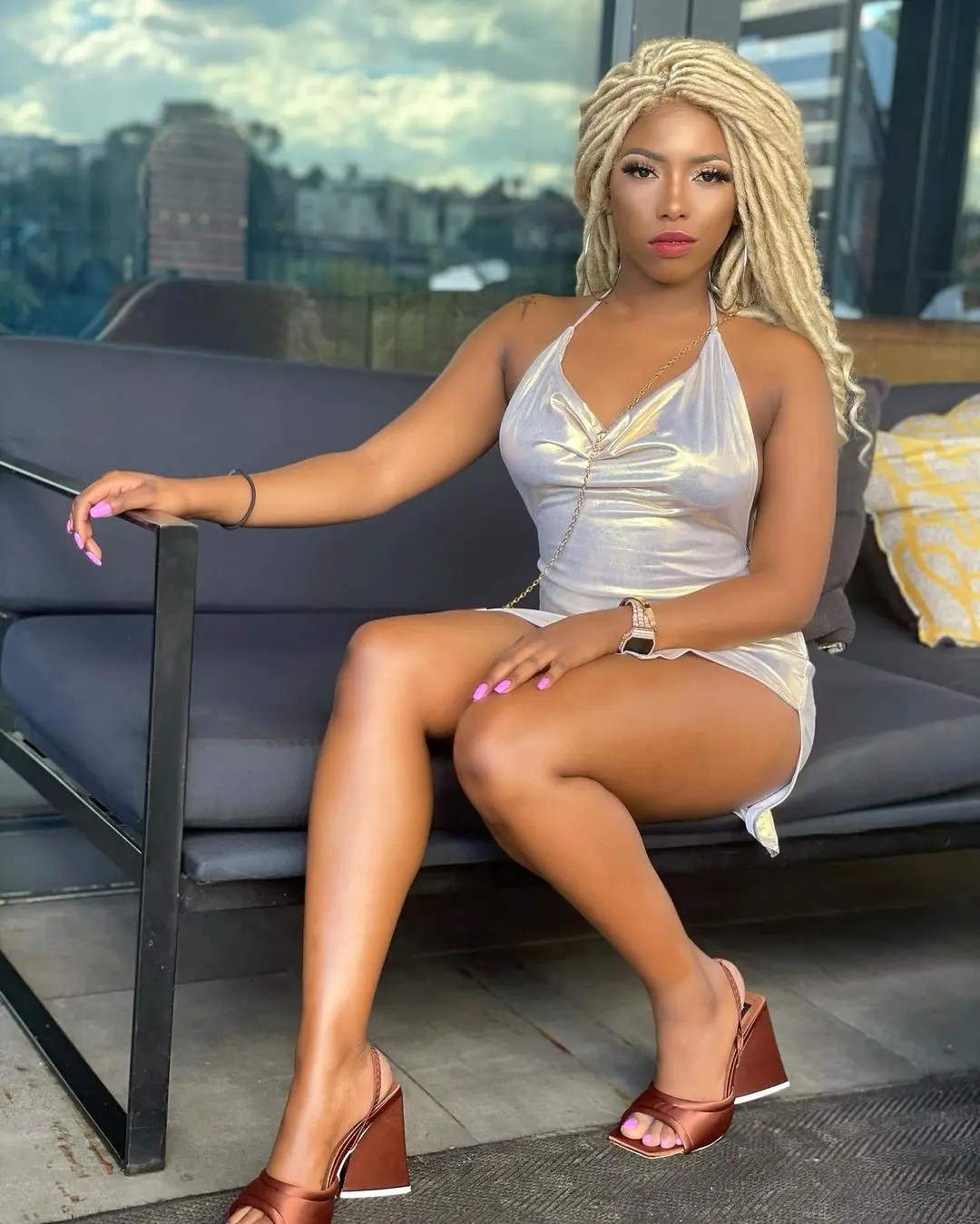 Gigi Lamayne is set to help talented and upcoming persons.
During a Live chat with followers on Instagram, the rapper said she will help to showcase talents of upcoming music producers, female DJs and fashion designers or stylists.
In the video, Gigi explained process on how to apply in other to gain access into the South African music industry,
She also revealed what fans should anticipate from her this year.
Gigi said fans should expect three projects from her; one will be a hip hop album, the second is an amapiano project, and the third is a going to be a joint project with DJ Switch SA.
Watch video below to get more details: