Gigi Lamayne reveals she is ready to date again
Gigi Lamayne reveals she is ready to date again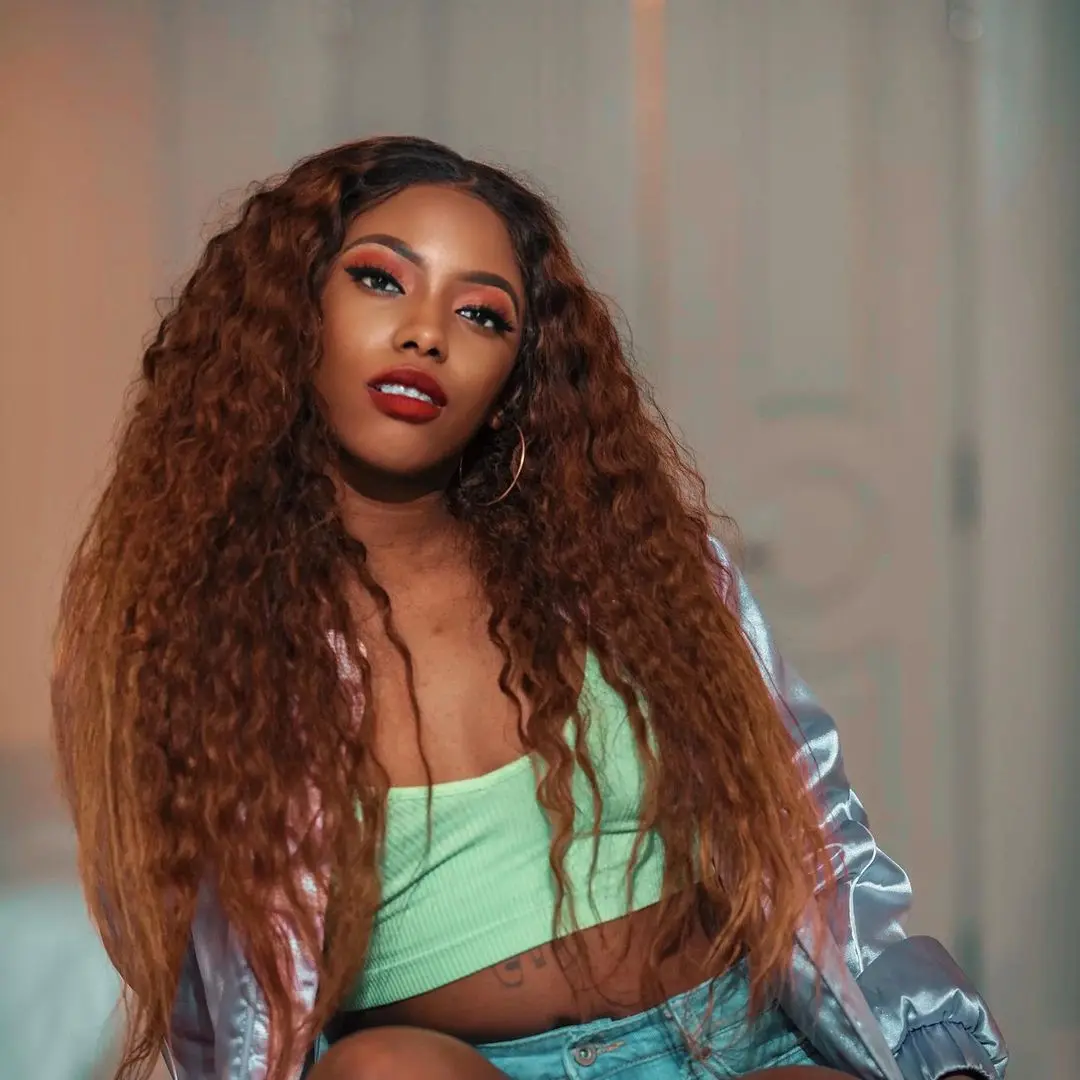 Gigi Lamayne has taken to her social media to make it known that she is getting into a new romantic relationship. The star made it known that she is ready to give out her heart. Gigi said she has taken a break from dating for 2year now and it's time for her back on the field.
However, she has been doing the most in the industry and giving love a chance is not a bad thing either. Recall, Gigi has been accused of dating Inno Morolong's ex-boyfriend.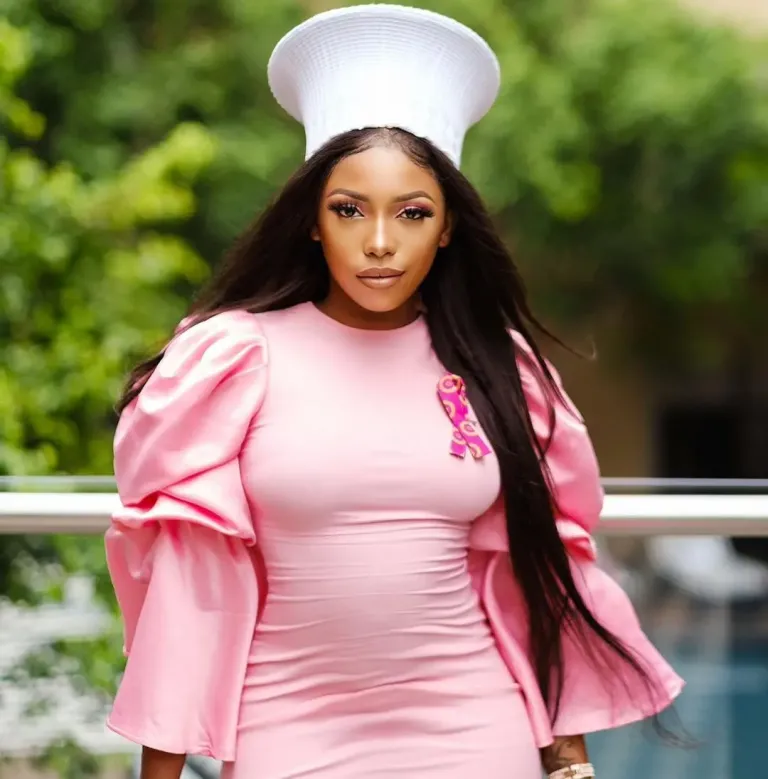 Gigi clarifies her purported relationship with Chris Noriega in an audio clip published by Instagram gossip blog Maphephandaba.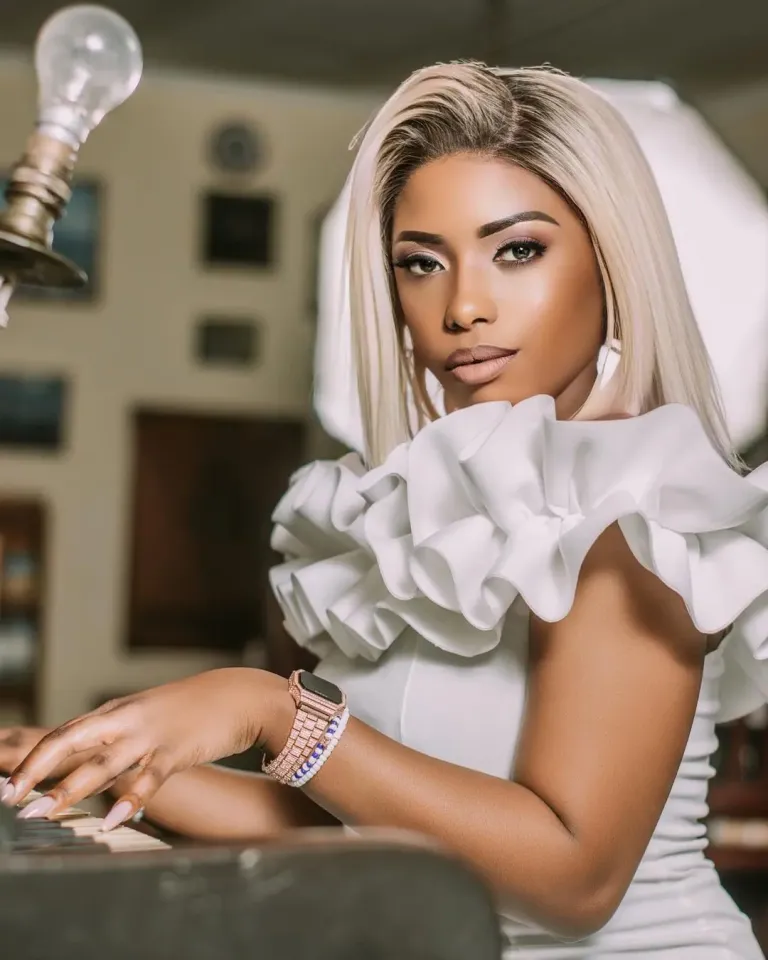 Well, in a new tweet, she is ready; 'I've been single for a while now (2 years) . Think it's time to get back on the field." Tweeted Gigi.
I've been single for a while now (2 years) . Think it's time to get back on the field. 😘

— #MASHONISAxMakhadzixBusiswa (@Gigi_Lamayne) March 24, 2022