Gigi Lamayne responds to Inno Morolong's claims that she's after her man
Gigi Lamayne responds to Inno Morolong's claims that she's after her man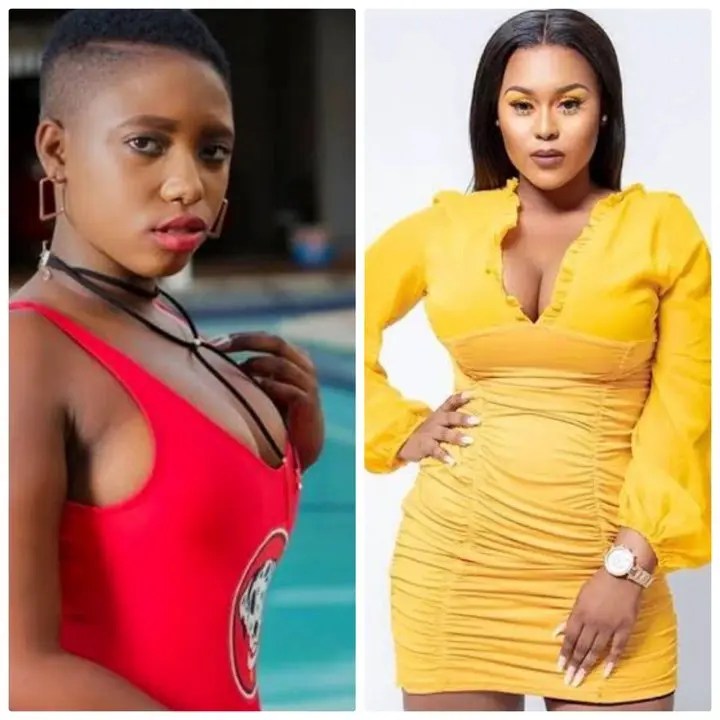 Local rapper Gigi Lamayne has responded to socialite Inno Morolong's claims that she's after her boyfriend, Fermi Large.
Morolong has been in attack mode against the "Slaap Tiger" rapper, accusing her of going after every man she dated and questioning why Gigi was following Large on Instagram in a rant on her IG Stories.
She said: "I've never met this girl but she's after every man I date…wtf do u want from me???!!!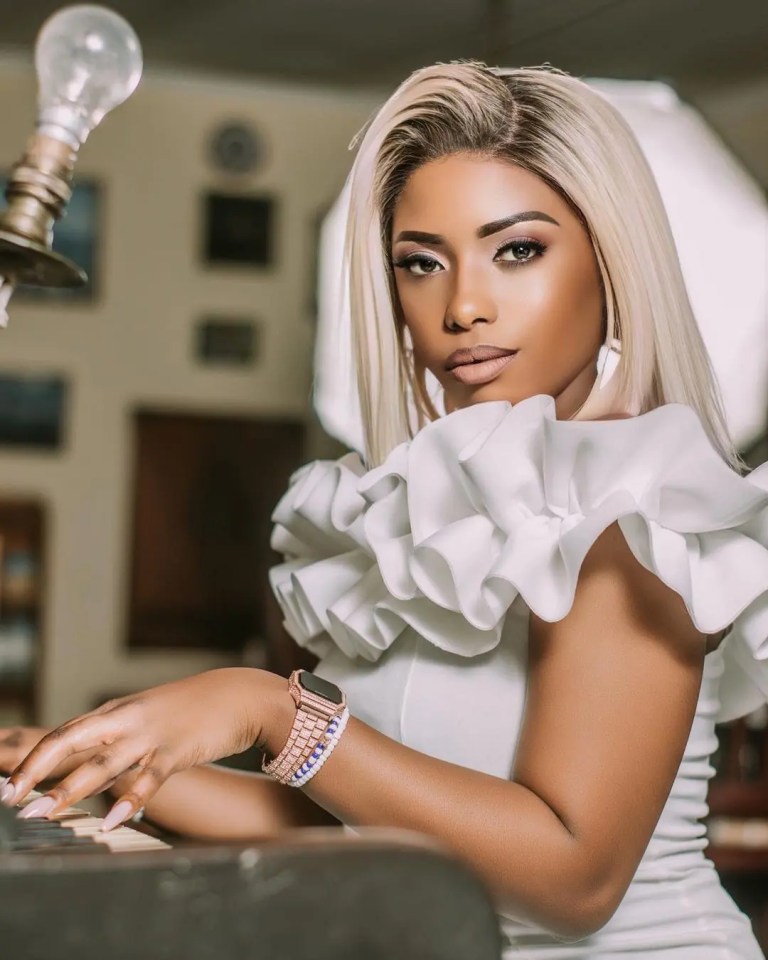 "I even blocked u but u busy going after me with ur struggling rap career…why u following my boyfriend???u want our drama to start again??? I will finish u gogo
Inno continued: "Why u following my man??? Wtf do u want from me & the men I date???? My man is gonna block u the same way I blocked u. Leave me alone. I don't know u."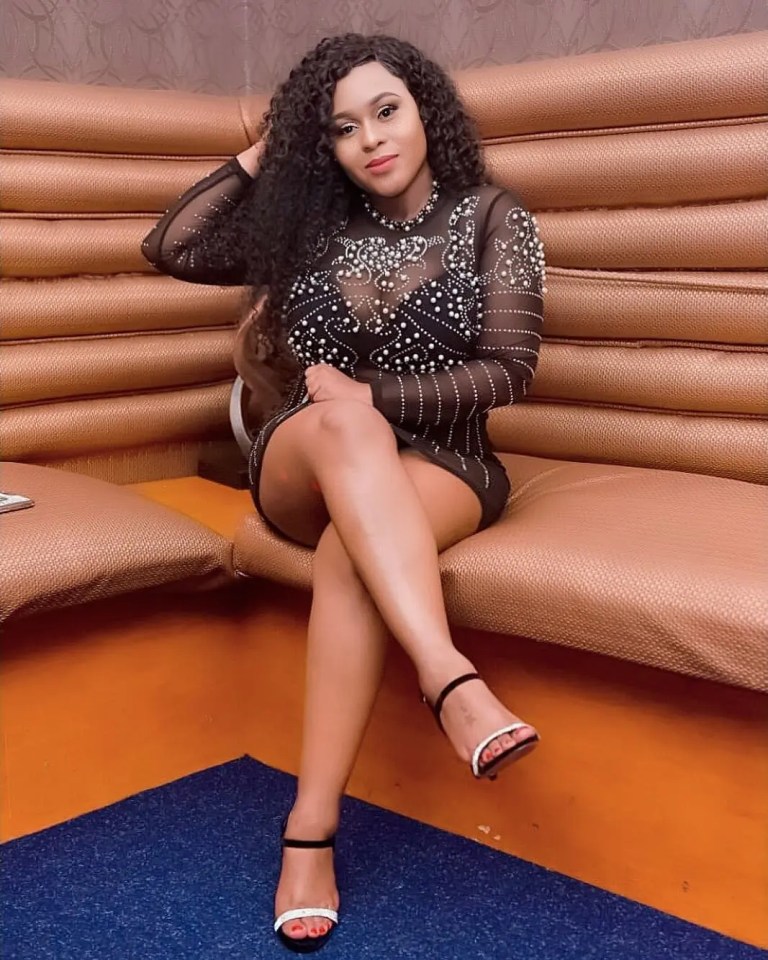 You know there are two sides to a story and there's also a third one…So if you guys were looking for like a f**ked up response.
You're not gonna get it here, cause I'm winning too f**king hard…And I love you, whoever's hurting I love you."
Gigi goes on to say that she's focused on getting her bag, travelling and furthering her music career. She added that she was not going to react to the drama of what's happening on social media.