Gigi Lamayne – I speak to parliament by day and tw.erk by night
Gigi Lamayne – I speak to parliament by day and tw.erk by night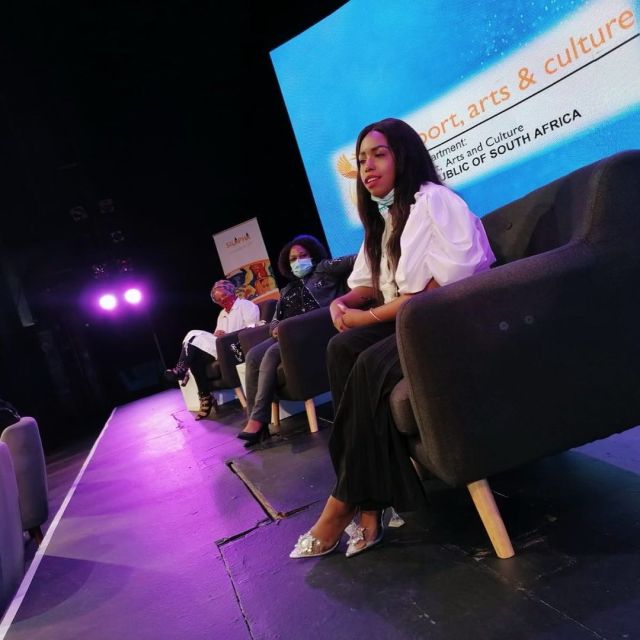 Gigi Lamayne brags about her hustle and life style as she publicly confesses that she speaks to parliament by day and twerk by night.
The confession was followed after speaking at an event organized by the South Africa department of Sports, Arts and Culture.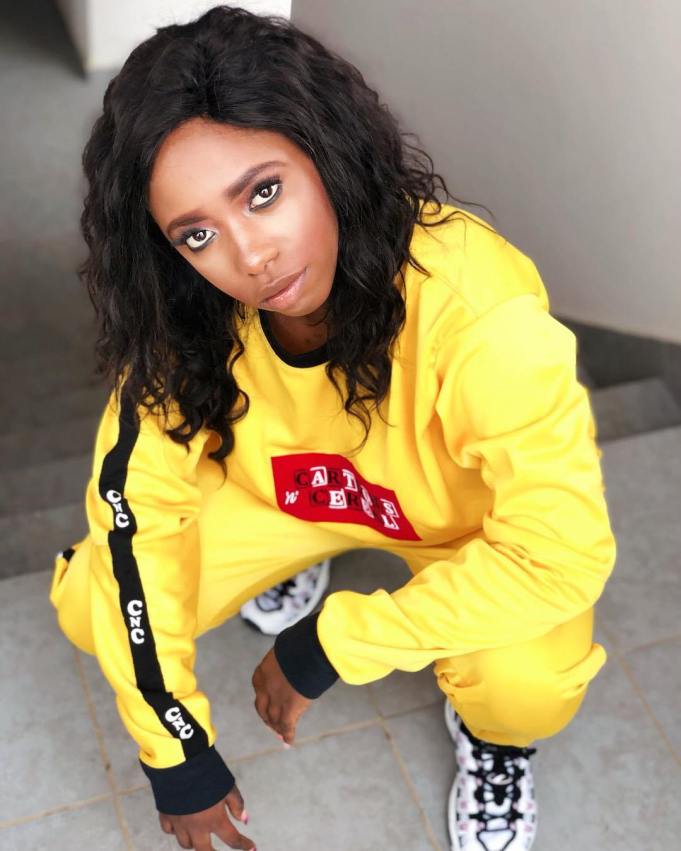 The purpose of the event was to launch Silapha; a platform created by the Department of Sports, Arts & Culture for open engagement on wellness challenges in the arts & culture.
"See ! Education pays off. I speak to parliament by day and twerk by night. 🔑😉 @sila.pha has launched. Making changes for creatives nationally. Amandla ✊🏾 Future leaders stand up ! 🔥🔥🔥🔥 thank you to the department for this," she said.
Corporately dressed, Gigi appreciates the opportunity given her to speak. The rapper further emphasized on the advantage of education.