Gigi Lamayne helps student with university fees
Gigi Lamayne helps student with university fees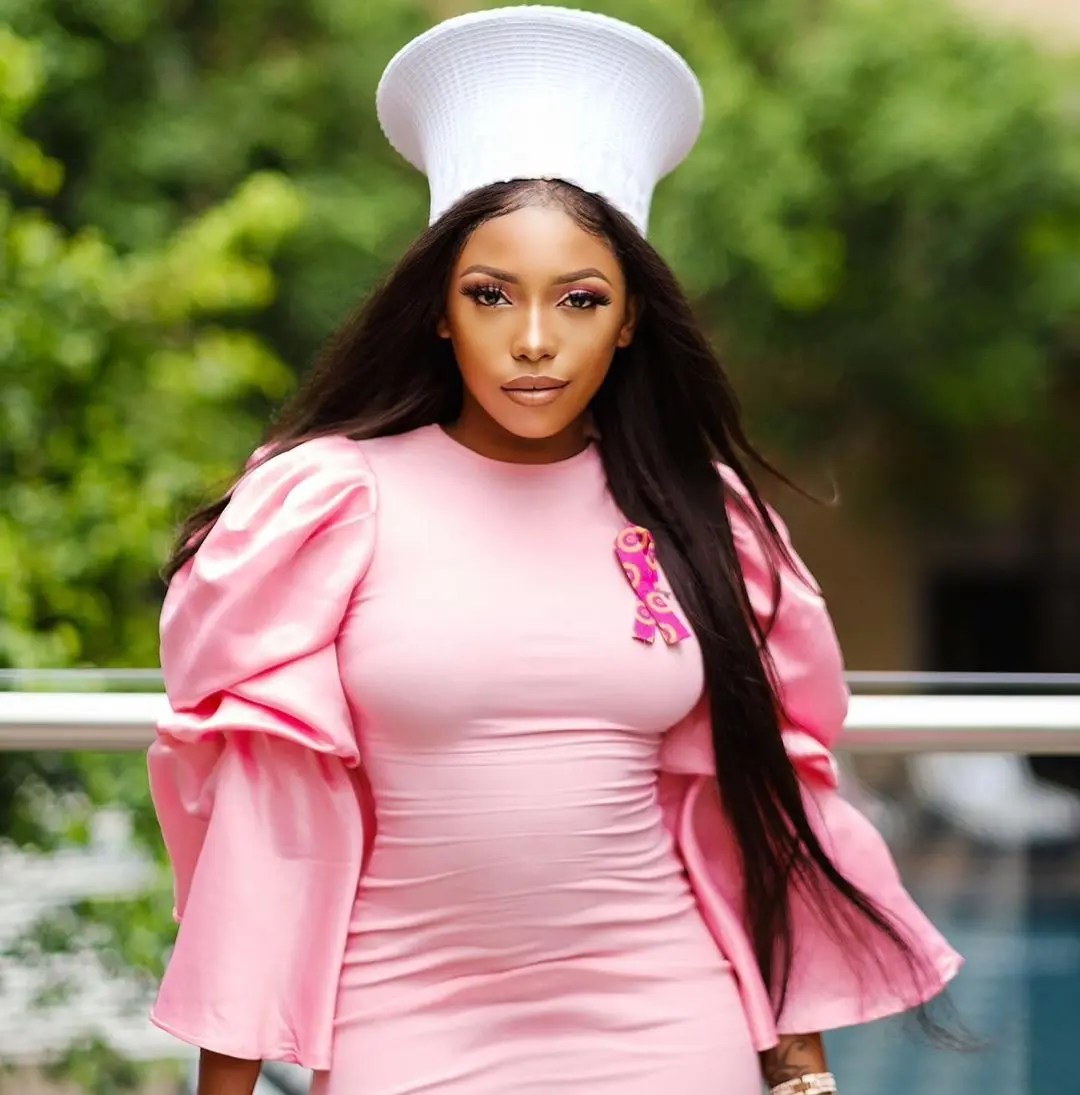 "Not all heroes wear capes" is a fitting quote for the commendable initiative rapper and reality TV star Gigi Lamayne is embarking on. The 27-year-old hip-hop artist has offered to pay for the registration fees of a university student.
This may seem like it's not much for some, but with the plight of poverty-stricken household in South Africa, any opportunity to change a life is applauded.
The Temptation Island SA contestant took to her social media accounts to announce that this year she is going to help somebody by paying for the university admission fees.
As expected, a number of students in need replied to Gigi Lamayne's posts, asking to be the beneficiaries.
Seeing that so many students are in need of financial assistance, the musician wrote a follow-up tweet in which she expressed that it breaks her heart that she cannot help everybody.
Im Looking to pay for somebodys university admission. Hit me up. 💯

— #AlbumOTW (@Gigi_Lamayne) February 27, 2022
A benefit concert perhaps?? If you also have ideas, hit me up.

— #AlbumOTW (@Gigi_Lamayne) February 27, 2022