Gigi Lamayne announces the death of her lover
Gigi Lamayne announces the death of her lover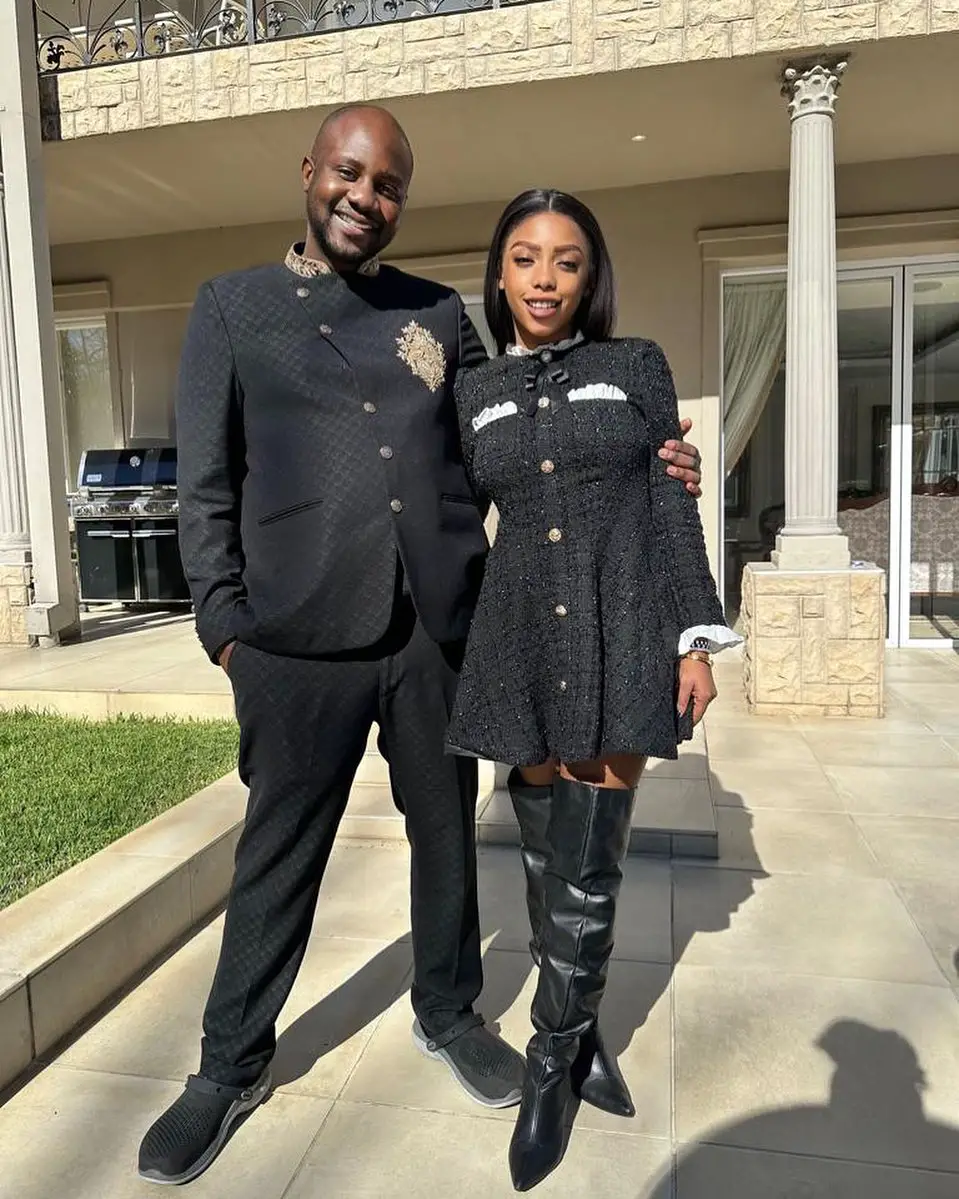 Gigi Lamayne announces the death of her lover whose Instagram name is YBK. The rapper finally unveils his face to the public, a few hours after his passing. Taking to Instagram, the SA star revealed that he was battling a terminal illness and he died this Monday.
"Love of my life. You were terminally ill and still fighting every day even though people didn't know and today you passed. I'm glad you got all the love and attention you needed."
"I'm glad you finally defined your soulmate and although it hurts that we may never get to live the best parts of living our s together, we lived. You taught me to live. You had a big heart. Say what they may, we knew you were Thank you, my king. I love you forever. R.I.P. @ybkvision Forever yours, Tina," she wrote.
Hours before announcing his death, Gigi shared their mushy conversation on Instagram.
"YBK: Ride or die wish I had noticed sooner wanna spend the rest of my life with you. Gigi: The Ciara template worked y'all. 10 + years of friendship. Nothing can deter me from my happiness ever after with you. To slaying dragons and Caprinhas in Miami I love you, king. I choose you."