Actress Lungelo Mpangase bags another role on Mzali Wam
Actress Lungelo Mpangase bags another role on Mzali Wam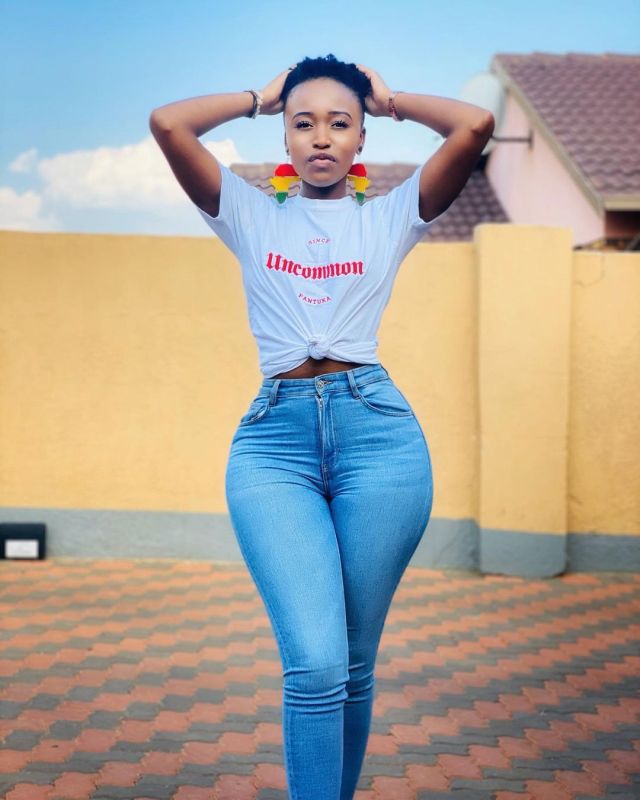 Actress Lungelo Mpangase has scored another major role. The talented actress, who's best known for her role as Khethiwe on Mzansi Magic's drama series eHostela, has bagged a role on Mzali Wam.
She will be playing the role of a graduate looking for work.
Lugelo told SunBuzz: "Scoring another role on such a major TV show is affirmation that whatever I am doing is good, it really feels great.
"Acting is something that's very close to my heart and I love what I do. This role came at the right time because I was looking for a new challenge as I really love to challenge myself as an actress."
The 26-year-old star, who plays the role of Ntokozo, describes her as naive and someone who is easily lured.
"Ntokozo is a graduate looking to live her dream job of helping people in need. She finds herself between a rock and a hard place when she finds out her parents aren't her biological parents," she said.
"She is a bit naive and is easily lured, but at the same time she is determined and hardworking, very respectful and well-mannered.
"But she needs to learn not to trust easily. Stepping out of my shoes and fully getting into hers was a challenge because I had to fully leave myself to make sure that she is believable as she experiences a lot of trauma."
They shot some of the episodes under strict Covid-19 regulations and she said they quickly had to adjust to working under the regulations.
"The pandemic has affected us a lot, but it was not a train smash.
"I was working with a great cast and well-trained crew, so we quickly adjusted," she said.
Lungelo said since her big break in the acting scene, her journey has been amazing.
"The journey is still exciting and humbling. I learn a lot every day," she said.