Gigi Lamayne and friends to help the less fortunate this Christmas
Gigi Lamayne and friends to help the less fortunate this Christmas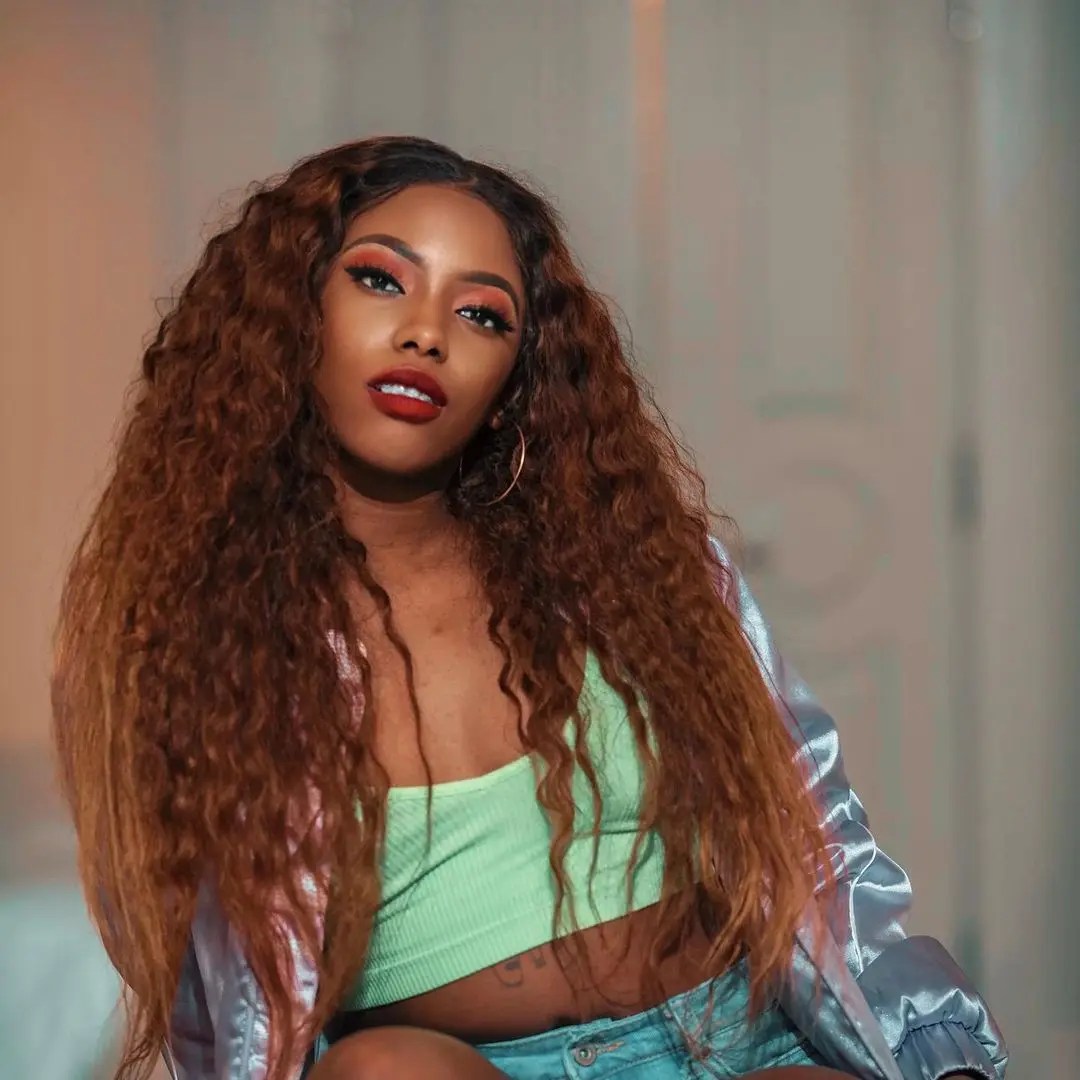 Gigi Lamayne will be taking money out of her pocket to bless some family during this festive period.
The rapper said no one sponsored her to do this, but herself alongside her friends pledged to help the less fortunate by gifting them groceries.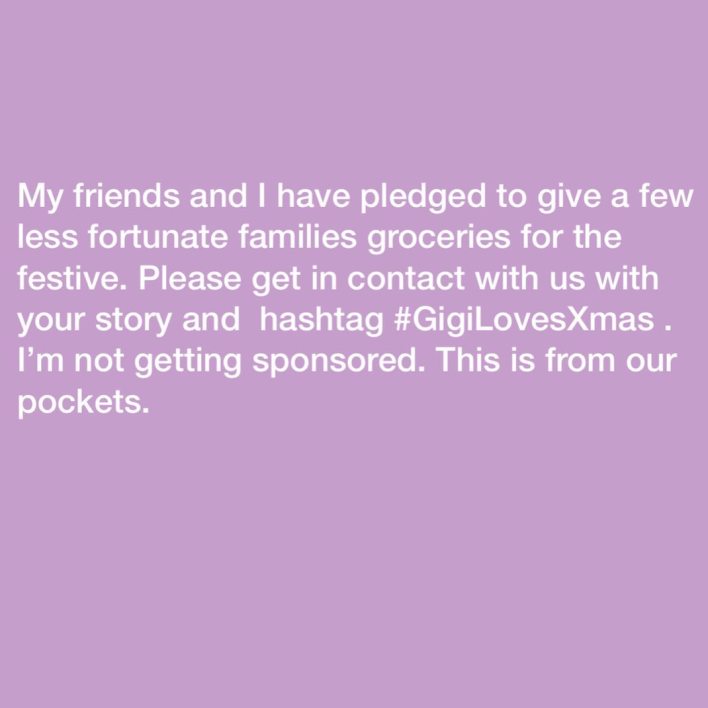 "I have pledged alongside my friends to give a few less fortunate families groceries for the festive. Please get in contact with us with your story and hashtag #GigiLovesXmas . I'm not getting sponsored. This is from our pockets," she said.