Gigi Lamaybe bags new deal
Gigi Lamaybe bags new deal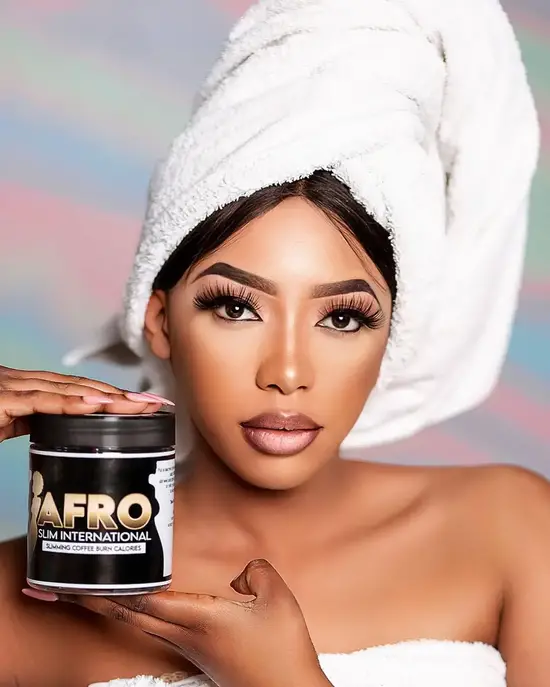 Gigi Lamayne was announced as the new ambassador for Africa's division of AfroSlim International. The rapper says she is summer-ready as she testified to losing 11kg after consuming the brand's product.
What an honour to be working with one of Africas' most suitable global phenoms. Let's welcome @gigi_lamayne who is the newest face for Africas' division of AfroSlim International," the brand announced.
trusted our experts with some of the finest and tailored workout routines, diet plans and of course our treatment plans and In just 3 months , she safely scored an 11 kg loss of unwanted fat .