Ghanaian singer Efya says she started the Amapiano Sound
Ghanaian singer Efya says she started the Amapiano Sound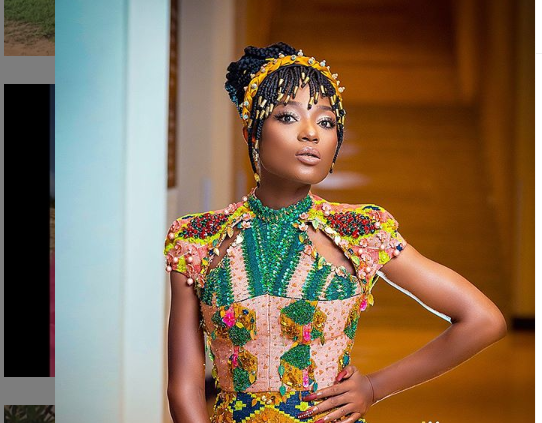 Ghanaian star, Efya claims she originated the famous South African genre, Amapiano.
Over the years the origination of the genre has been unarguably credited to South Africa and there is a documentary on how it started; even some of the SA piano musicians have spoken about the sound and its origination in interviews.
In a recent interview with Adesope on Afrobeats Podcast, the singer confidently said she started the Yano genre with DJ Tunez.
"I would say Tunez and I started the amapiano thing when we did that first tape in 2019. Before Covid, Tunez and I started making that kind of sound and then we kept going, then South Africans. There have been so many things I've been involved in," she said.
Reacting to the claim, MFR Souls co-founder, Maero said, "There is no way this lady started amapiano. Maybe she wants to get fame, but there's no way. People know where amapiano is from and it's here in South Africa."
"Amapiano is a mix of kwaito and deep house, and kwaito is a South African genre. And even the origins of Kwaito are from South Africa. So, as I said, there's no way a Ghanaian musician came up with amapiano," said.
"When we started the genre didn't have a name because it wasn't a familiar sound. It just was keys and no vocals and then people started calling amapiano."