Gettting To Know Durban Gen Actress Lerato Nxumalo aka Dr Lithuli
Gettting To Know Durban Gen Actress Lerato Nxumalo aka Dr Lithuli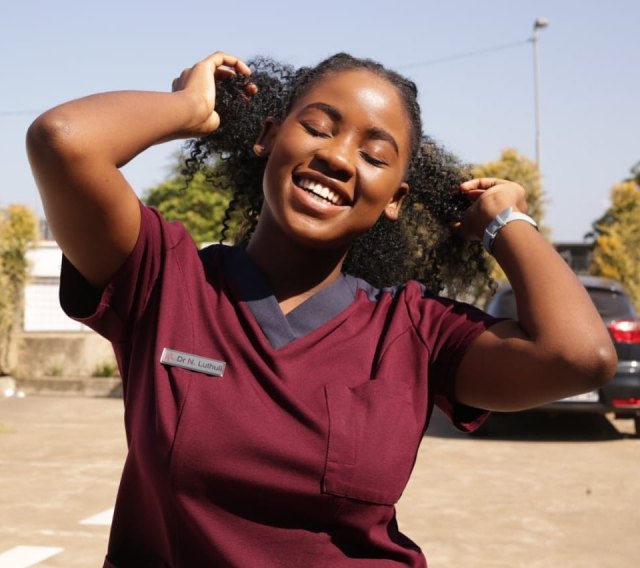 Lerato Nxumalo is a South African actress known for her role on Durban Gen as the beautiful and focused medical intern, Dr.Luthuli. Will the newbie to the entertainment industry accede to the pressure that lies ahead or flourish? As she is already becoming a fan favourite, let's find out what drives her. Gen).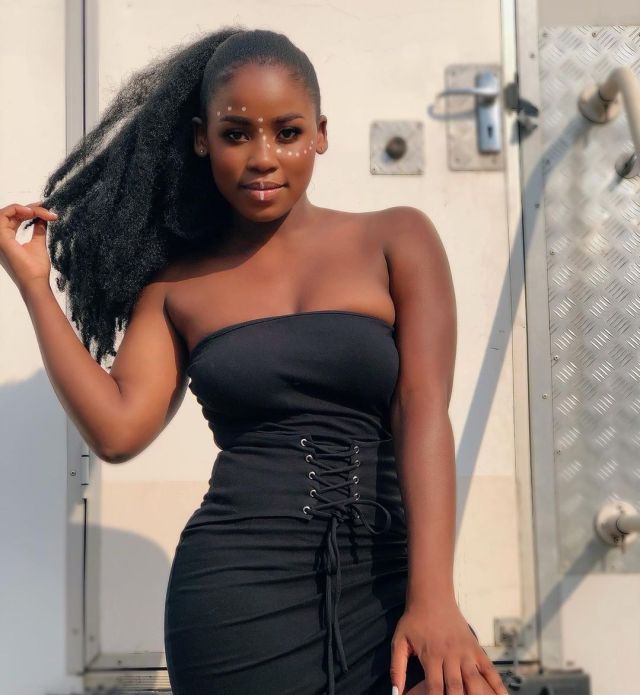 Though she keeps her age under wraps, she is not one to shy away from an opportunity toshow off her beauty. She is one 'InstaAddict' and we are her for the looks she is serving.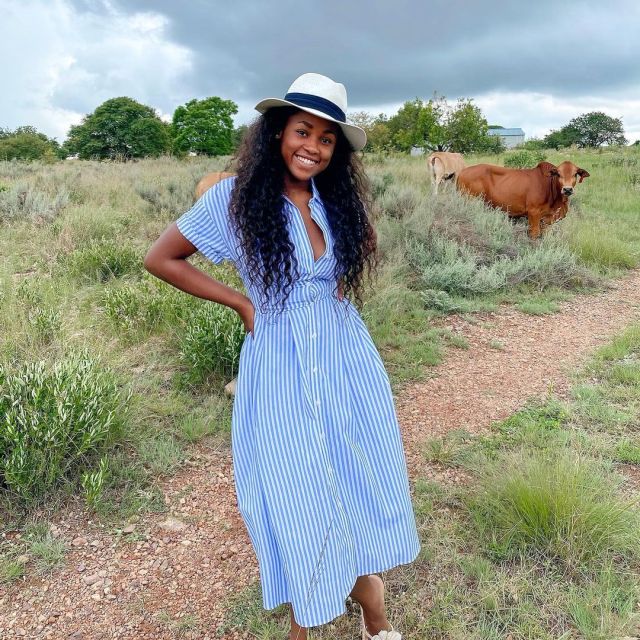 The Witwatersrand graduate is proving her worth as she is spotlessly executing her debut acting role on Durban Gen. At this pace, she is going to attract a lot of acting gigs and masses want to see more of her. Durban Gen is rising and the cast spinning in tons of viewers. It is without a doubt that they will be bagging quite a handsome salary.
The newbie in the entertainment industry has a worth of $50 000 and this is just the beginning.