Getting to know The Queen actress Rosemary Zimu (Warona) who is a lawyer in real life
Getting to know The Queen actress Rosemary Zimu (Warona) who is a lawyer in real life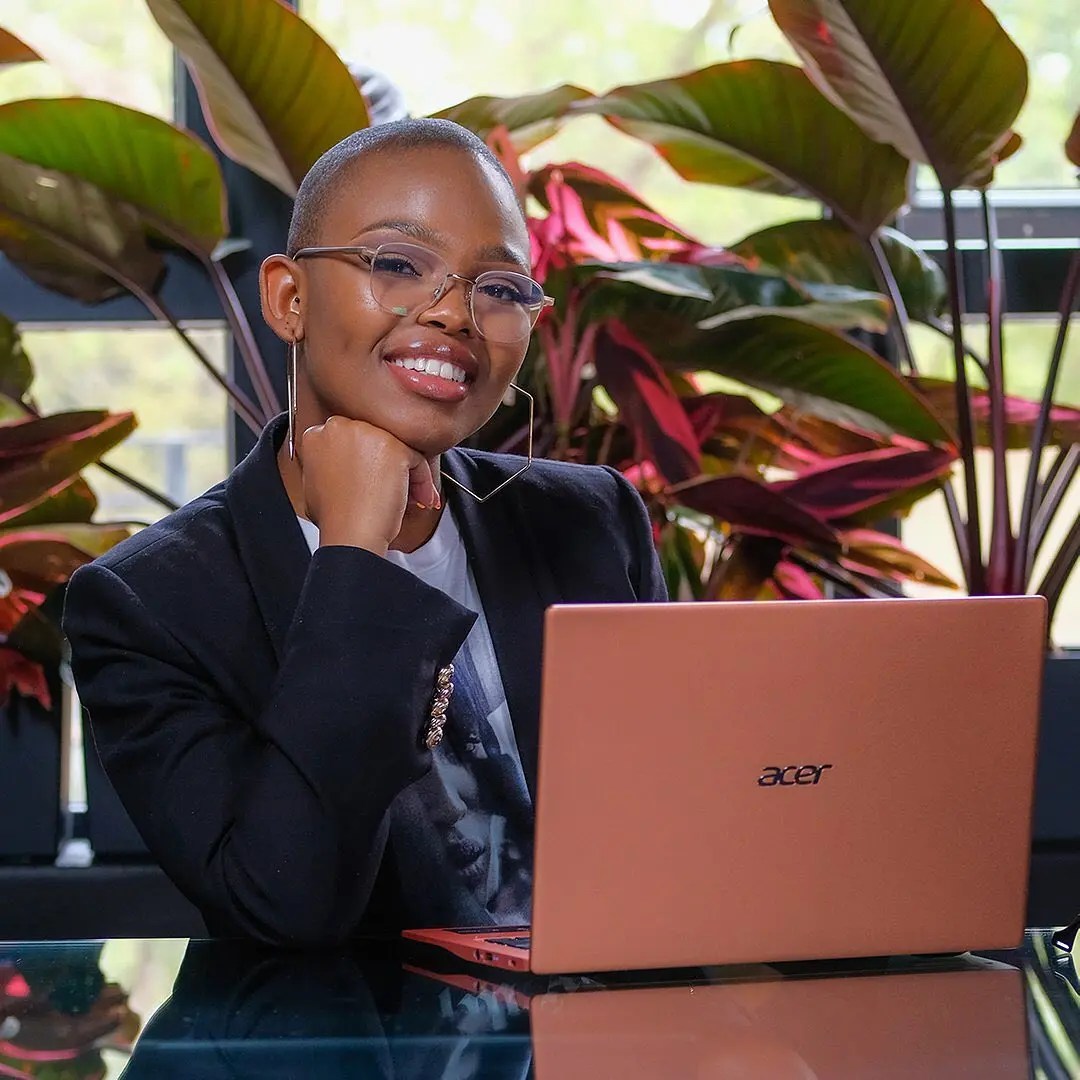 Rosemary Zimu is one of the multi-talented beauties in the acting industry. She has been in the acting industry for some time, but Rosemary's popularity was only gained in 2020. Did you know that Rosemary Zimu's' Warona' from The Queen is a lawyer in real life?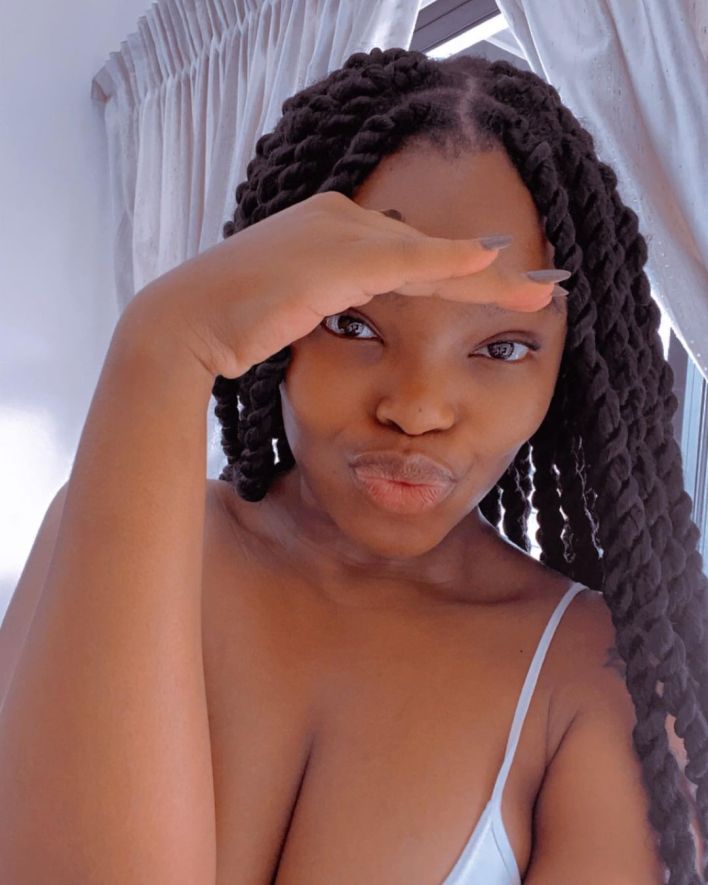 Rosemary had her big break in the acting industry when cast in a Nollywood movie called Champagne. The actress was still a teenager, but she showed that she held much promise to be a star. Her role in the film saw her receiving a nomination for the Most promising actress of that year at the City People Movie Awards in Ghana.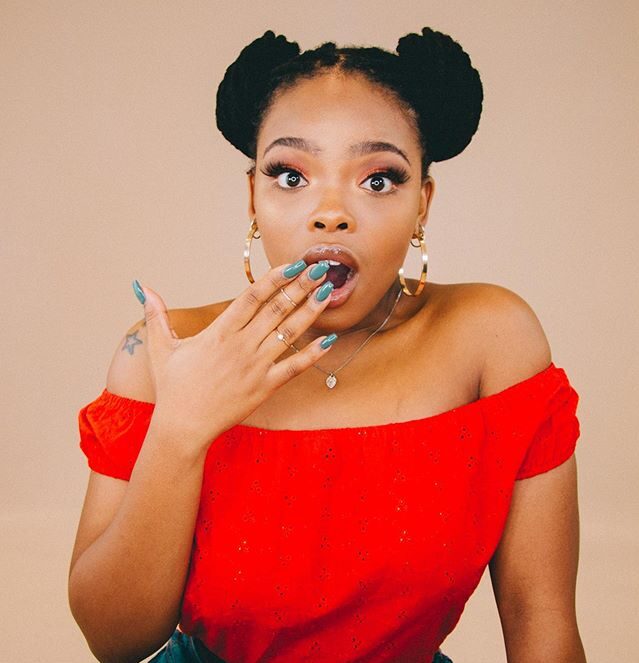 The multi-talented actress has taken over the entertainment industry by storm with her talent for acting and unique voice. Apart from the acting jobs that she keeps landing frequently, she also doubles up as a voice-over artist. Her business empire finds her pursuing music as part of her hustle. She dropped an EP at the peak of her acting career. The album had four tracks, and it is called Roro Says.
The EP invited the limelight to her doorstep as corporates hired her to be featured in many commercials. Her acting career was also growing at the same time. She landed roles in famous Television shows, including Generations-The Legacy, where she got the role of a prostitute. She had roles in Scandal and Isidingo too. Ferguson films had her join their famous drama series The Queen as Warona.
Rosemary Zimu joins the list of actresses that have proved that they hold both beauty and brains. The actress pursued Labour law in her college days. She is a qualified lawyer in real life. She does not have any acting qualifications, and her craft is a pure natural talent.