Getting To Know Skeem Saam Actress Hellen Chiloane Motsuki aka Melita
Getting To Know Skeem Saam Actress Hellen Chiloane Motsuki aka Melita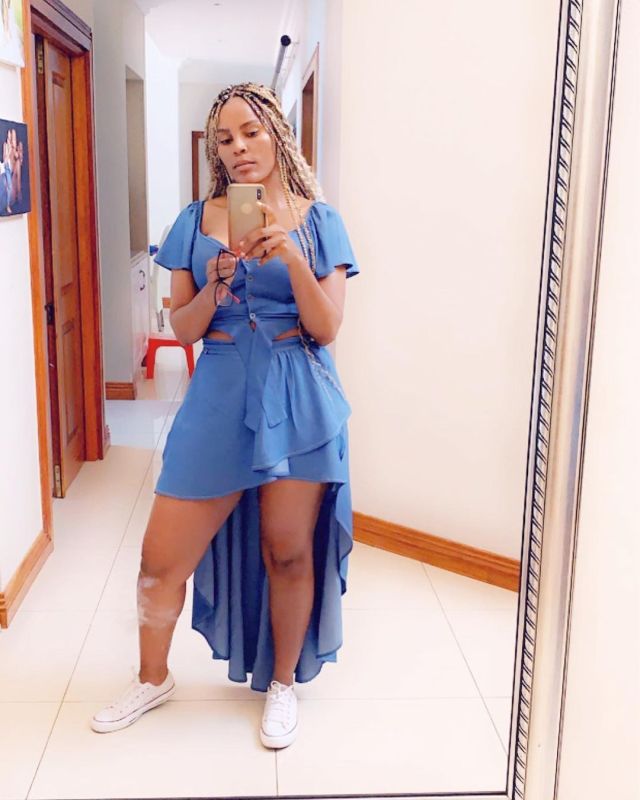 There has been a lot of drama in SABC 1's Skeem Saam over the last few weeks. Apart from Noah's arrest – there's an ongoing battle for a tender at Turf University. The contract which was held by Melita over the last few years has been lost to deserving fan-favorite Alfios.
In her attempt to keep the deal, Melita has resorted to every method, mostly unethical and has cooked bridges along the way. She's involved the media and went out of her way to disgrace all the candidates. The news has been a bitter pill to swallow for Melita. Fans took to Twitter to express their excitement over the fact that Alfios was chosen ahead of the Magongwas and Melita.
People like Melita and Charles are forever there in our lives….Baloi #SkeemSaam pic.twitter.com/4fmt5bBlfb

— 📌Monna Mosotho 🇱🇸 (@NtateFoko) February 24, 2021
Now enough about the Turfloop tender drama, today we're celebrating Hellen Motsuki, the actress behind the infamous Melita. Get to know her better with the following fun facts.
Her Real Name
Although she's popular by her on-screen name, her actual name is Hellen Chiloane Motsuki.
Other Roles
Apart from the popular for her Skeem Saam character, Hellen has also starred in Generations, The Queen, Muvhango Remix, Abangani, Khumo, Lehuma le Kgosi: War and Thandeka's Diary.
Education
Chiloane attended Tlaelo Secondary and Phegelelo High School before relocating to Gauteng to further her education in media.
Place Of Birth
Hellen was born and raised in Lephalale, Limpopo. Chatting with SABC Education, the talented actress revealed that it all started when she was young. "I grew up being a storyteller," she says. "I was always surrounded by other kids, listening to my stories. All the kids in my street and other streets would gather around me and be fascinated by my stories that I would create in my head. I couldn't stop."
She's Been Married For Over 10 Years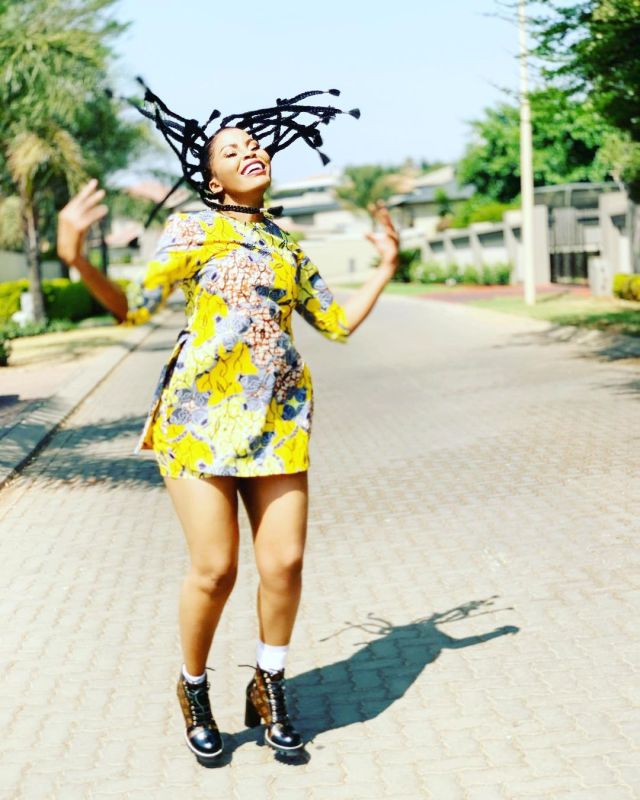 The actress has been married for over 10 years. In a 2019 post, she took to her social media to show off and celebrate her husband.