Getting to know Scandal actress Nomvelo Makhanya(Lindiwe's) boyfriend, Simiso Ngwenya
Getting to know Scandal actress Nomvelo Makhanya(Lindiwe's) boyfriend, Simiso Ngwenya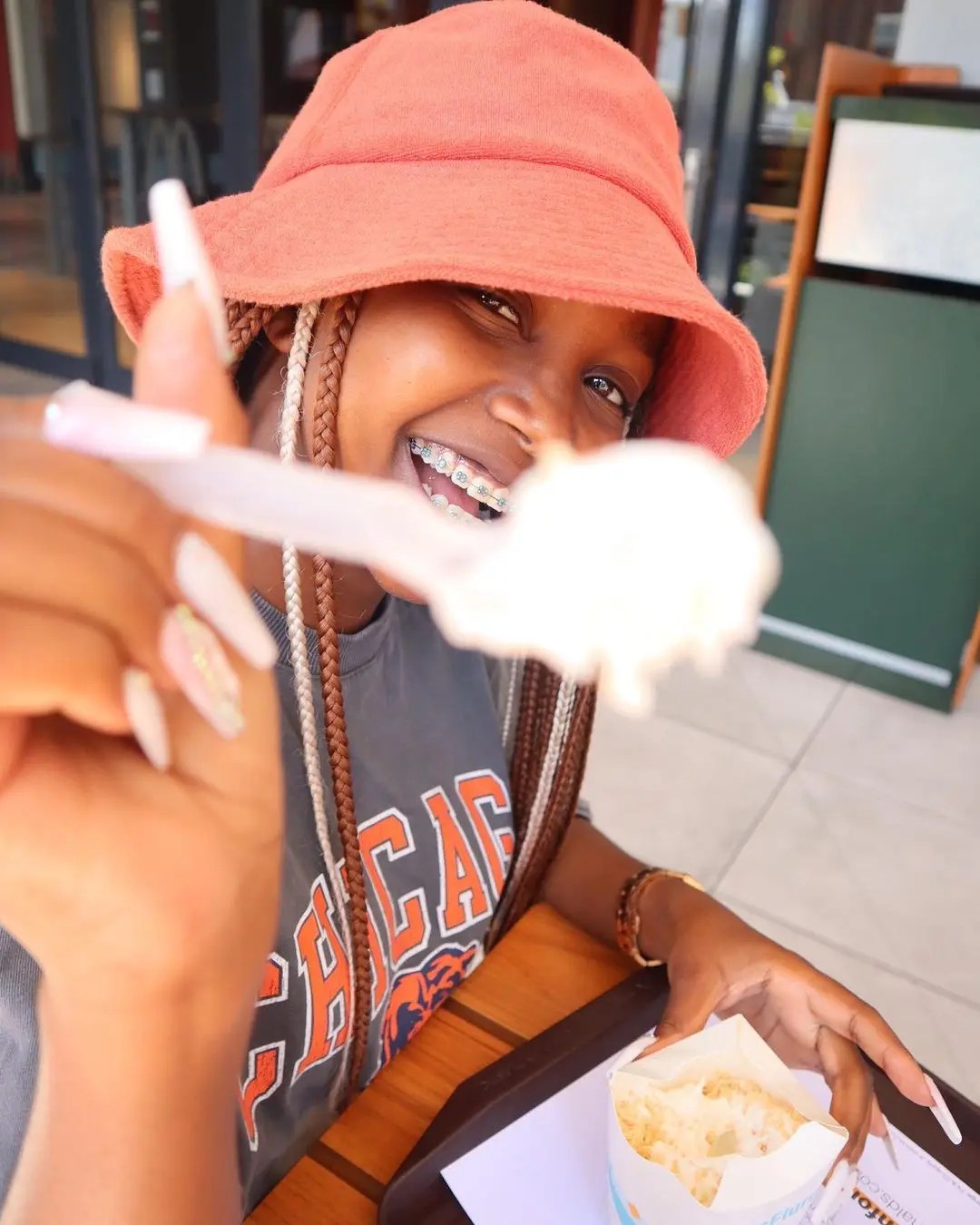 Nomvelo Makhanya 's character in Scandal is as resilient as the actress in real life when it comes to love. Lindiwe faced heartbreaks but never gave up on the chance of finding love again. Nomvelo is the same in real life. The actress who announced her separation from Zan Mthiyane in February this year moved on months after that, and from the look of things, she is happily in love. Let's get to Nomvelo Makhanya 'Lindiwe' from Scandal's boyfriend, Simiso Ngwenya.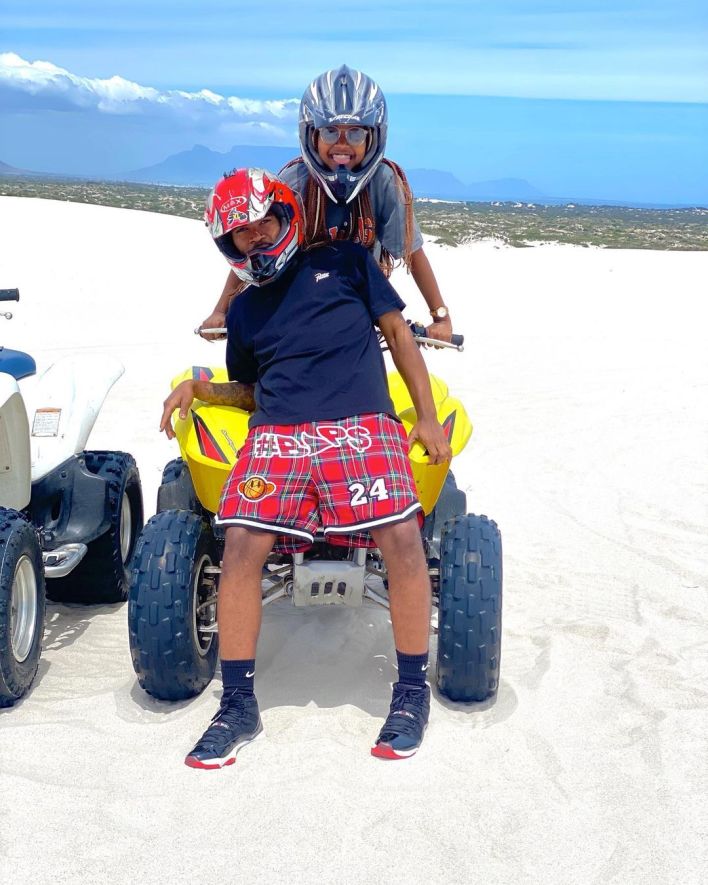 A few days before valentines day this year, Nomvelo took to Instagram to announce that she was single. After having a public relationship with her ex Zan Mthiyane, fans were left heartbroken. However, in June, she took to social media to show off her new boyfriend, and from then, she shared with her fans a look inside their relationship through pictures and videos here and there.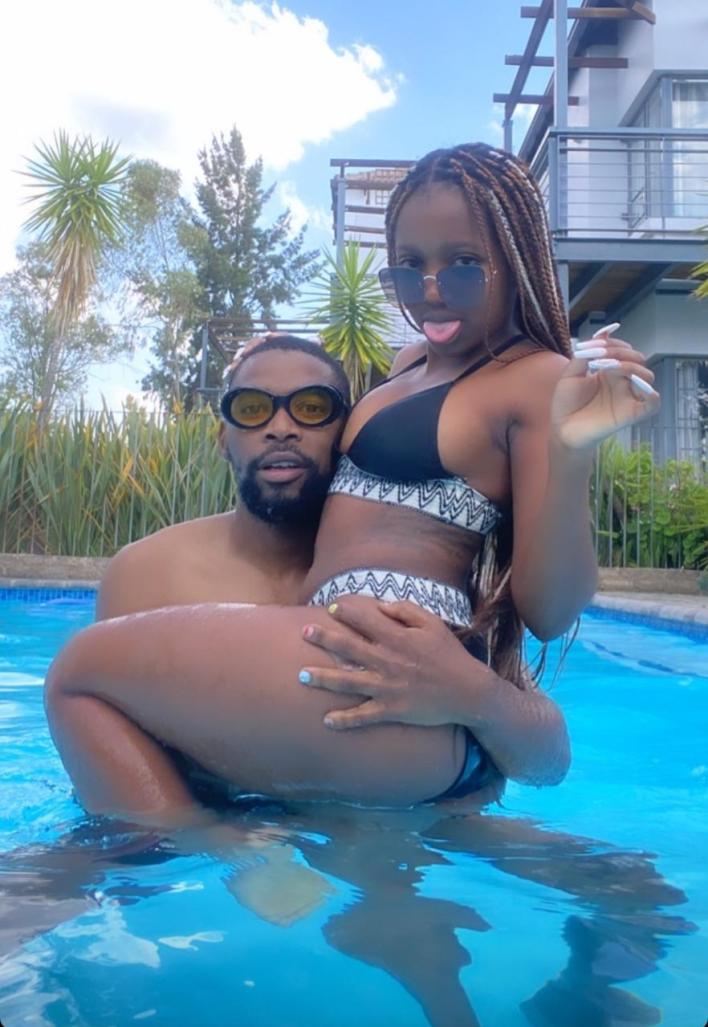 Simiso Ngwenya may not be a celebrity, but he is a successful businessman in his own right. He is the brains behind the famous #BAPS clothing line. His clothing line makes casual, comfortable clothing from bucket hats, tracksuits, T-shirts, sweaters and shorts. Celebrities like DJ DBN Gogo, Kwesta, Nomzamo Mbatha, Maps Maponyane and Natasha Thahane, only to mention a few.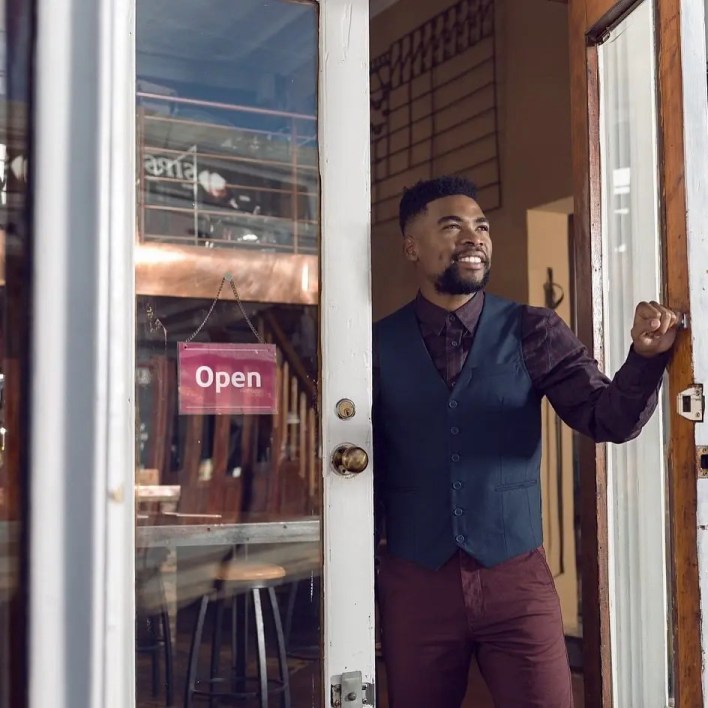 The brand, which was introduced in 2014 after it branded its bucket hat, has been growing since its inception. Simiso claims that his vision was to build a brand of clothes that unites youths and helps young people feel comfortable in their own skin.
Besides owning the clothing line, he is also a stylist, and he calls himself the lone wolf. He has styled rapper Naty C and s couple of other celebrities. On his birthday, which is today, Nomvelo posted a video with compiled pictures of them together. Many fans are saying that the relationship is goals. The couple seems to enjoy each other's company and have lots of fun together.