Getting to know Londie London's husband
Getting to know Londie London's husband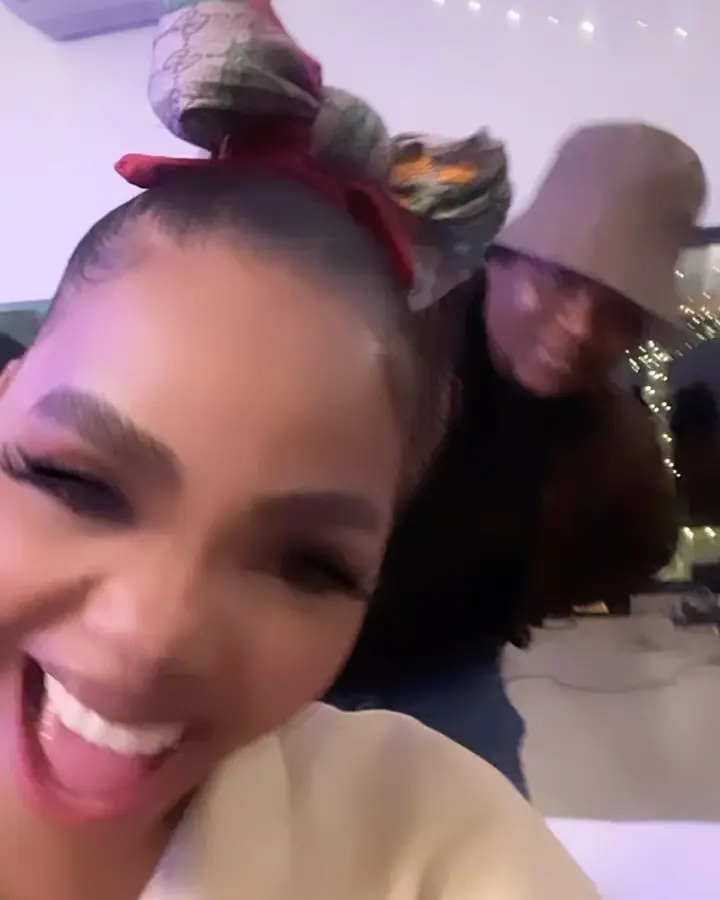 A few of us may have only known who Londie London is after she was cast on The Real Housewives of Durban, but there is more to her than just a reality television star. She is also a talented musician, a model, a businesswoman, a brand influencer, and of course a mother and a wife.
Londie London who is currently expecting her second child has been married for a little over a year now, at least in the traditional sense since her lobola was paid in 2020.
Here is everything you need to know about Londie London's husband, the couple's children, and a very juicy side-chick story.
Who is Londie London's husband?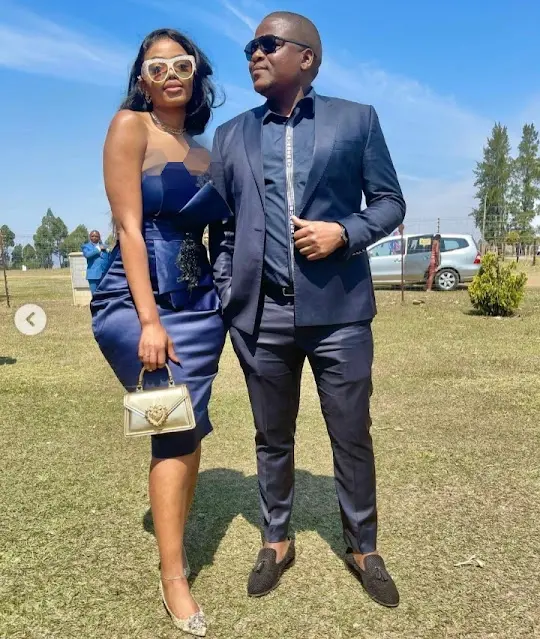 Londie London's husband is a successful KZN businessman known as Hlubi Nkosi. Unlike Londie London who loves media attention, her husband is quite a private man who is difficult to even trace on social media.
It is not clear exactly which business Londie London's husband runs but from the couple's lifestyle shown on the reality show, the couple can afford to live a comfortable lavish lifestyle in their big mansion and their sleek cars and we can conclude that he is a baller.
The couple's relationship may seem solid now but Londie London and her husband have been through some rough days in their relationship.
After being on and off for some time and going through a long break, Londie London and Hlubi reportedly got married towards the end of 2020 after Hlubi paid her lobola.
Londie London children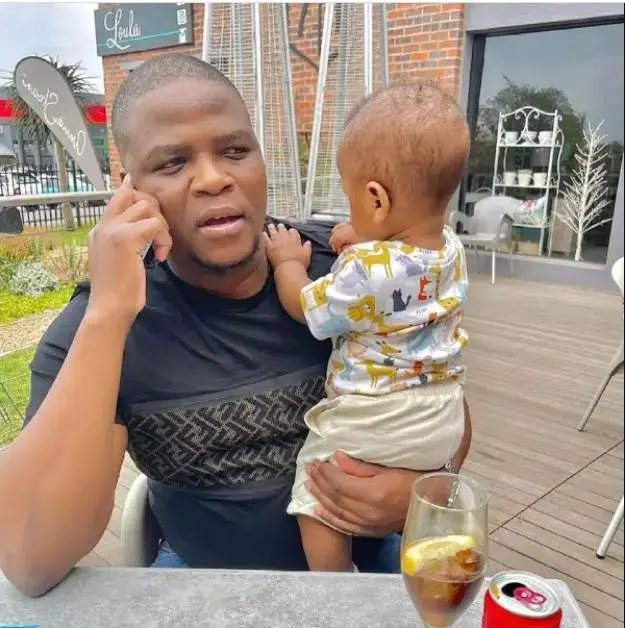 Londie London and her husband are parents to a lovely one-year-old son called Uminathi Hlubi who was born in March 2021.
Little Umi as he is affectionately called by his mother may have only celebrated his first 12 months on earth but so far he has enjoyed more luxury than a lot of people do in their entire lifetime. The little man celebrated a half year a birthday(we didn't even know it was a thing,) extravagant sip and saw that was attended by the RHOD co-stars and of course his first birthday which was equally elegant.
Recently, Londie London debuted her baby bump revealing that she is expecting her second baby with her husband.
Londie London's husband and Kim Kholiwe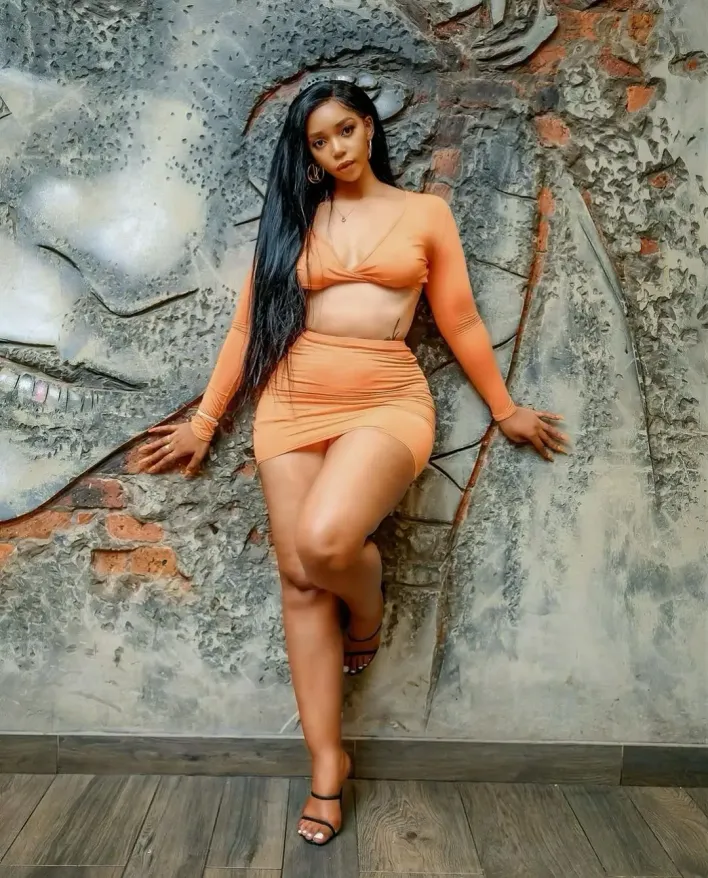 Despite keeping a low profile, Londie London's husband Hlubi has found himself on the wrong side of tabloids several times for cheating accusations.
The first time that drama erupted was when during his on and off relationship with Londie, it was reported that Hlubi had dated social media influencer Kim Kholiwe who is also Faith Nketsi's best friend. Shortly after the relationship was exposed, Kim Khaluwa gave birth to a child who is suspected to be furthered by Hlubi.
According to sources, Londie London who was obviously not pleased with Kim Kholiwe for "snatching" her husband took to Instagram to rant and even reportedly shamed both Kim and her husband. She received a backlash from Instagrammers and along with taking down the post, Londie London also released a statement apologizing to Kim.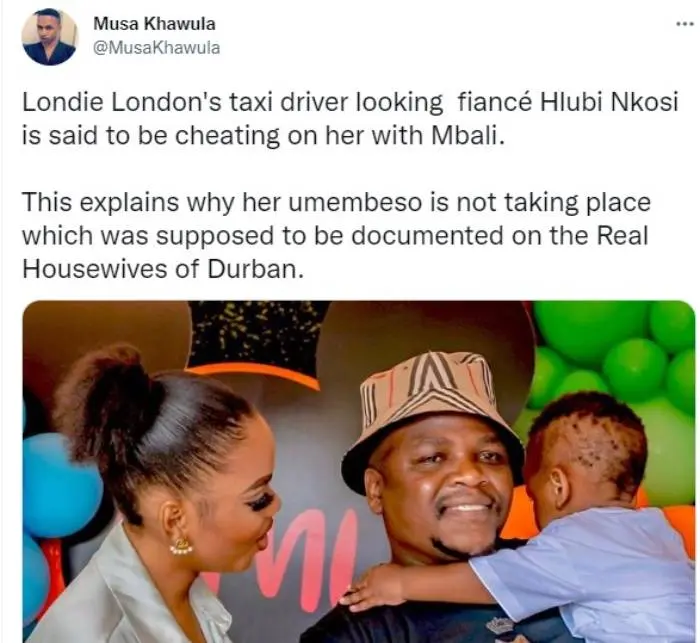 A couple of days ago, the self-proclaimed pope of pop culture, Musa Khawula, tweeted that Londie London's husband is allegedly cheating on her with Mbali. None of the accused parties have responded to the cheating allegations so far so there is a chance that it's all just a rumor.