Getting to know Arthur Mafokate's beautiful daughter DJ Owami
Getting to know Arthur Mafokate's beautiful daughter DJ Owami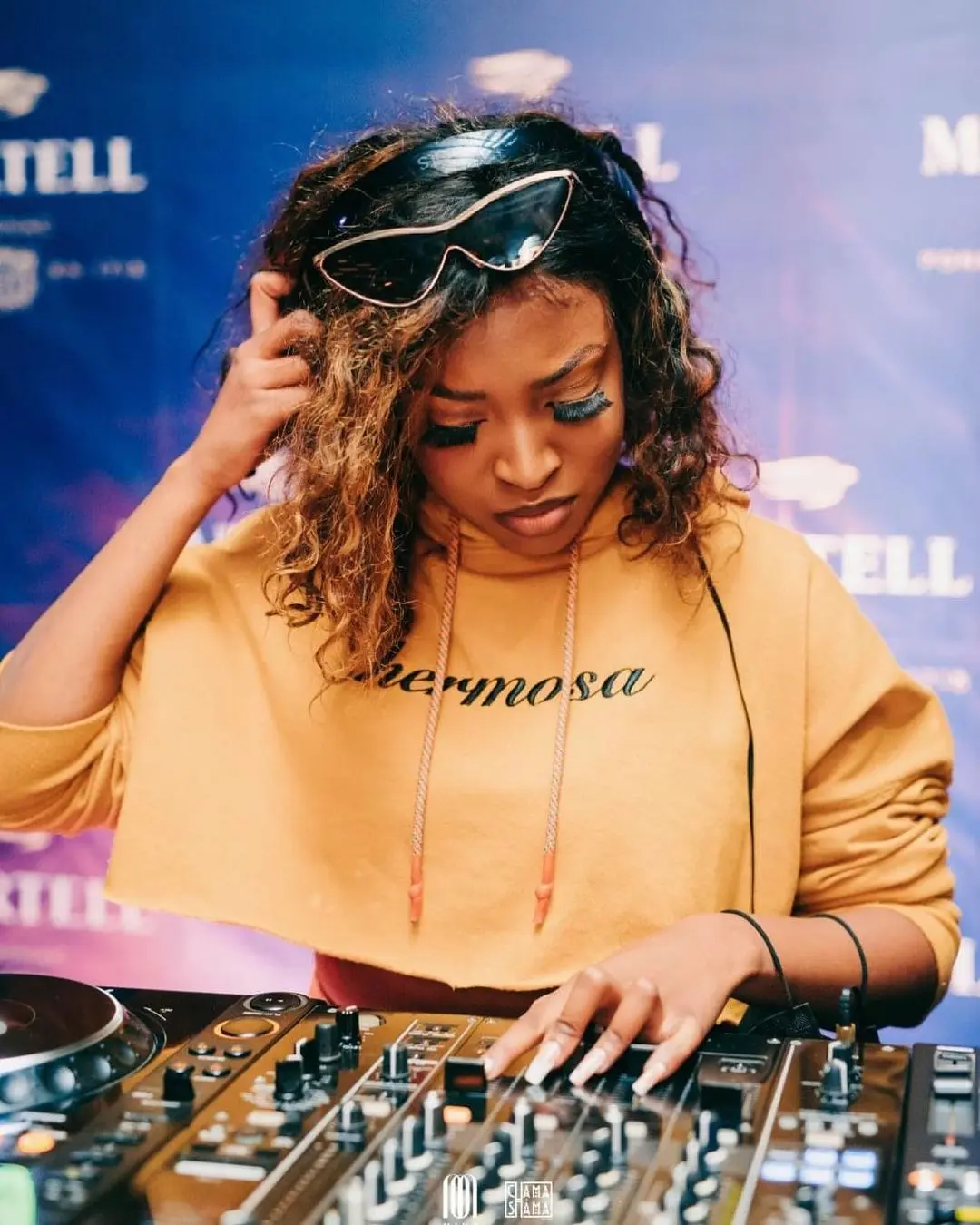 Arthur Mafokate's daughter Owami Mafokate is currently trying to take the music industry by storm. Owami grew up in an era where her father dominated the charts with his hit singles like Mnike, Sika Lekhekhe and many more. When she was just a child, she was already walking on red carpets alongside her father. It seems like the apple fell right next to the tree.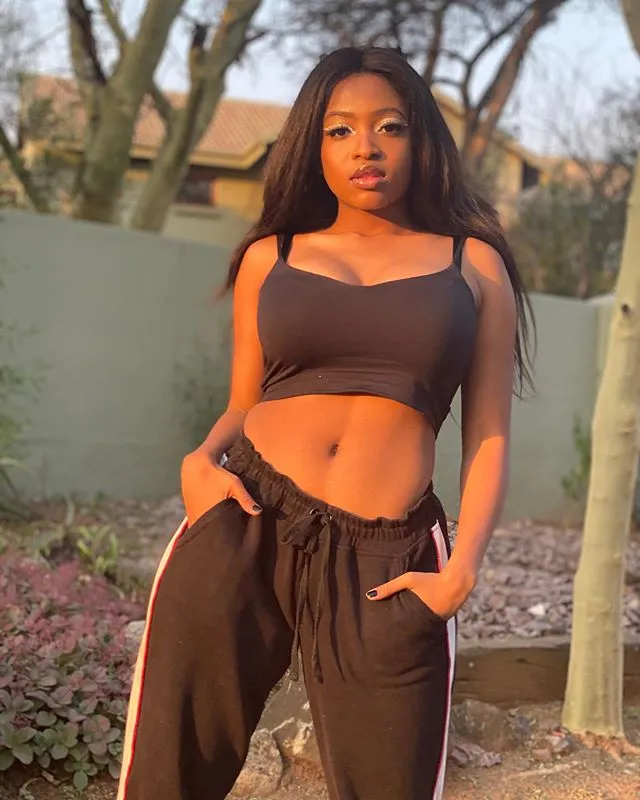 During those tender years, she fell in love with the craft, the stardom, the sounds and the lights. Today she is cementing her name in the Mzansi music scene.
Owami is more of a mixologist and a club DJ. She plays music in mostly the house, gqom and amapiano genres. Kwaito was her father's primary genre, and all the genres she plays were derived from Kwaito. She has the singles titled Mphe, Ready and Dubai on her own. As a budding artist, she's yet to identify her unique sound correctly, but her current songs prove she's on the right track. On her set playing, she's been fortunate enough to play for SABC Sports and alongside prominent DJs like Dj Zinhle and Ms Cosmo.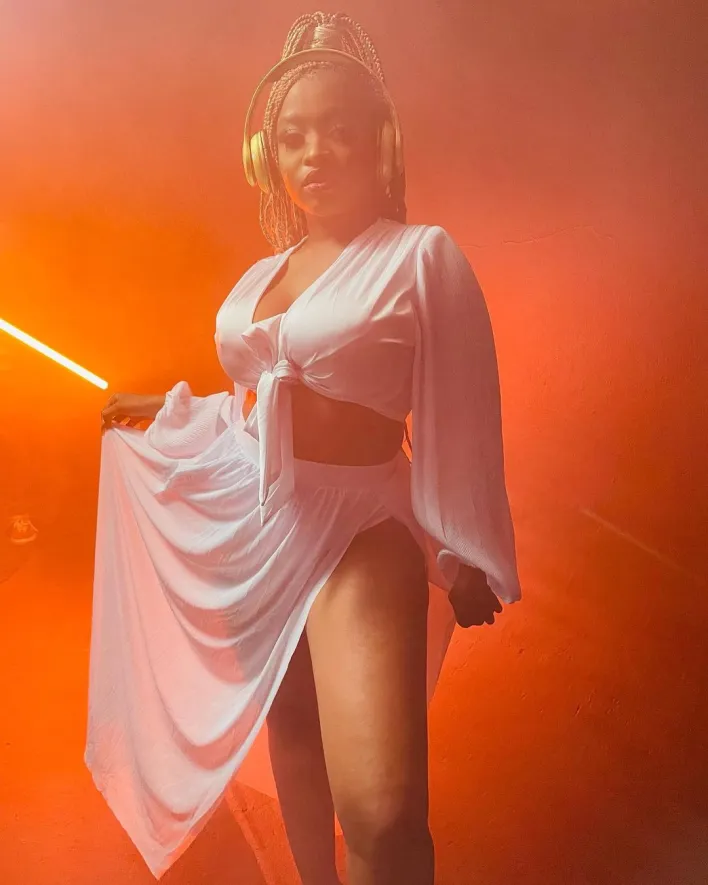 Owami lives a very humble life. She's not a flashy person at all. Her fashion sense, however, is very refreshing. Her clothing esthetic is a fusion of casual, luxe and glamour. She pays high attention to her hair and makeup, and they are always looking good.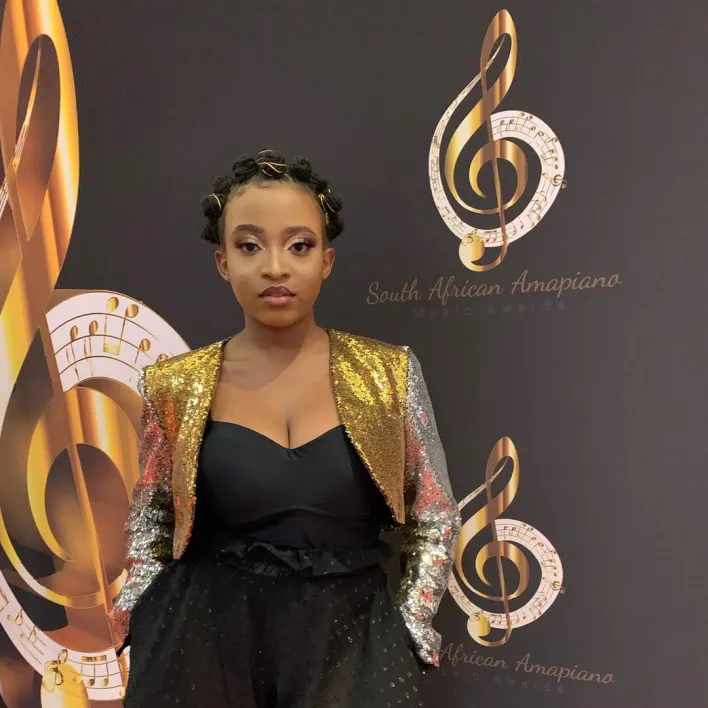 She's not the only Mafokate child in the music industry. Her brother is Dj AJ. Since her childhood, she and her dad have been very close. Arthur has a song named after her, and he supports her musical career.