Generations: The Legacy's Nontle in hospital after getting shot
Generations: The Legacy's Nontle in hospital after getting shot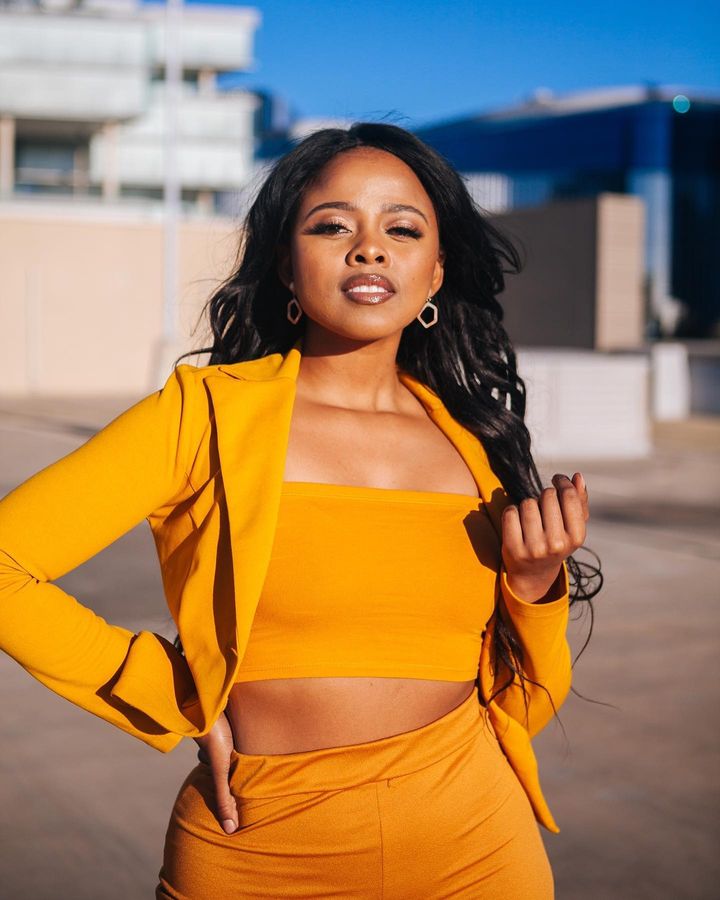 Nontle has been shot on Generations: The Legacy. The big question is, by whom? Her former cop stepdad, Dali, blames himself.
However, it could have been the tsotsi who had tried to kill Dali.
Either way, Nontle was just in the wrong place at the wrong time. Luckily she's alive, but she is still fighting for her life in the hospital.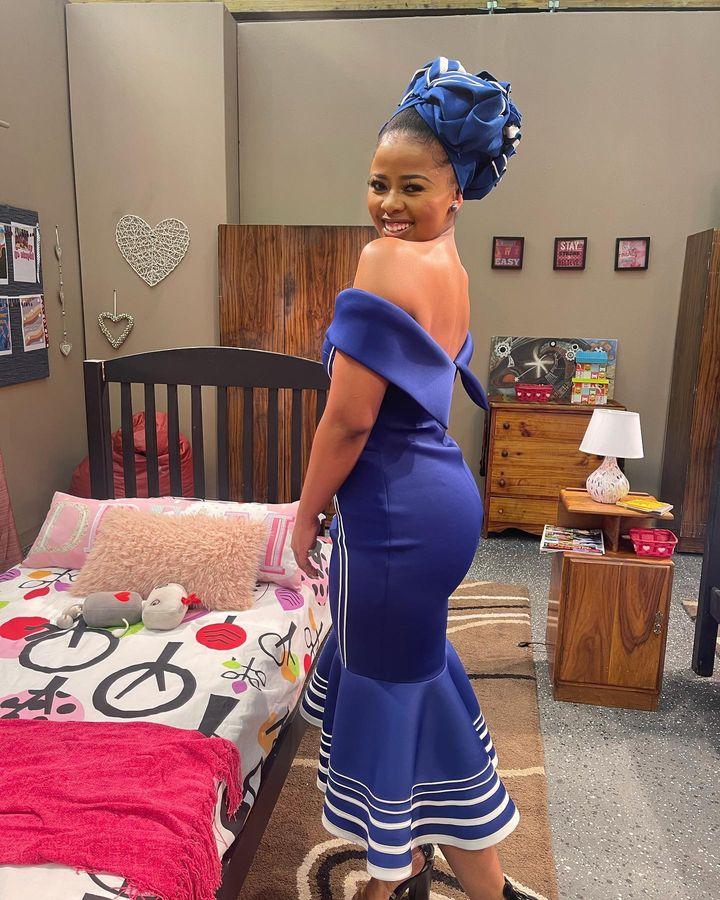 All of this could have been avoided if Nontle had listened to her mum Ayanda, who told her to leave detective work to the cops. She's always minding people's business and never listens. The only good thing is that she saved Dali's life as he was the target.
Meanwhile, Paul Moroka has been kidnapped. His abduction is a reminder of how rich and prominent the Morokas really are. You know people are rich when they have kidnap insurance.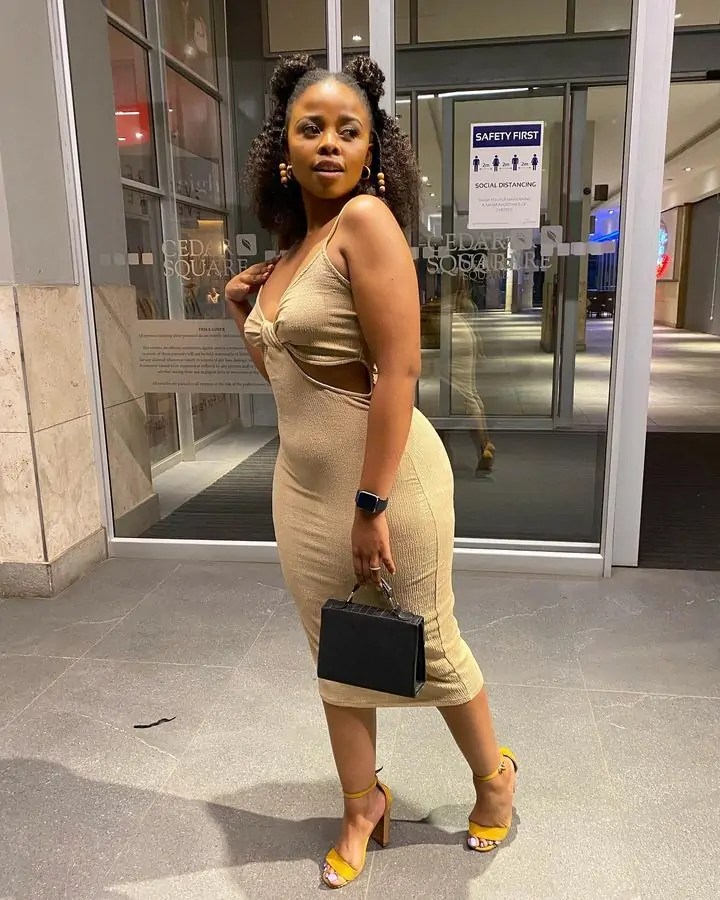 It may pay out soon and some of that money will be going to a private investigator.
If the money does come, will the insurance demand it back when they learn he's been kidnapped by his own girlfriend?
After being gagged, tied up, and blindfolded for several days, his blindfold fell off and he saw his girlfriend Abby entering the room. He told her to run before the kidnappers catch her but little does he know she's the monster behind the ordeal.