Generations: The Legacy: Mjolo shows Siphesihle flames
Generations: The Legacy: Mjolo shows Siphesihle flames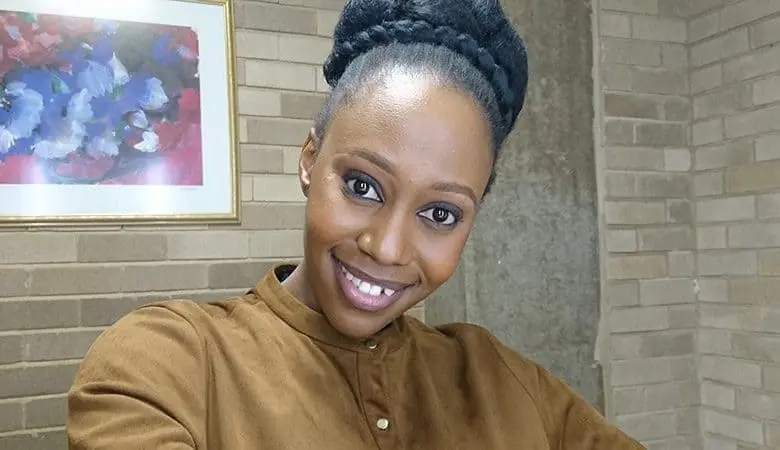 Getting to know someone before you get into a serious relationship with them is very important! And Generations: The Legacy's Siphesihle, who has been very unlucky in love, is learning this the hard way. She has learnt that her boyfriend, Winston, is a serial killer and in the past has killed 15 women. She has also discovered that he is also the man behind Mia's kidnapping.
Winston now knows Sphe is onto him and has been acting out of character.
Meanwhile, while they have the Tshireletso problem, another problem is looming for Tenda and Mpho on Muvhango.
Their union has hit a rock as time and again Tenda has proven he's not a good partner.
After Tenda lands her and her children in trouble because of his shady dealings, it will be interesting to watch whether or not Mpho will realize she is better off without him.
Lehasa's world seems to be crumbling down on Skeem Saam. The shamed businessman has the state witness list and everyone would like to know what his next move will be.
One wonders if he will finally have his day in court.