Generations The Legacy actor Junior Singo (Mpho) shows off new girlfriend – Photo
Generations The Legacy actor Junior Singo (Mpho) shows off new girlfriend – Photo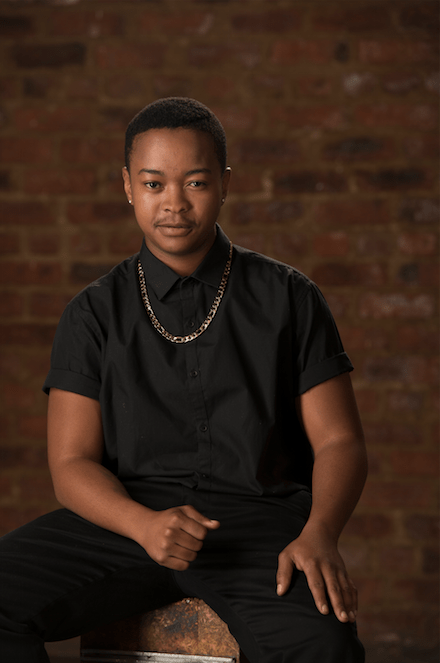 Actor Nathaniel Junior Oliphant (previously credited as Junior Singo), who plays the role of Mpho on Generations The Legacy, finally shows off his girlfriend to the public. Nathaniel Oliphant had previously managed to keep his love life under the wraps and off social media. Having debuted television early as a child star, Nathaniel has been making boss moves and keeping fans Mzansi glued on television with his natural acting talent and relatable storyline as Mpho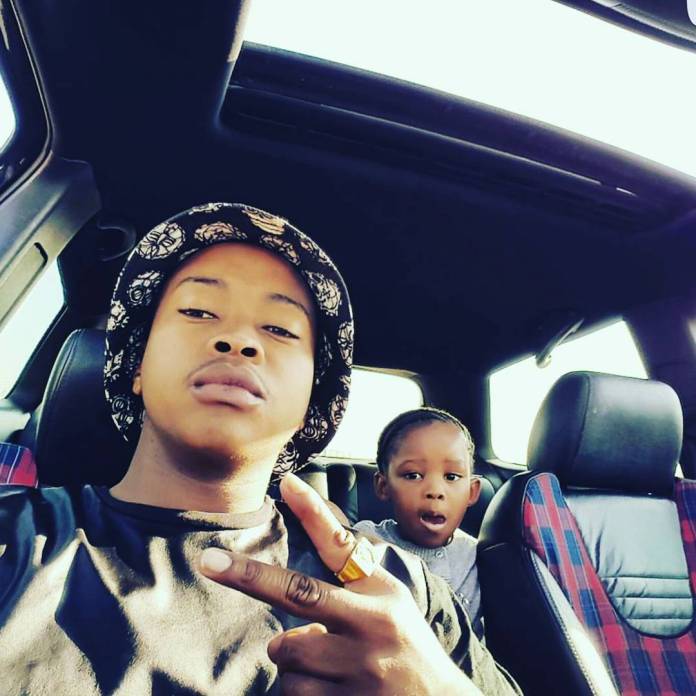 He debuted on Generations The Legacy as a homeless pickpocket who bumped into Tshidi (Letoya Makhene) and snatched her wallet, a move that changed his life. Tshidi adopted Mpho, and by then, she was still married to Kumkani Phakade (Vuyo Dabula). His role on Generations come across as both hardworking, reformed and street smart teenagers who reformed to earn clean money and put food on the table.
In the quest to become financially independent, Mpho took menial jobs and was recruited in the police force as a trainee under the watchful eye of Detective Dali Malinga.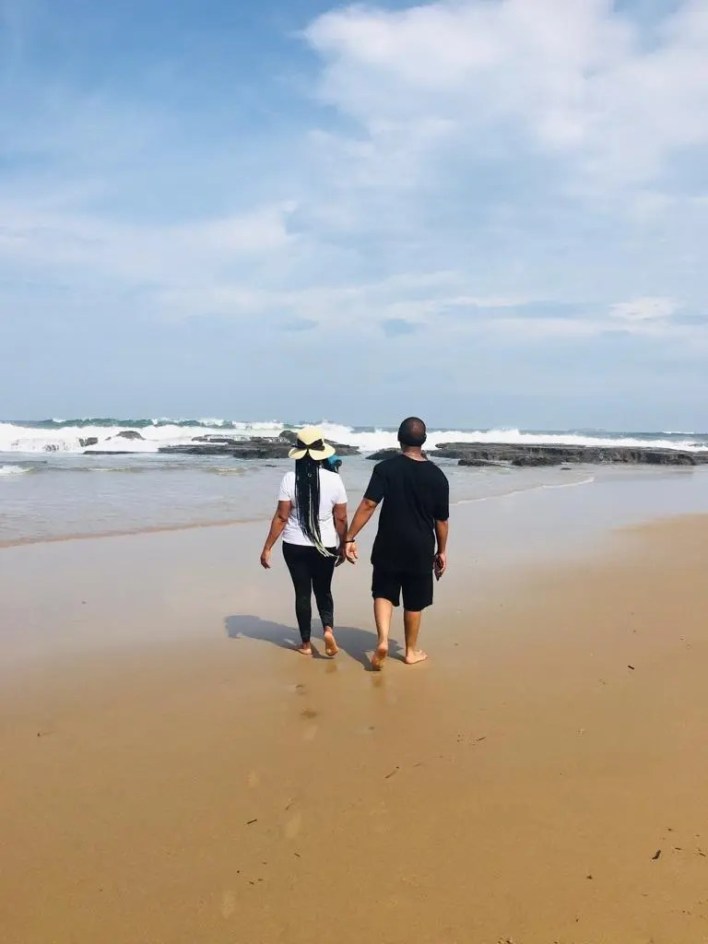 Over the Generations storyline, Mpho has been heartbroken after losing friend Tamryn Basson (Danica Jones) to an illegal organ trade syndicate. The pain of seeing his legal guardians and role models Kumkani and Tshidi leaves Mpho with Gogo Zondiwe Mogale (legal grandmother) as the closest family member.
Nathaniel Junior Oliphant recently shared the news that Ayamah, his daughter, scooped all academic school awards, and he was a proud father. Hailed for mastering the art of co-parenting, Junior and his baby mama Tebello walks their daughter's life journey together. Nathaniel continues to celebrate milestones and achievements of his baby mama and often shares words of encouragement on social media.
Despite coming out and flaunting his newfound love on social media, Junior is yet to reveal the identity of Miss Right to the world. We hope to see her face as time goes on, the waiting game begins.