Generations actress Mbali's real age, lifestyle, boyfriend and net worth
Generations actress Mbali's real age, lifestyle, boyfriend and net worth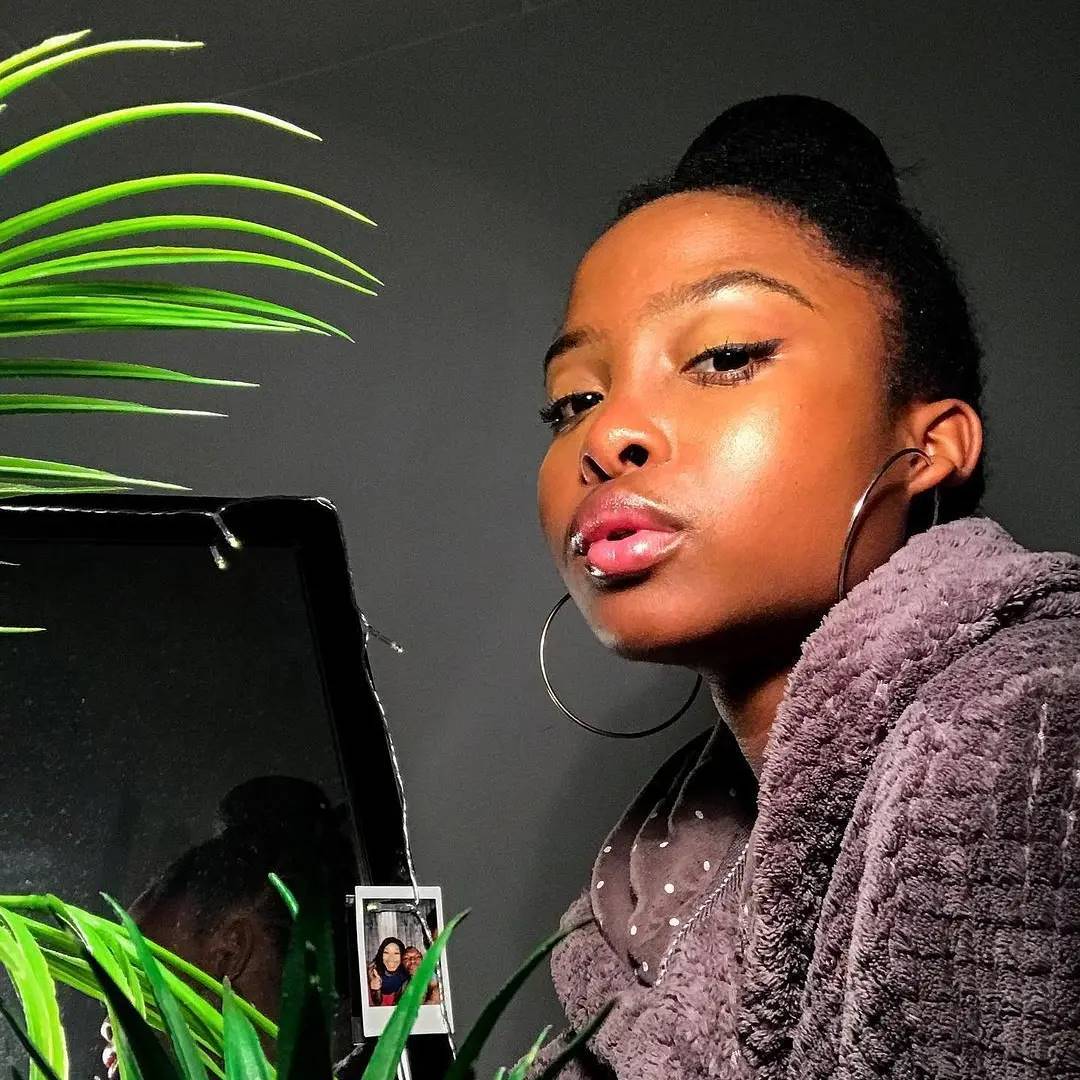 Ditebogo Ledwaba is a rising South African TV presenter who has found fame in acting, modeling, and music. She is well known for her role as Mbali on Generations, and she already has an impressive entertainment career. Recently, she gained attention for the storyline that her character is portraying in this SABC production. Let's find out more about this young go-getter!
Didi has been in front of the camera since a very young age, and in August 2020, she became one of the TV presenter additions to the YoTV family on SABC 1. During the Covid lockdown, she focused on another one of her passions, music.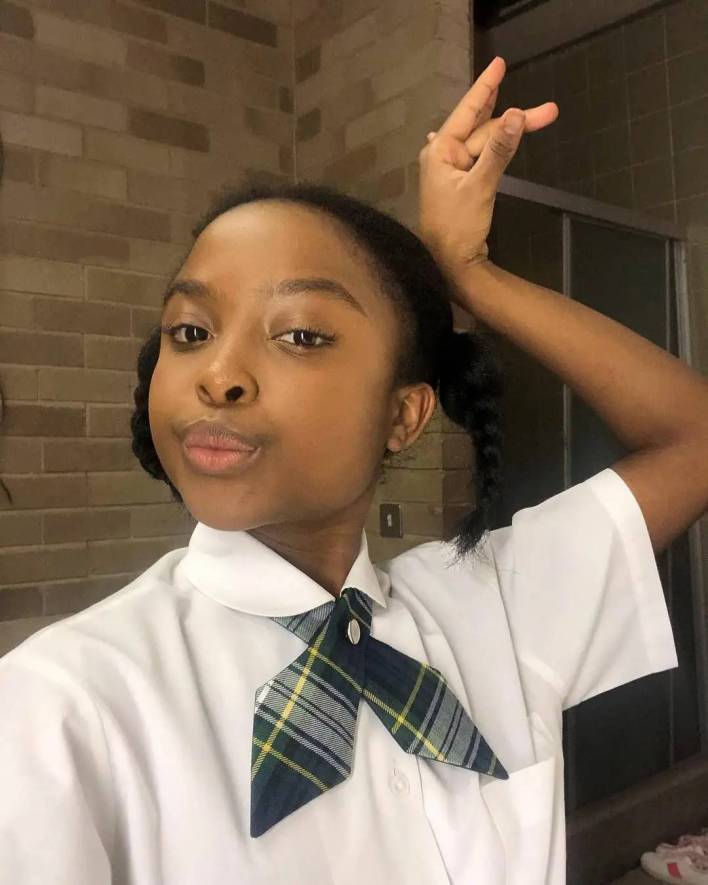 Further on in the article, we take a look at the songs she has created with her angelic voice. Didi has appeared in several blockbuster movies and continues to climb the SA entertainment industry ranks even at her timid age. She surely is the new kid on the block to keep an eye on!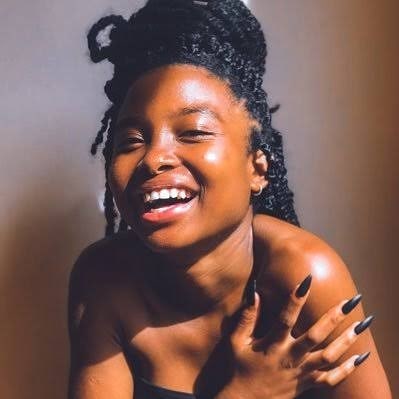 She is 20 years of age (at the time of writing this article), and she is originally from Pretoria. In 2019, she graduated from The Pretoria High school for girls, and after school, she attended the Star Struck School of Acting in Gauteng.
Ditebogo Ledwaba career
Ditebogo Lewaba debut in Generations in August 2020, and since then, she has gained a lot of attention for her spectacular acting talents. Her role as Mbali has already started a few online conversations and has many people raising their own opinions.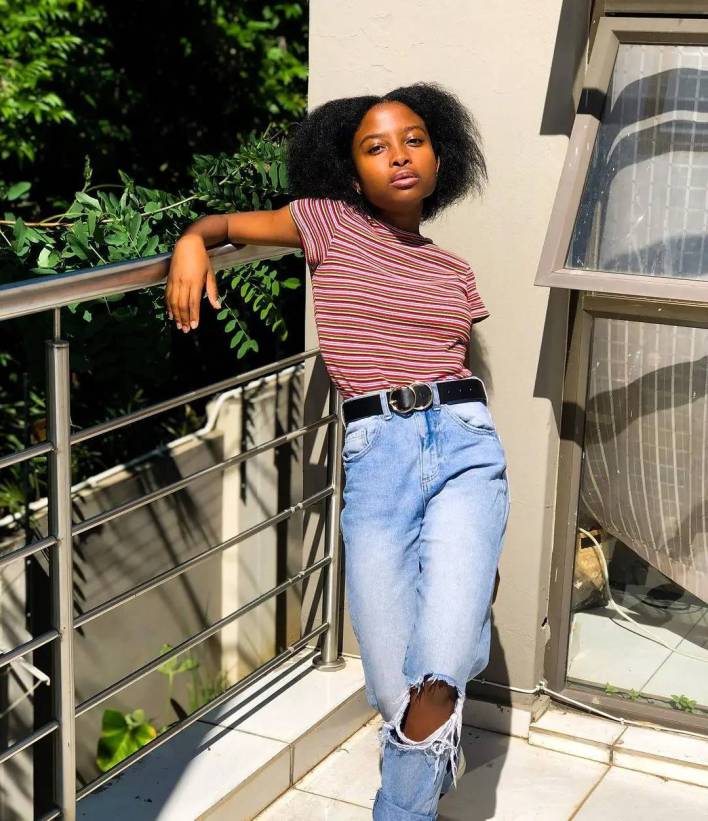 Ditebogo Ledwaba Boyfriend: Who Is She Dating?
Ditebogo Ledwaba has not disclosed any information on her boyfriend and dating life as of yet. Moreover, she has not even confirmed her relationship status.
There have been no rumors of her being in a relationship before hence, she is more interested in her career rather than dating someone. We hope she will soon find her dream boyfriend.
The publicist of Generations, Nandipha Pantsi, told TVSA that Ditebogo's character enters and exits the show as the story allows. Mbali is a recurring role, and she is on the show when the storylines need her.
She has been in action most recently, but it does not mean she has left the show if she is not and could return when another storyline allows. Her character highlights the difference between a recurring role and a regular series role. Ditebogo Ledwaba agency keeps her schedule extremely busy with various roles.
Ms Ledwaba plays the role of Alheri in the TV series, Commandos (2020), created by Boudewijn Rosenmuller and Oscar van Woensel. She appears in the film Commandos: The Mission (2020), directed by Hanro Smitsman. Ditebogo Lewaba also played the role of Malu in The Professionals, which stars Brendan Fraser. In 2018, she featured as Umuhoza in Beautifully Broken, directed by Eric Welch.