Generations actress Letoya Makhene's sweetest Birthday message to her wife, Lebo Keswa
Generations actress Letoya Makhene's sweetest Birthday message to her wife, Lebo Keswa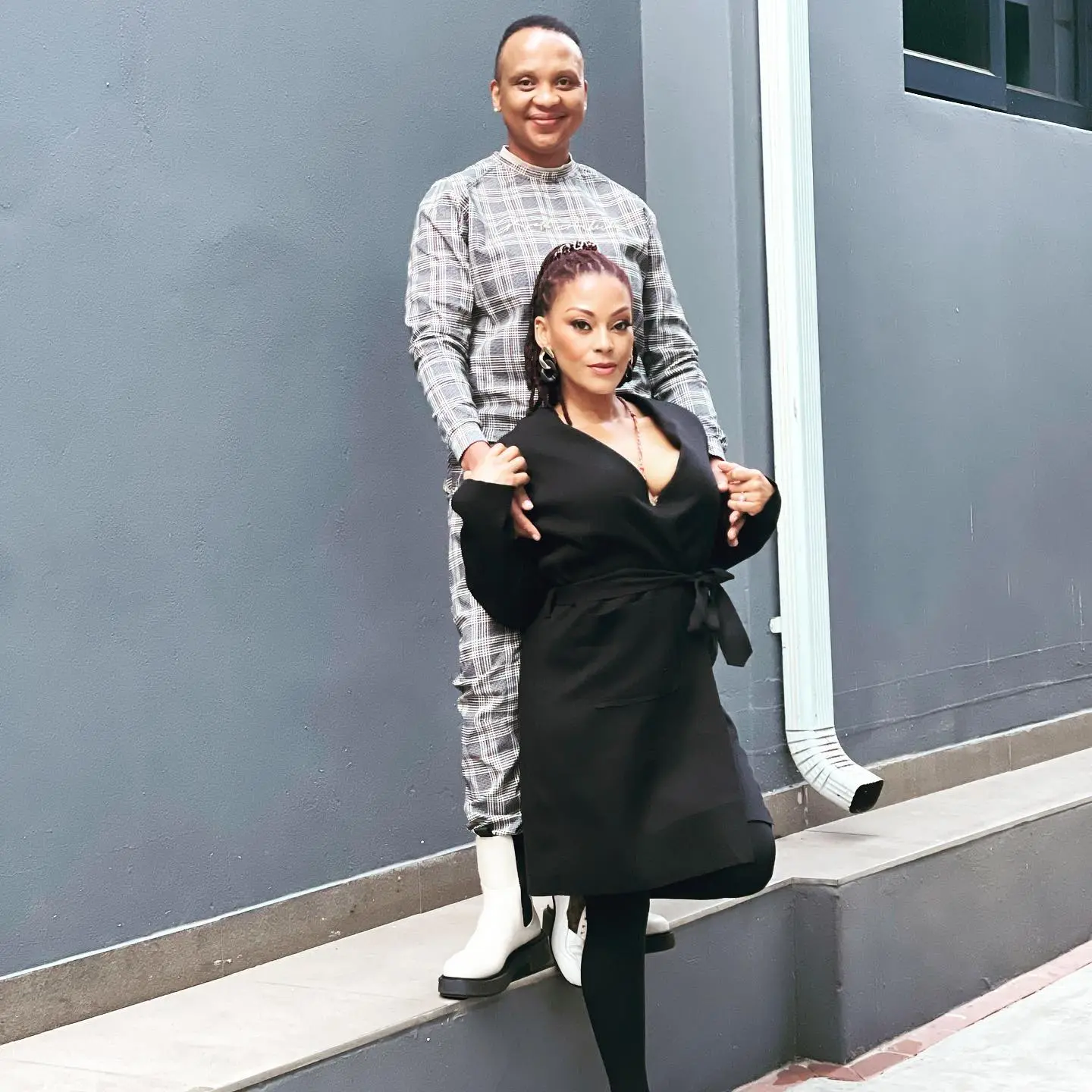 Generations: The Legacy actress, Letoya Makhene, and her wife Lebo Keswa are loved up and fans love to see it! The couple recently celebrated a special day. with Letoya professing her love for Lebo Keswa on Instagram.
Letoya said Lebo is the most beautiful thing God has brought to her life. Despite their difference in opinions on certain matters, Letoya reckons that they make a good team.
"Today is your birthday, My Love. I think you are the most beautiful thing that God has brought into my life and I Love and cherish you. We may not see eye to eye on a lot of things but we do make an exceptional team. You have brought light into my life and have taught me how I deserve to be loved," wrote Letoya.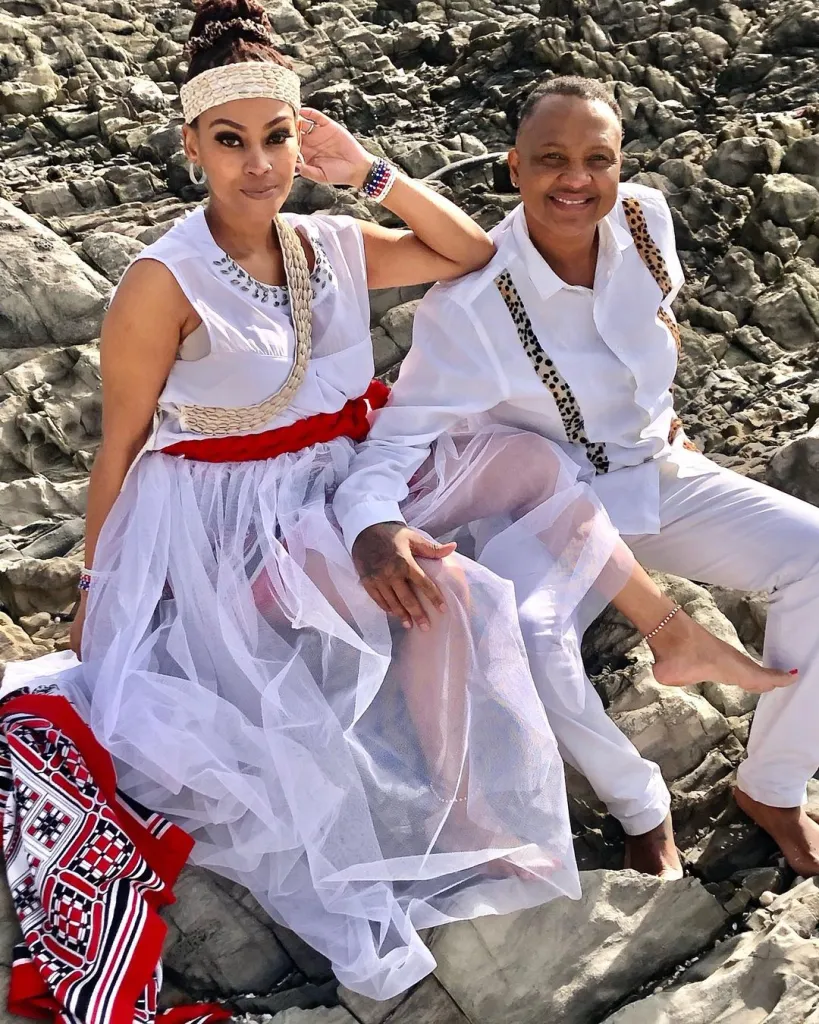 She added, "For that I will appreciate you forever. I cannot imagine life without you. I cannot imagine my world with another. You are the only one who has filled this empty void that I have had in my heart for so long. You are the personification of Love. You are the personification of truth.
"You are unpredictable, fun and crazy! These are the attributes that makeup Lebo and I will never forget you for that. You are that person that I will eternally thank God for bringing into my life. I Love You. I've Loved you from the first day that I met you. May this be a fruitful year for you. Filled with only positivity and everything that your heart has ever wished for. I will Always Love You," she closed off her message.
Check out her video which accompanied the sweet message: