Generations actor Kope Makgae (Mrekza) opens up on tough times
Generations actor Kope Makgae (Mrekza) opens up on tough times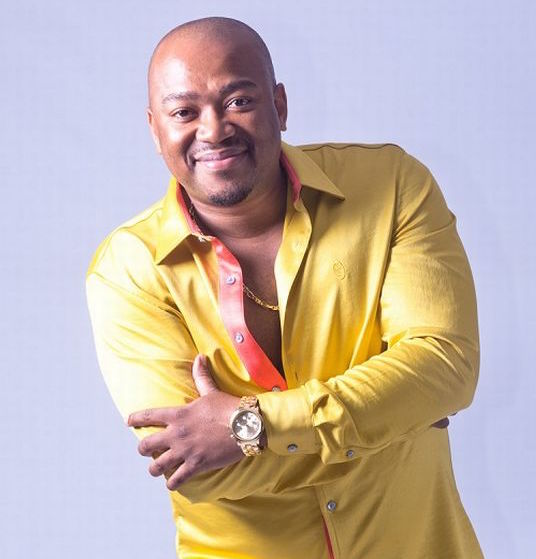 South African actor, Tswyza continues to set the bar high despite the challenges his acting academy has faced.
The actor from Lebowakgomo in Limpopo, whose real name is Kope Makgae, started his province's very first film and television academy.
The academy's named Wyza Media Studios and was launched in Polokwane on 20 November 2020.
He told the publication it hasn't been an easy road but he is happy that young talents in Mzansi have found a home under it.
The Generations: The Legacy actor said Covid-19 did a number on him. He said he inherited a lot of debt and couldn't finish his productions with his team.
"I couldn't help my students as best as I could, but now we are bigger and better," he said, adding that he's still self-funded.
ad
He said he made a promise from the beginning of his project that even when the road isn't easy, he will make sure his students are well taught.
The actor said he will never lose hope as he wants to see many talents go far under his belt.
He said his wish is to see people investing in their kids' future.
"Everything is coming alright so far and I am happy that we have managed to enrol 25 new students for the film and television production. We want more local disadvantaged youth and sponsorship partners," he said.
He said registrations for acting classes are still open.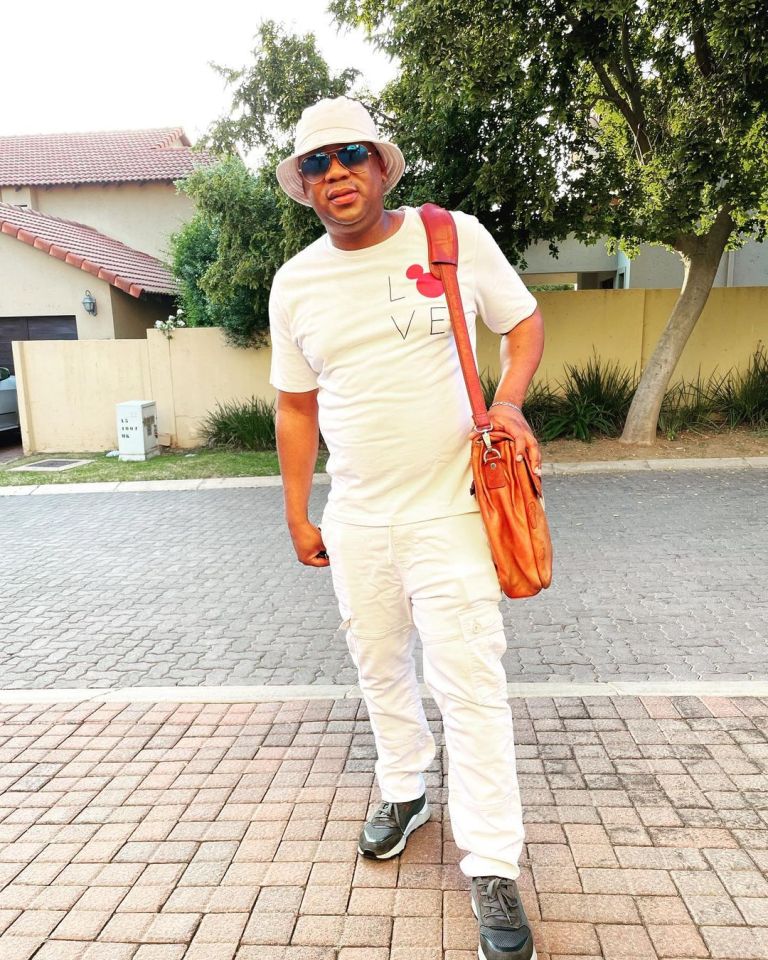 Tswyza said he will continue to impart more knowledge to the youth in Mzansi with his school, workshops, and seminars.
Last year, some of his students were given an opportunity to showcase their talents and skills on Generations: The Legacy.
"They saw and experienced first-hand what it means to be an actor on the most famous soapie in South Africa. They got an opportunity to be on screen and learn about few activities behind the screen," he said.