Generation The Legacy Star Kope Makgae aka Mrekza Shows Off His R1.7 Million Car – Pics & Video
Generation The Legacy Star Kope Makgae aka Mrekza Shows Off His R1.7 Million Car – Pics & Video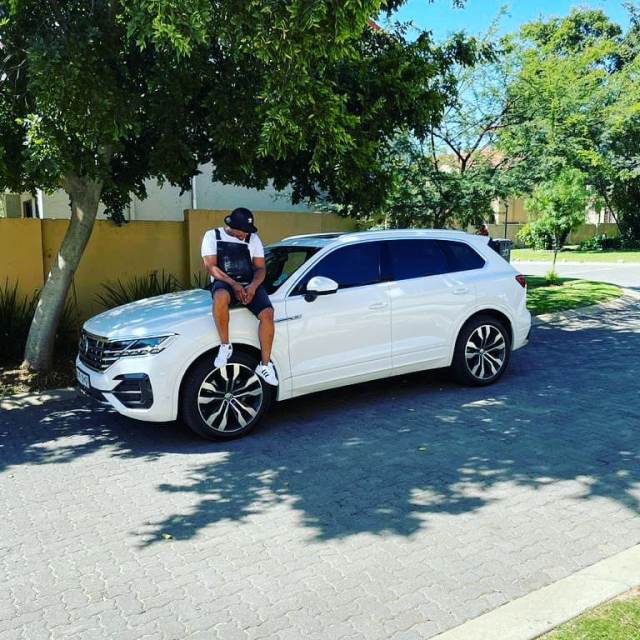 Kope Makgae also known as Tswyza is a South African actor, musician and entertainer. He is famous for his role as Mkrekza on Genrations The Legacy. He portray the role of a street smart township businessman who is also married to a street smart woman Lucy Diale played by Manaka Ranaka.
The star shared pictures of his ride on Instagram as he kindly captioned it 'whipped' He owns a Volkswagen Touareg. This is a big boy ride compared to VW Polo and Golf Series and trades for about R1.7 million. The star is very proud of his car and it's not hard to tell just by a quick look at his Instagram profile.
Video Player
This is the result of years of hard work, Mrekza has been in the industry for over a decade and it took him more time to get where he is at the moment. His role at Generations started off as a support role, however he has extended his stay and earned himself a regular feature on the soapie.