GBV victim Sithelo Shozi joins Women For Change
GBV victim Sithelo Shozi joins Women For Change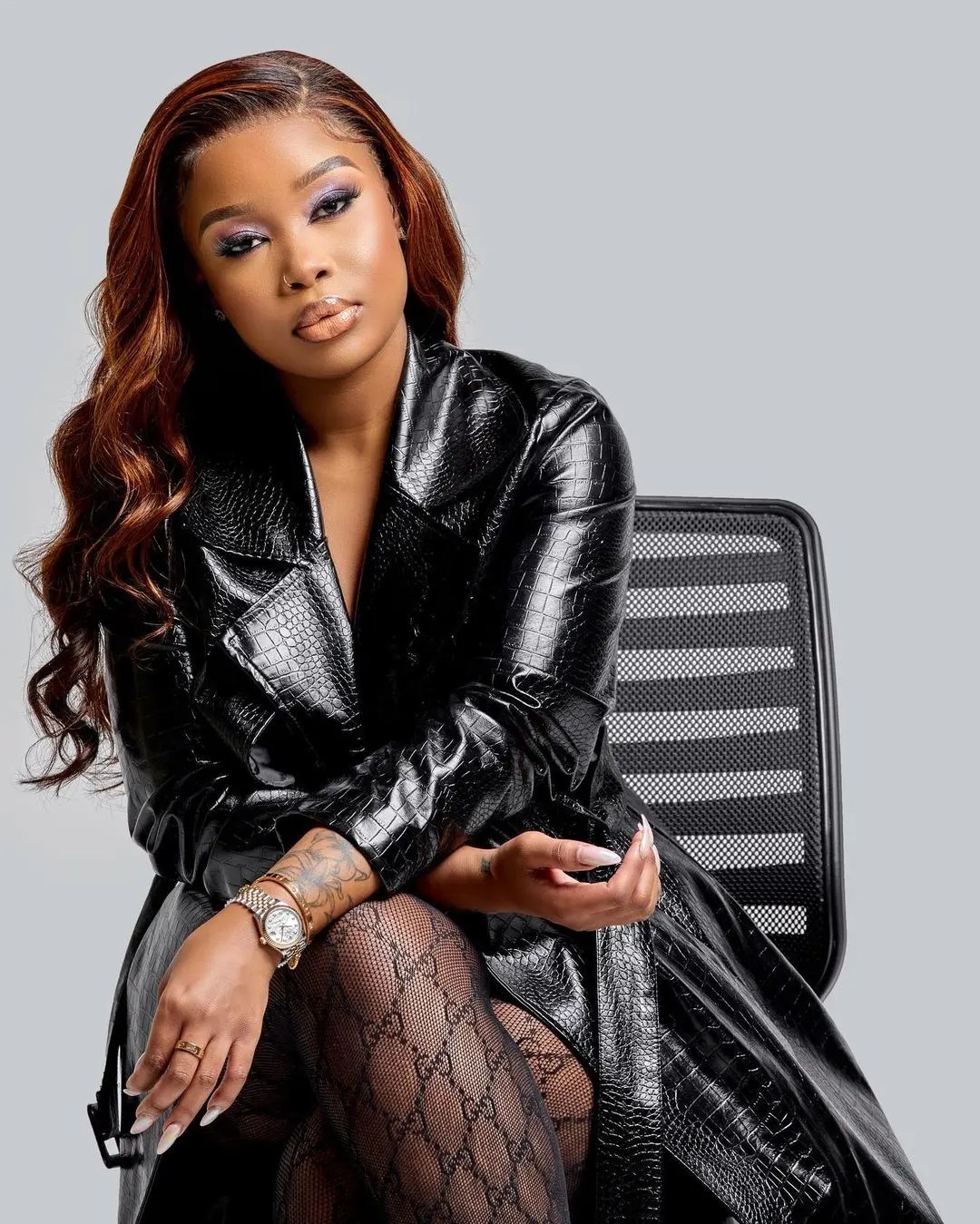 As Women's Month commences, the focus has shifted to tackling gender-based violence and Sithelo Shozi has joined the cause. As an apparent victim of gender-based violence, allegedly at the hands of ex-lover and baby daddy Andile Mpisane, Sithelo Shozi has joined Women For Change to join the cause of fighting GBV.
Sithelo took to her Instagram account to reveal that she has joined Women For Change SA, which is an active NGO in fighting abuse.
"Not just women's day, but women's month. Dedicating my August to raising awareness and assisting every voice that needs to be heard. Let nobody silence you, your story is valid and no abuser or enabler has power over you. I've partnered up with a few organizations and am so excited to make the change we all wish to see," she shared.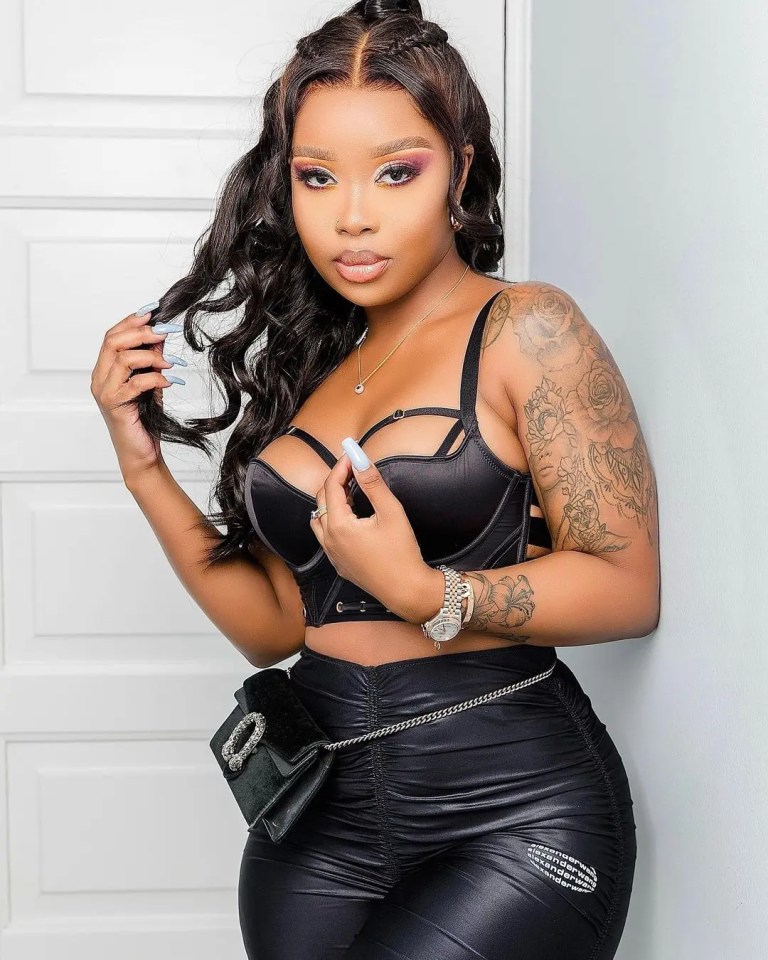 Sithelo made shocking allegations against her baby daddy Andile Mpisane, claiming to have been abused by him, and added that it lead to her miscarriage.
In an explosive expose, Sithelo came with receipts and even claimed the abuse would sometimes take place in full view of his family. A claim Shauwn Mkhize denied.
"I am not one to speak about anything concerning my private life. Especially where my kids are involved. But everyone has a breaking point and this narrative has gone too far. I have been silent for far too long and hid my truth for the sake of my peace but today I will not be silenced."
It is also alleged that Andile questions the paternity of their two children and even demanded a paternity test to be done. Sunday World published a letter from his attorneys which reads in part, "Our client has in recent past requested that you both take paternity tests in respect of Baby Flo and Baby Coco to lay to rest the old rumours of infidelity on your part during the time when the kids were conceived, and instead of addressing our client's genuine request, you opted to divert attention from the real issues at hand by throwing up allegations of abuse against our client."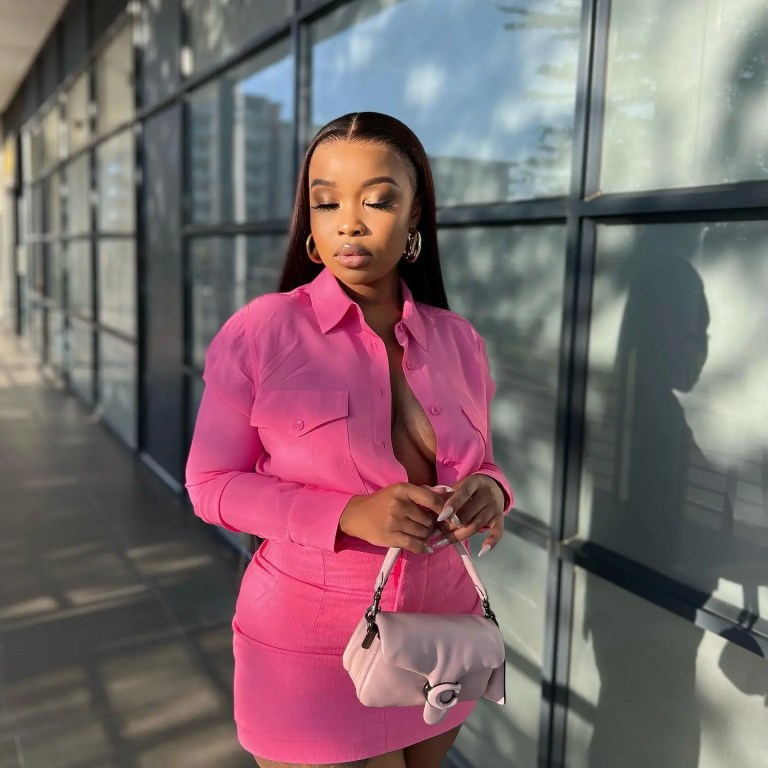 "To that end, our client will not be distracted by your sideshows and has secured an appointment with the laboratory to perform the aforesaid tests on the 11th or the 13th of July 2022…kindly refrain from your continued attacks and insults on our client's mother and direct any communication to our offices," continues the letter.
When she turned a year old, both Shauwn and Andile wished her a happy birthday, but Sithelo said, "As far as I'm concerned my daughter does not have a father or an extended family until proven otherwise. I'm purely dedicating this day to her and thanking God for blessing and entrusting me with her. We've been through an awful lot this year and a little kindness would go a long way right now. Please refrain from finding any sensationalism from anything around this," she said.