"Gained weight without Berita feeding me," Nota flaunts his body
"Gained weight without Berita feeding me," Nota flaunts his body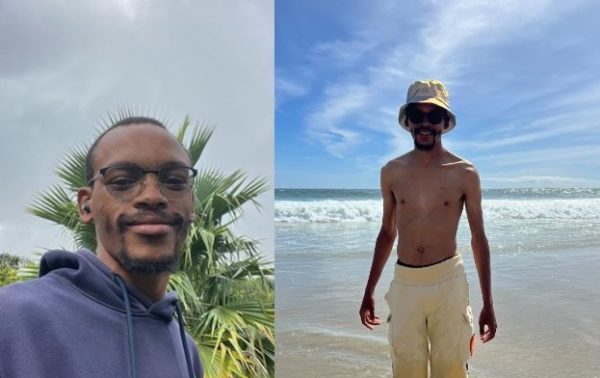 Nota Baloyi on gaining weight without Berita's help
Nota Baloyi brags about gaining weight without being fed by Berita.
The two personalities were a couple till 2022 when the singer announced their separation.
Weeks ago, the Zimbabwean-born star disclosed that their divorce is being processed.
However, despite all of these claims from Berita, Baloyi hasn't taken a break from taunting her through different social media platforms.
Nota resumed social media with new snaps of himself being topless and captioned with: "Gained weight without my wife feeding me… Self love looks good on me!"
He further blamed Tik Tok for the end of their marriage.
"Banning TikTok will save marriages… My wife lost her marbles on the app!"
Gained weight without my wife feeding me… Self love looks good on me! pic.twitter.com/ptcONBEfMS

— GOOD Authority (@lavidaNOTA) April 3, 2023