Gail Mabalane introduces her own brand of hair care line named Ethnogenics
Gail Mabalane introduces her own brand of hair care line named Ethnogenics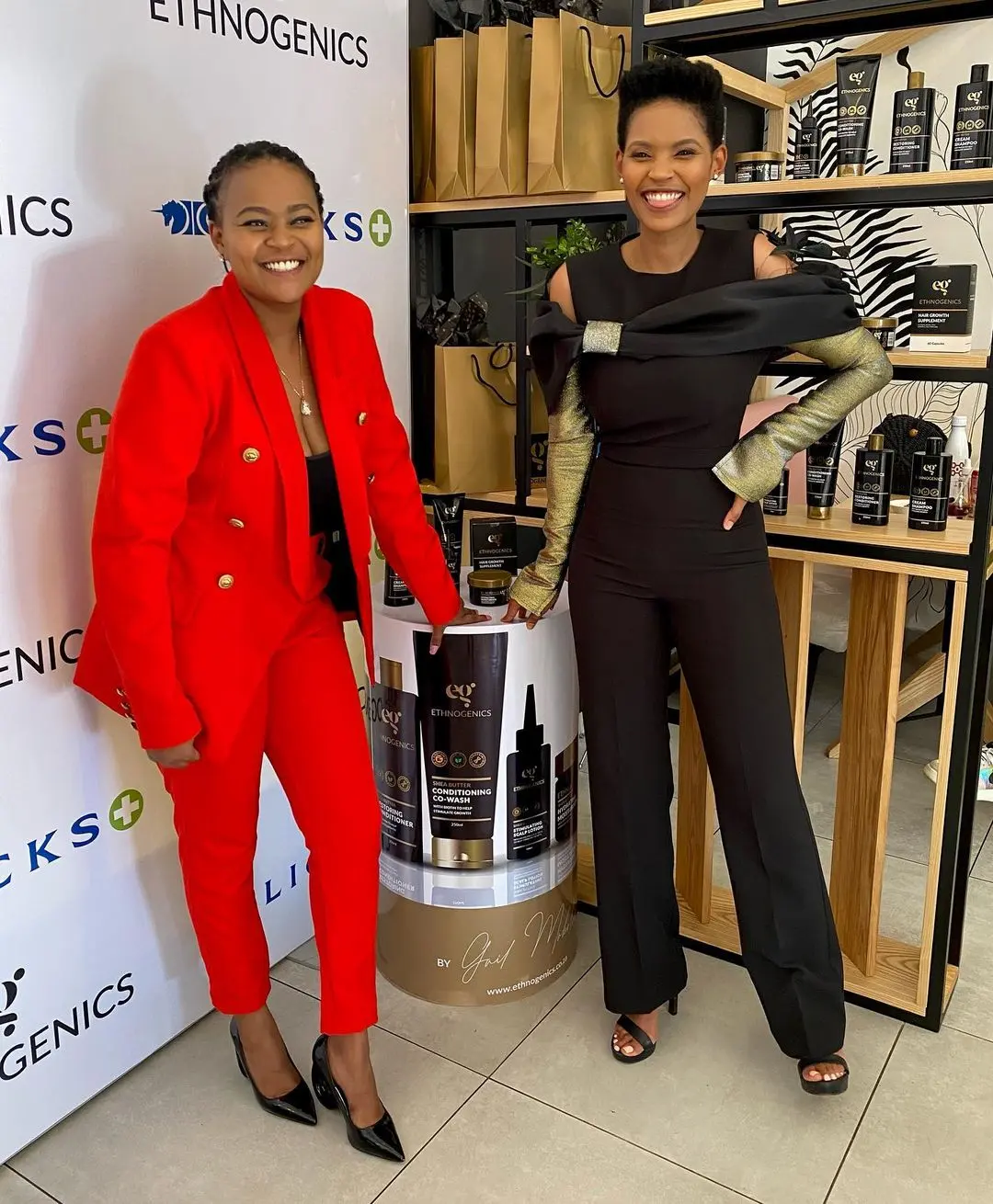 Gail Mabalane introduces her own brand of hair care line named Ethnogenics. The brand has different products which cater to hair needs and she unveiled each of them on her Instagram page.
The actress who is known to have battled hair loss for years said the struggle inspired her two years ago to start the products which work perfectly, as she's a testimony.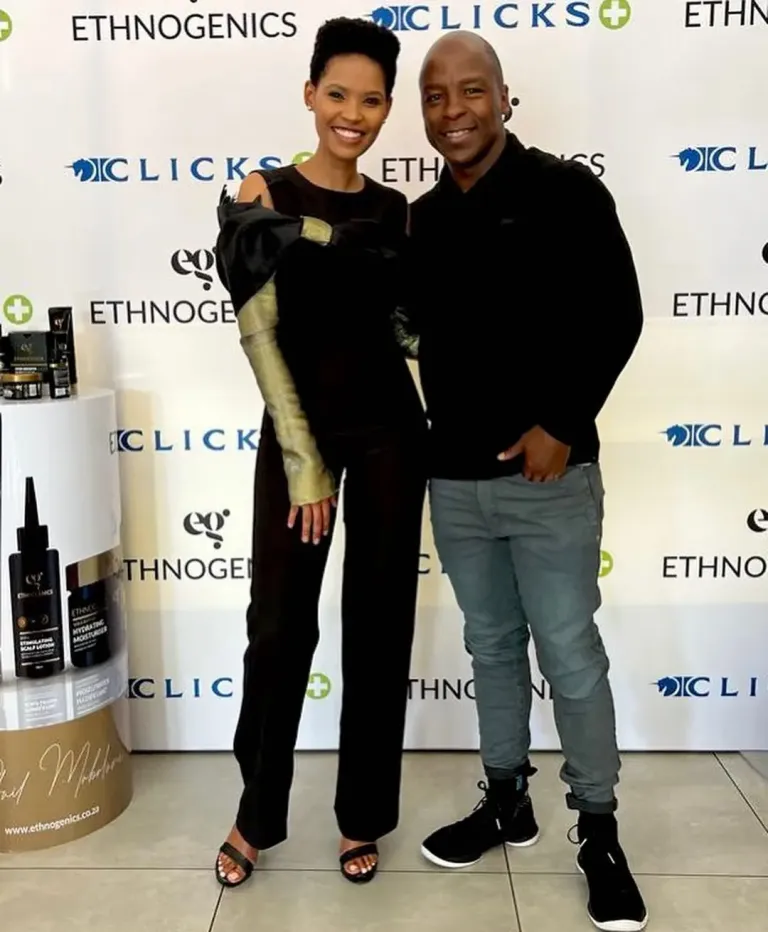 "After more than 2 years of research and development, I'm so proud to finally introduce my hair care line @ethnogenics … exclusive to @clicks_sa," she said.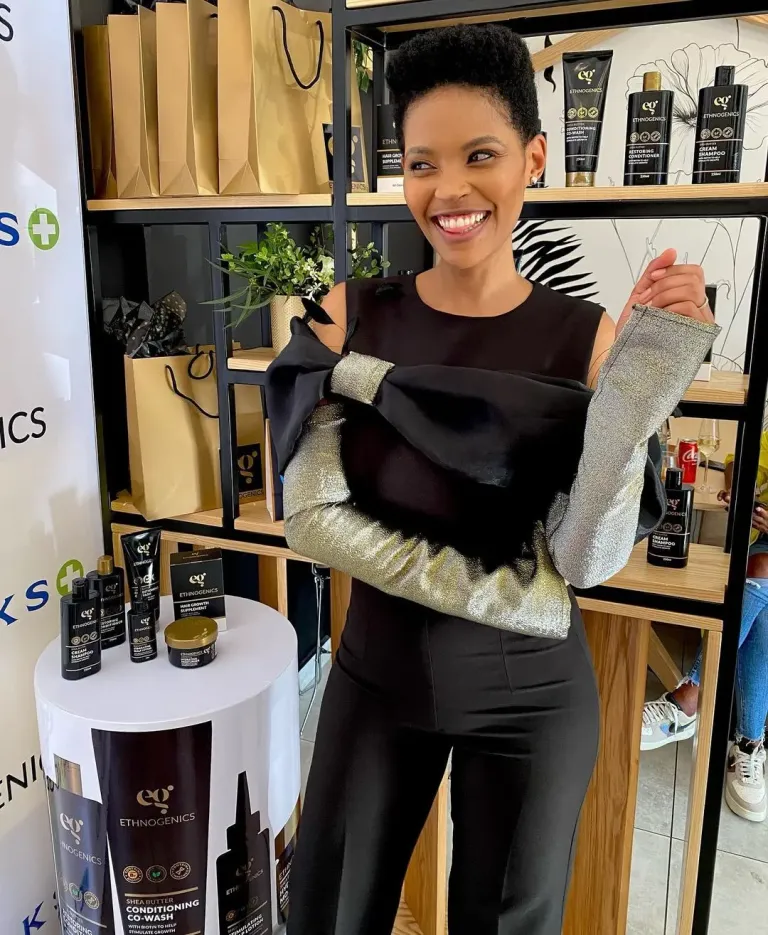 Speaking about her journey, the star said, "Following my own hair loss, I embarked on this incredible journey to formulate a product with that not only speaks to the need I had but the need recognized through tons of women reaching out to me.
"Come along with me as through @ethnogenics, we transform the natural hair care industry with knowledge, empowerment, and honesty, coupled with quality hair care products