Gail Mabalane and Kabelo celebrates 8th wedding anniversary
Gail Mabalane and Kabelo celebrates 8th wedding anniversary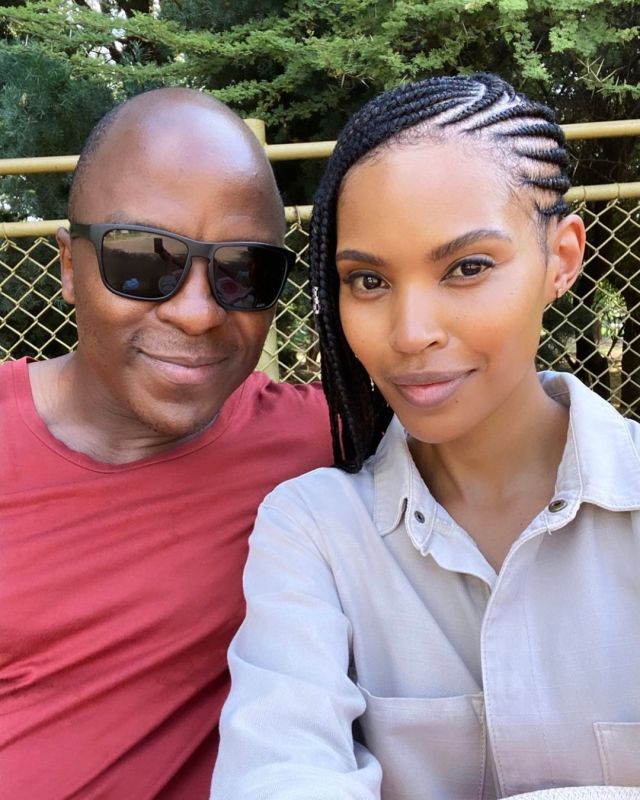 Gail Mabalane announces on social media that her marriage with Kabelo is no 8-year-old. The actress celebrate their anniversary and shared a photo of their wedding day.
"8YEARS ago I married my bestest friend. 🥰 I'm so blessed that I get to do life with you @kabelomabalane🥂to the next 80!"
The couple's marriage is blessed with 2 children, a girl and a boy.
Gail and Kabelo are inspirations to other couples, as they serve goals worth emulating.
In 2020, the two caught the feared virus, COVID-19, and they shared their survival story and how they had to look out for each other.
8 years in-love has been an amazing journey for the lovers.