Gabisile Tshabalala Shows Off Her Bae Motlatsi Mafatshe
Gabisile Tshabalala Shows Off Her Bae Motlatsi Mafatshe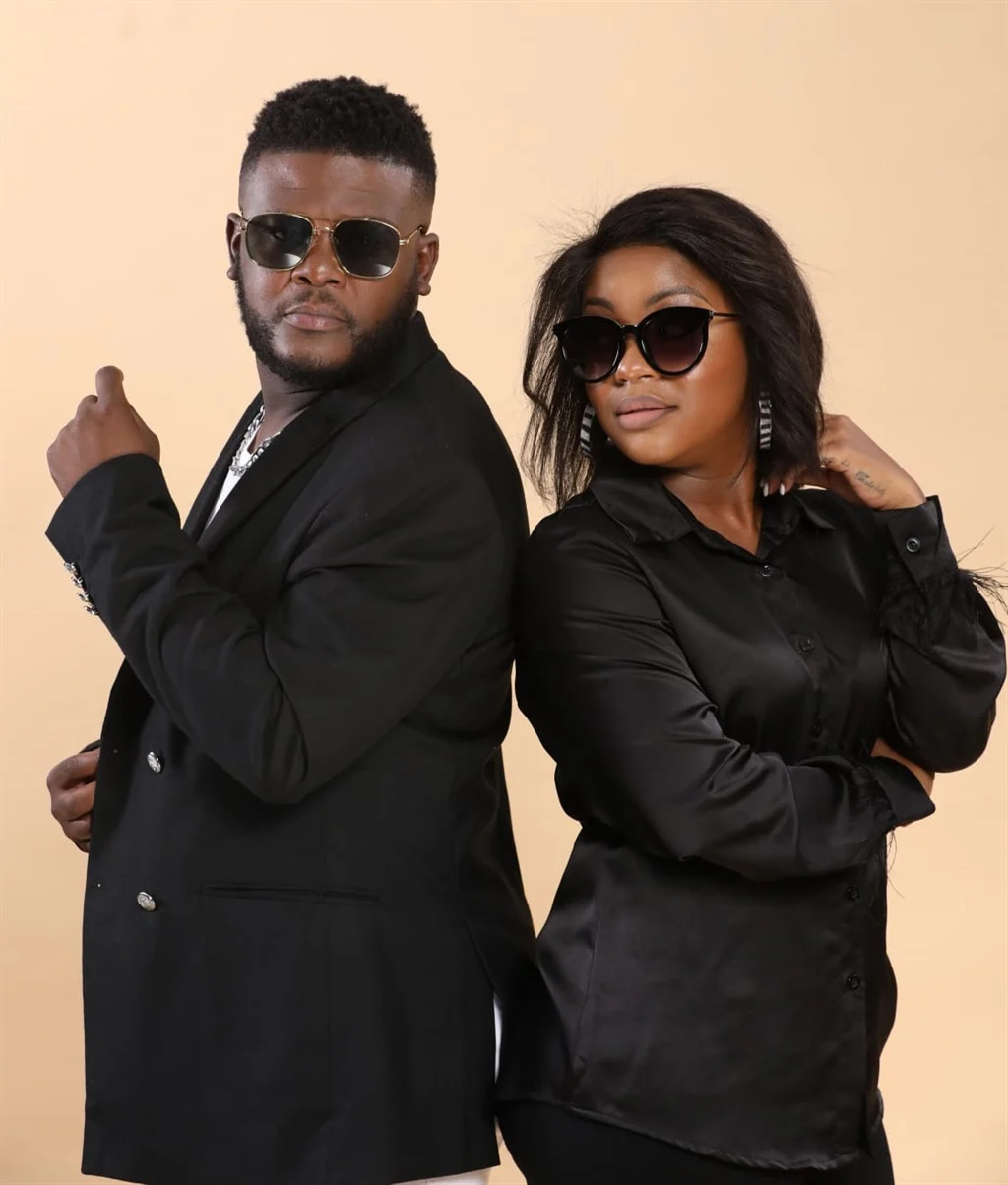 Gabisile Tshabalala has opened up about her relationship with former Isidingo actor Motlatsi Mafatshe. The couple has kept things under wraps for some time now but let the cat out of the bag on YouTube.
She recently took to Instagram to gush about her meeting him 15 years ago, and not knowing that they would later date.
"Fifteen years ago I met this guy on a TV set. I knew him from television. Never did I think that one day he would be my partner. We were good friends, never dated before, and 15 years later, we're still good friends and lovers. What an amazing human being God has allowed to be in my life. Thank you Mr. Mafatshe," she wrote.
Fans of the ZAleb couple wondered if their previous marriages ended because they had started dating. Responding to the rumors, they took to YouTube in their channel to set the record straight.
"I did not leave my ex-husband for Motlatsi, I left because the marriage wasn't working … we tried, I gave my all, and I don't regret anything. Out of my marriage, I've got two beautiful children who I love so much," Gabi T stated.
Mafatshe also said, "In my case, it felt like a mutual thing. I think the love kind of ended. I remember we both went like, 'I'm not happy'. Now I'm very happy. She [Gabi] makes me happy."
. I love you so much I am following you on YouTube."
@andile1: "When it's real it's real regardless"
@mashata_: "So why ne lere shayashaya?@
@fortunomkhosi_mthembu: "Hhhaa!! Nina. nibuya kude mos. Forever yena."
@nthatimoshesh: "Love wins Always."
@palesae_thelovechild: "I really thought you guys were shooting a movie, so happy for you Lovie, you deserve all the love in the world."
@kea_leburu: "Oooooh you guys."