Funny DJ Sabby's son imitates him – Video
Funny DJ Sabby's son imitates him – Video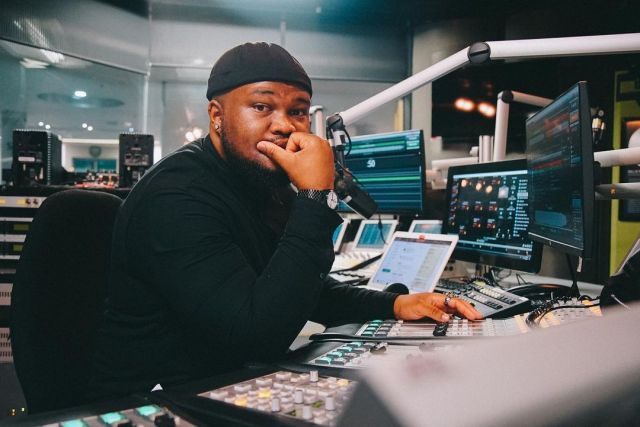 DJ Sabby got fans rolling on the floor with laughter as he shared a cute video of his son imitating him. The young boy tried speaking like his father on radio, especially with the way he calls his professional name.
"Surely this is not how I sound like on the radio," he reacted.
Meanwhile, Sabby announced an exciting news some weeks ago, about joining Metro FM. It was a huge day in the industry, as the likes of Lamiez Holworthy, Lerato Kganyago and a few others joined the radio station that day.
Check out video of his cute son below: