Funeral details for DJ Dimplez announced
Funeral details for DJ Dimplez announced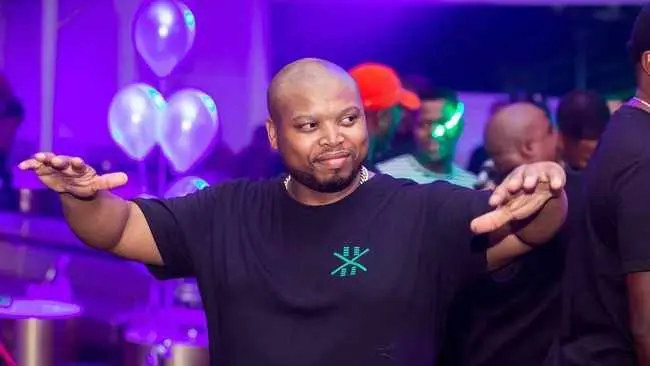 The funeral details of the late award-winning hip hop DJ Boitumelo "DJ Dimplez" Mooi (41) have been shared.
According to the family of the late superstar, who is hailed as a pioneer for hip hop music, he will be laid to rest on Friday, 11 March in a private service, open to family and close friends.
Since the passing of the DJ, messages of condolences have been pouring in for the family.
In a statement, they said they are grateful for the outpouring support they have been receiving from the entire nation.
"From the entire Mooi family, we would like to thank you for your kindness, support and comfort during our dark time following Boitumelo Mooi's passing. Boitumelo will be buried on Friday, 11 March in a private funeral ceremony, for family and we will share the streaming link closer to the time," the statement reads.
According to the family, there will be an official memorial service by the Pop Bottles team where all people are welcome, sticking to Covid-19 regulations.
DJ Dimplez, who was the founder of popular festival Pop Bottles, died on Sunday, 6 March from a sudden brain haemorrhage. The family asked for space as they process his tragic passing.