Full list Feather Awards 2023 nominees
Full list Feather Awards 2023 nominees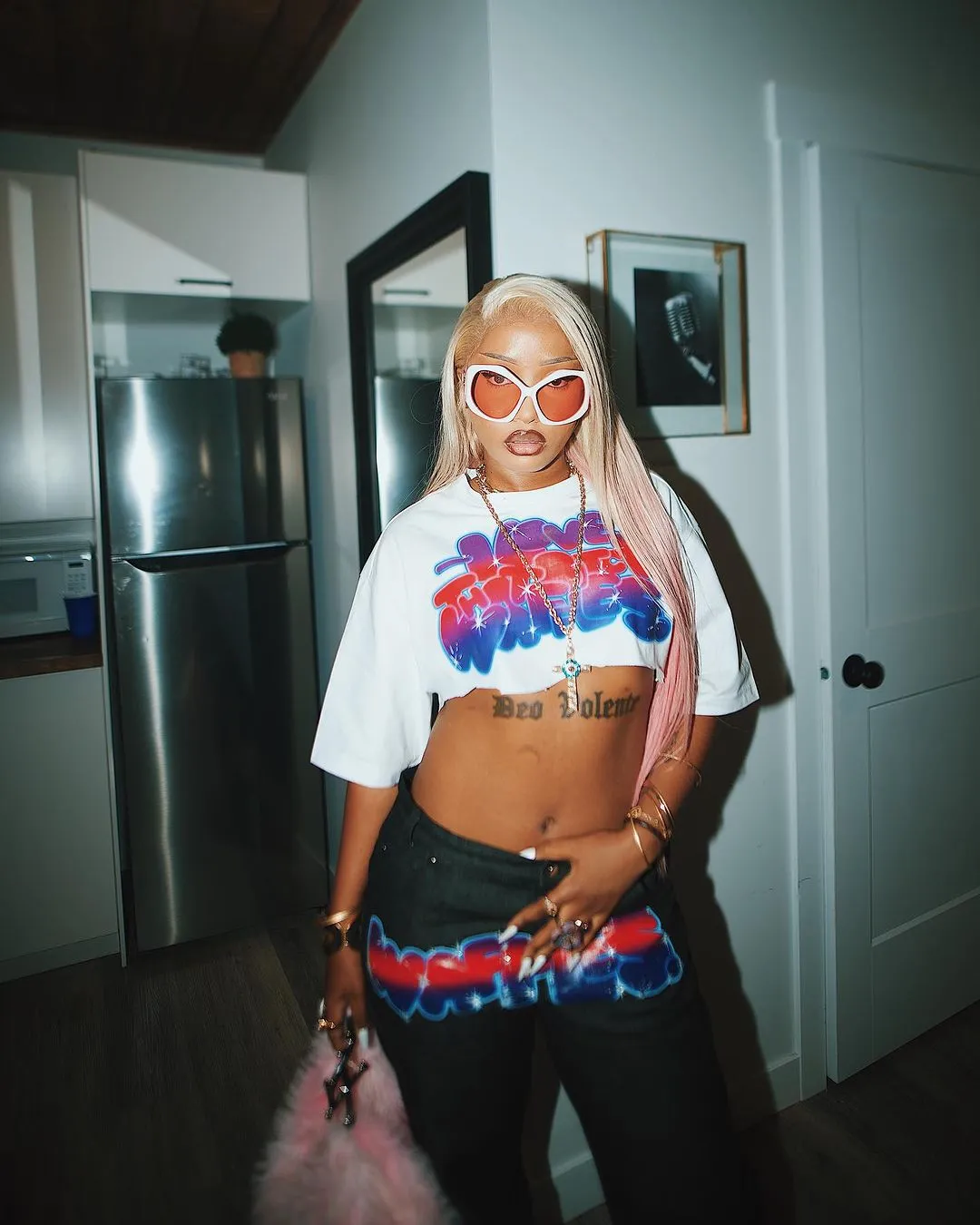 Nominees for the 15th annual Feather Awards were announced on Friday at The Firs in Rosebank, Johannesburg. The Modiselles – Bontle, Candice, and Refilwe will be hosting the awards for the third time in a row.
The award ceremony will be held at the Market Theatre in Johannesburg on November 9. The Feather Awards recognize individuals who have made significant contributions to the LGBTQIA+ community in entertainment and advocacy.
"This year we are here to celebrate the diversity, creativity, and resilience of all communities, during these challenging times," Thami Kotlolo, co-founder of the Feather Awards said.
"Finding support for our initiatives continues to be a struggle, but we are forever inspired by the boldness and braveness of the queer community in continuing to push boundaries, claim spaces, and create greater freedom for all.
"Thanks to them, we can continue our work in the community at large to educate and sensitize, culminating in this fabulous annual gathering of all things queer and beyond. Congratulations to all our wonderful nominees for the Feather Awards XV! We celebrate you."
Here's a full list of the nominees:
Best Styled Individual
Musa Keys
Ponahalo Mojapelo
Yaya Mavundla
Hunk of the Year
Thembinkosi Mthembu
Mondli Makhoba
Toss
Diva Extraordinaire of the Year
Mrs Mops
Sorisha Naidoo
Swanky Jerry
Sports Personality of the Year
Andile Dlamini
Akani Simbine
SA Netball
Role Model of the Year
The Fruit Basket
Tony Kruger
Patsy P. Alley
Cutest Couple
Mandisa Mfeka & Kenay
Buhlebendalo Mda & Botshelo
Xihla & Busi
Hot Chick of the Year
Uncle Waffles
Homba Mazaleni
Mordecai
Media Award of the Year.
The Lunch League
Sowetan / S Mag
Kasi 2 Kasi Queer Cinema
Fag Hag of the Year
Nhlanhla Mafu
Tamara Dey
Musa Mthombeni
Designer of the Year (new category)
Gert-Johan Coetzee
Otiz Seflo
Lulama Wolf
Musician
Tyler ICU
Bongezizwe Mabandla
Lloyiso
Socialite (Seen at every opening of an envelope or an erection of a stop sign)
Lethabo Lejoy Mathatho
Tshiamo
Dr. Kgosientsho Ramokgopa
Drama Queen
Joku
Lebo M
Ayanda Ncwane
Social Media Personality of the Year
Sethu Nkosi
Barbie Jackson
Sabelo the Kreator
Best LGBTIQ+ Initiative: Private Sector
Miss SA
Woolworths
Nike
Best LGBTIQ+ Initiative: Public Sector
Do Better
Best LGBTIQ+ Youth Movement
Sacred Heart School
Phuti Lekoloane Foundation
WAQE
Best Rainbow Parenting
Zodwa Rannyadi
Nandipha Jovuka
Abraham Sebidi