Frost Legato on Struggling to Heal from Zibo Bantsi's Passing
Frost Legato on Struggling to Heal from Zibo Bantsi's Passing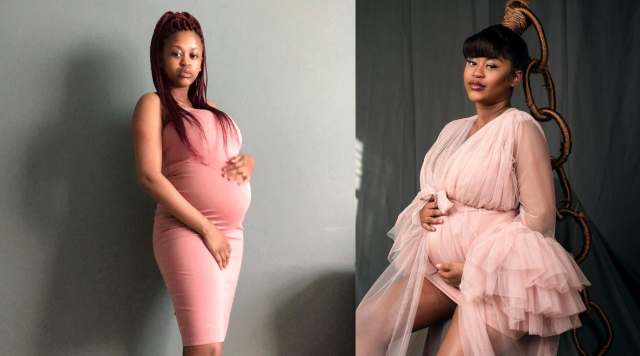 Botswana-born rapper Frost Legato, has opened up about struggling to heal from the untimely passing of his baby mama Zibo Bantsi.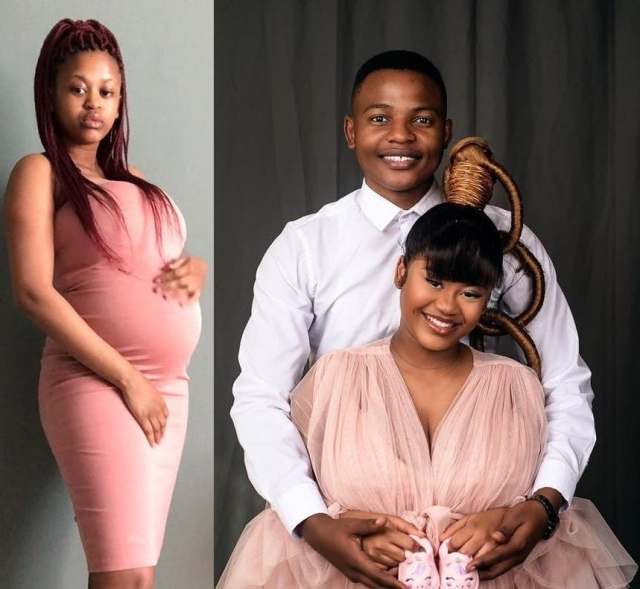 It has been a couple of months since passed on after experiencing complications whilst giving birth to their daughter, but her death is still a hard pill to swallow for many people including Frost.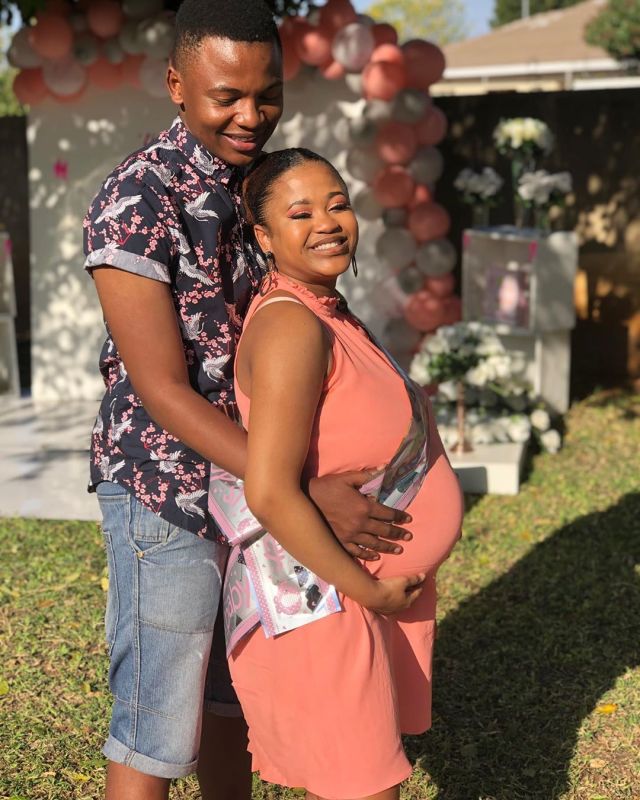 Zibo died after she was put into a medically induced coma shortly after the birth of their daughter but sadly she did not make it. In a tweet today as we prepare to usher into the new year, Frost said time has failed to heal his wounds and said this year robbed them of their future together.
Frost shared an old picture of them sitting inside a car and wrote "What a horrible year, it robbed us of our future, and time has failed to heal my wounds but our daughter is beautiful and I'll make sure she knows who her mommy was.