Former Zambian President Rupiah Banda has died
Former Zambian President Rupiah Banda has died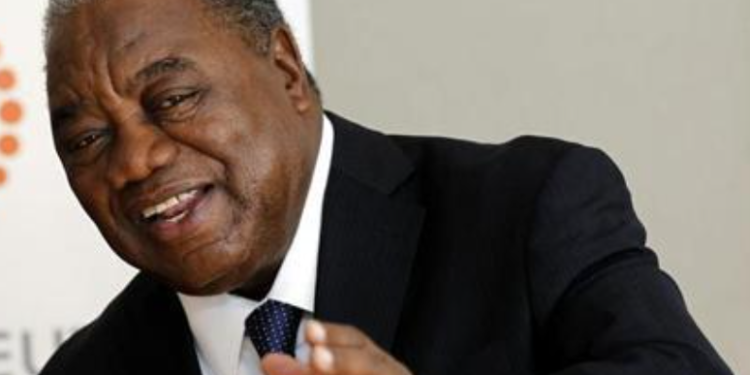 Former Zambian President, Rupiah Banda, has died aged 85. Banda was the country's fourth democratically elected President and led Zambia from 2008 until 2011. He was diagnosed with colon cancer in 2020.
During Banda's presidency, he worked to strengthen the country's economy as well as the healthcare and education sectors. That retirement did not last long, however. In 2002, he joined the Movement for Multi-Party Democracy and in 2006 was named vice-president after President Mwanawasa defeated Michael Sata in Zambia's presidential election.
Soon after Banda became president in 2008, he was accused of corruption and nepotism while at the same time winding down his predecessor's anti-corruption task force, ultimately disbanding it altogether.
He was sharply criticized, for instance, for allowing the acquittal of former President Frederick Chiluba to stand without appeal and was characterized by Sata as a "friend of thieves." Banda was suspected of embezzling more than $11 million (€10.08 million) of state funds during his tenure.
In 2013, he was stripped of his immunity but was never convicted of any crimes. Banda was diagnosed with colon cancer in 2020 and had been receiving medical treatment at the time of his death.