Former YoTV presenter and Miss Teen World Katlego Ncala makes history
Former YoTV presenter and Miss Teen World Katlego Ncala makes history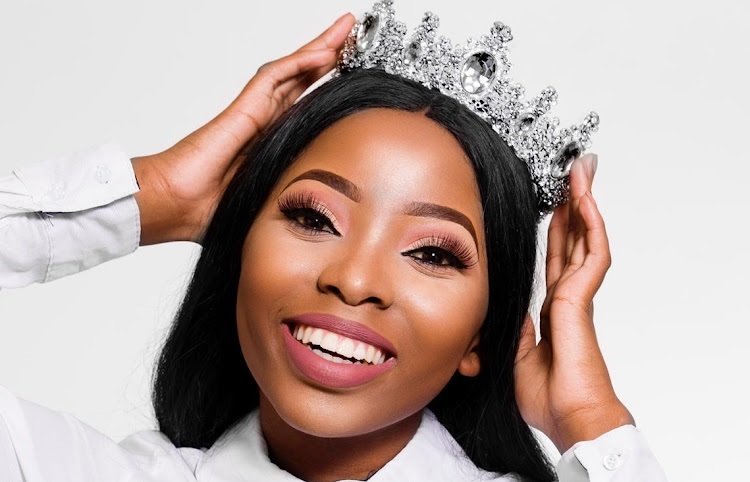 FORMER YoTV presenter and Miss Teen World Katlego Ncala has made history.
Popularly known as Kat, the media personality is now the first 21-year-old to become a pageant board director.
This after she recently made her debut as director of Miss International, which is Japanese-based, and will manage the pageant's representation in South Africa.
Miss International is one of the four big pageants in the world, and the first one was held in 1960.
Speaking about bagging this deal, Kat said she was excited and could not wait to see what the journey had in store for her.
"The prestigious and highly reputable pageant is set apart by its focus on cultural exchanges – with the slogan 'for world peace through mutual understanding'.
"The International Cultural Association continues to actively expand the scope of international exchange, which contributes to a better mutual understanding of the world.
"We are elated that Miss International South Africa will create a much-needed platform to celebrate and showcase success, beauty and cultural inclusivity. We can't wait to introduce the finalists to South Africa," she said.
Entries for Miss International South Africa will close on 30 September.