Former Uzalo actor finds a new home
Former Uzalo actor finds a new home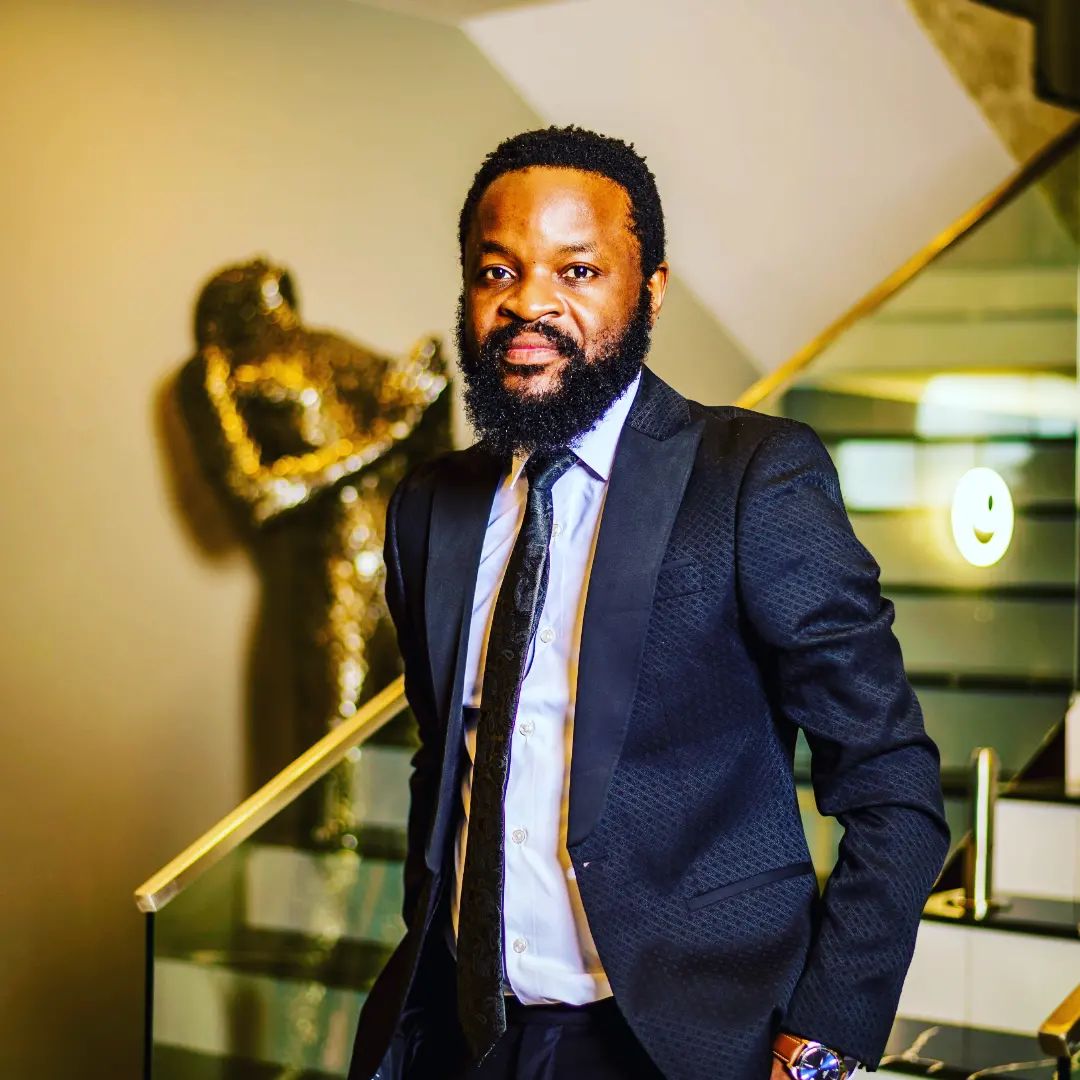 Former SABC1 Daily Thetha and Gagasi FM presenter Kini Shandu has found a new home.
Kini, who has been getting short roles on SABC1 soapie Uzalo, is now part of the Mzansi Magic drama series Umkhokha.
On the drama series, he is part of Amajudiya church's executive committee and he's set to appear for the whole season.
Umkhokha season two premiered on Monday, 6 March.
Kini told the publication that he has learnt a lot about acting since he started shooting Umkhokha in December.
"I'm over the moon to get a chance to appear on Umkhokha for a long time. Getting this role has taught me many things, and I want to grow more in acting," he said.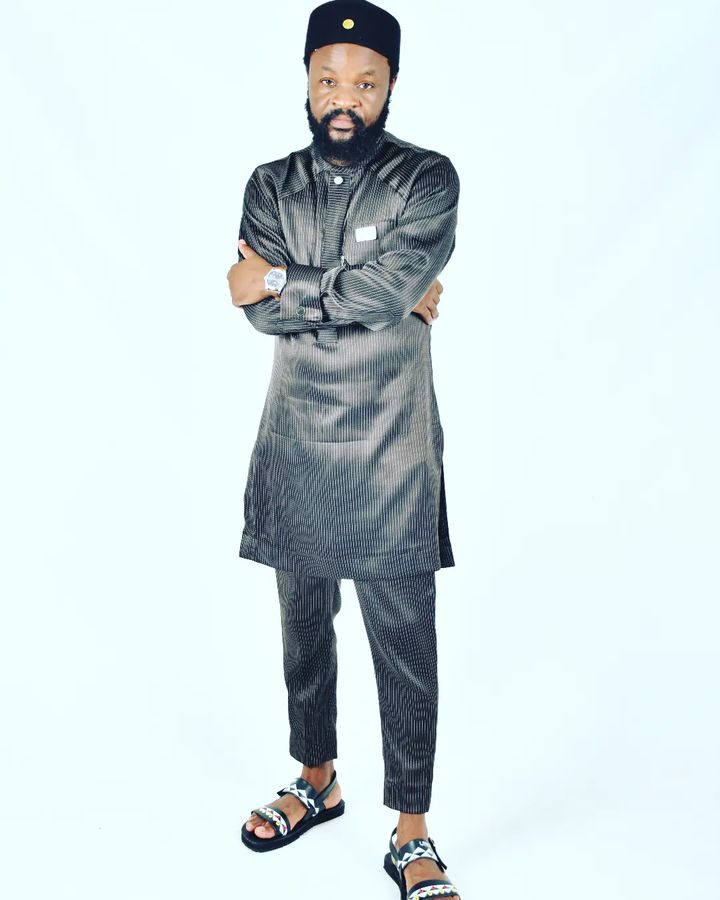 He said his love of acting has developed to the level where he wants to go as far as producing TV dramas and movies.
"I won't reveal more about my character, but people must be glued to their TVs to see what will happen going forward," he said.
Kini, who is the founder of Sebenza Women awards, said he has not given up on radio and TV presenting.
"When I get something on radio or TV, that will accommodate me while I'm shooting Umkhokha and doing my business," he said.