Former TV presenter Zandi Nhlapo bags a role on Imbewu: The Seed
Former TV presenter Zandi Nhlapo bags a role on Imbewu: The Seed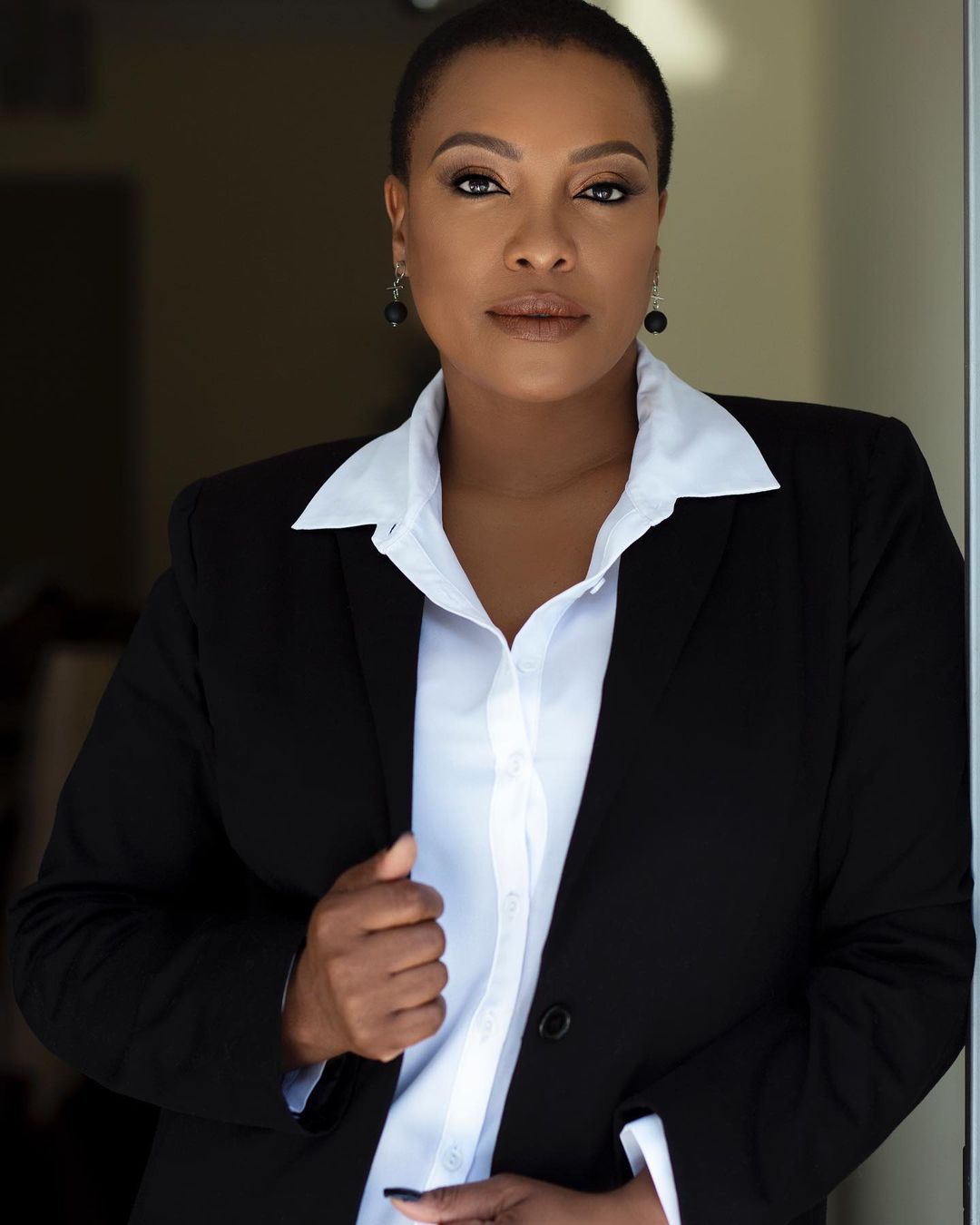 Former TV presenter Zandi Nhlapo has joined drama series Imbewu: The Seed.
According to an inside source, she will start filming in the next few weeks and make her debut appearance in November.
Without getting into details, the source said: "It's a done deal. She has signed the contract with Imbewu: The seed. Her storyline is being developed. Once that is done, she will start filming and then make her debut in November."
Just a few days ago, Zandi hinted at her new role by posting a picture captioned: "In character. Meet…"
Her daughter Ntando Zikalala congratulated her, and said: "Oh mama, I love this for you."
Her other daughter, Nyeleti Zikalala added: "So excited for you mommy, love you."
Her friend Nompumelelo Ranaka also commented: "Yes my friend, look at the Universe. So happy for you. See you when you get back."
The show's publicist Eugene Cele could not confirm or deny the news.
"All I can say is that people must watch the show."