Former Skeem Saam actress Pearl Nikolic surprises her helper with a lavish birthday party – Photos
Former Skeem Saam actress Pearl Nikolic surprises her helper with a lavish birthday party – Photos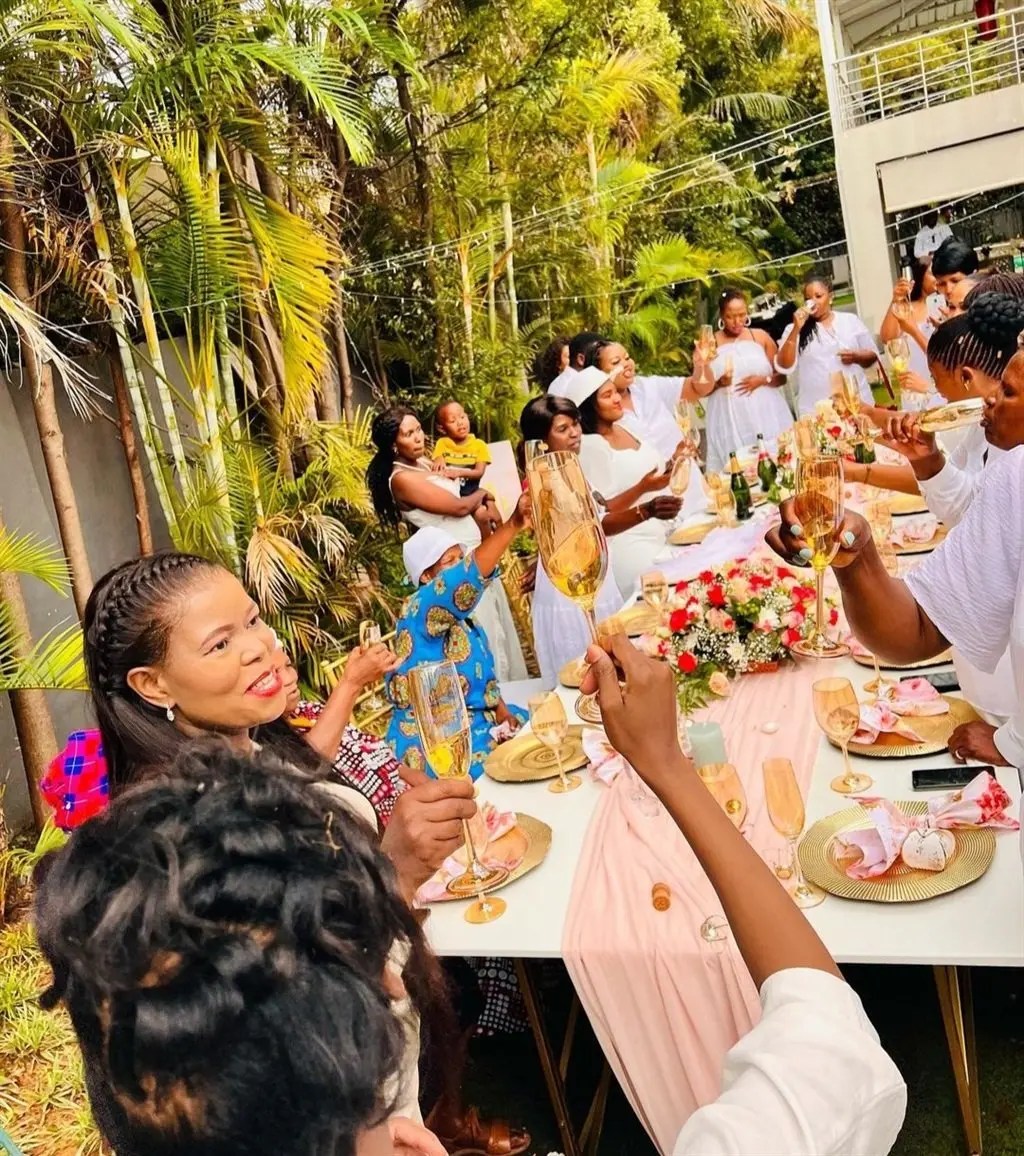 Former Skeem Saam actress Pearl Nikolic surprised her helper, Lydia, with a huge party for her 50th birthday.
The model and actress shared snaps and videos from the party on her social media platforms. Pearl started by wishing Lydia a happy birthday on Friday, 10 December and she said she will give her an unforgettable birthday.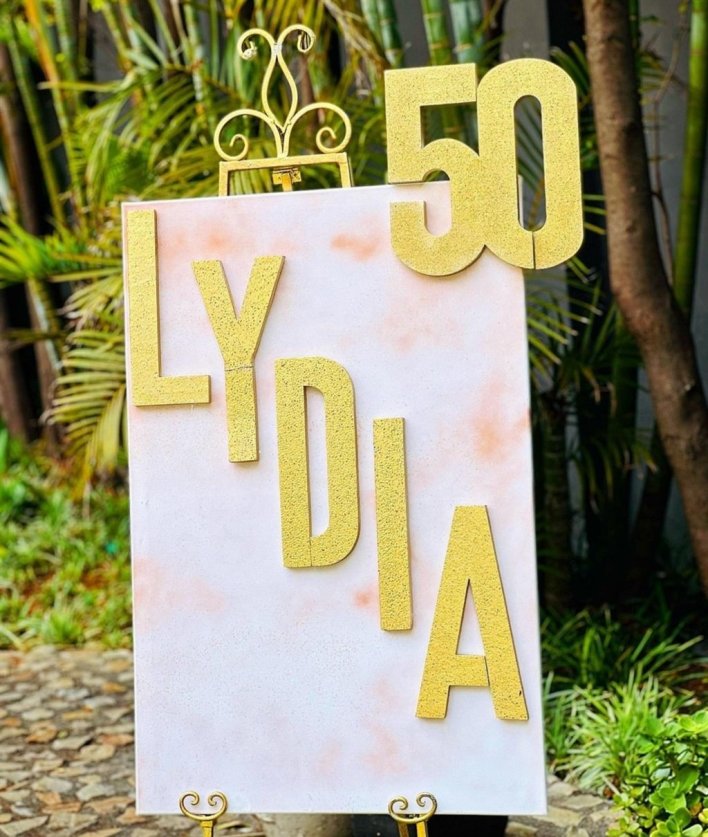 "God blessed us with an angel when you came into our lives… 50 and fabulous… The warmest wishes to a great member of our team. May all life's blessings be yours, on your birthday and always. Thank you for all your hard work and dedication. I'm about to give you an unforgettable birthday experience," she wrote on Instagram.
She then posted a video with Lydia's family saying she invited them to experience Lydia's birthday. Pearl said that is part of the surprise too.
She got Lydia's family in the house and they all sang to her when she entered the room.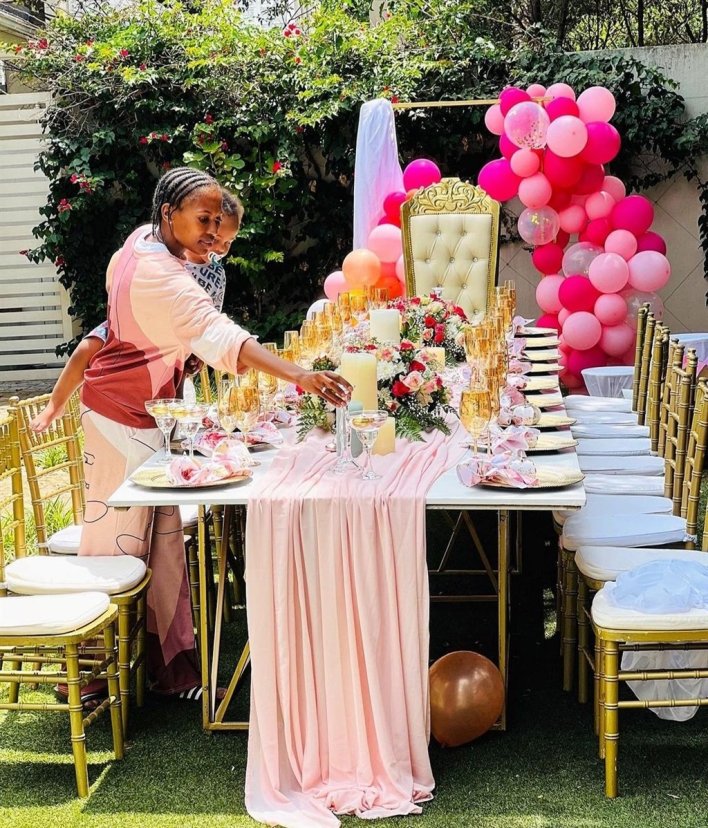 "So it's Lydia's birthday today, right. I am surprising her with her whole family to spend the special day with her. There's her mum, dad, sisters, daughters and grandchildren," she said in the video.
Pearl has since been sharing pictures from Lydia's party, which was held on Saturday, 11 December, on social media.
"I will do anything for Lydia… ANYTHING! God also blessed me with creative skills to decorate the entire garden," she wrote in one of the posts.