Former Skeem Saam actress Pearl Nikoli now a pastor
Former Skeem Saam actress Pearl Nikoli now a pastor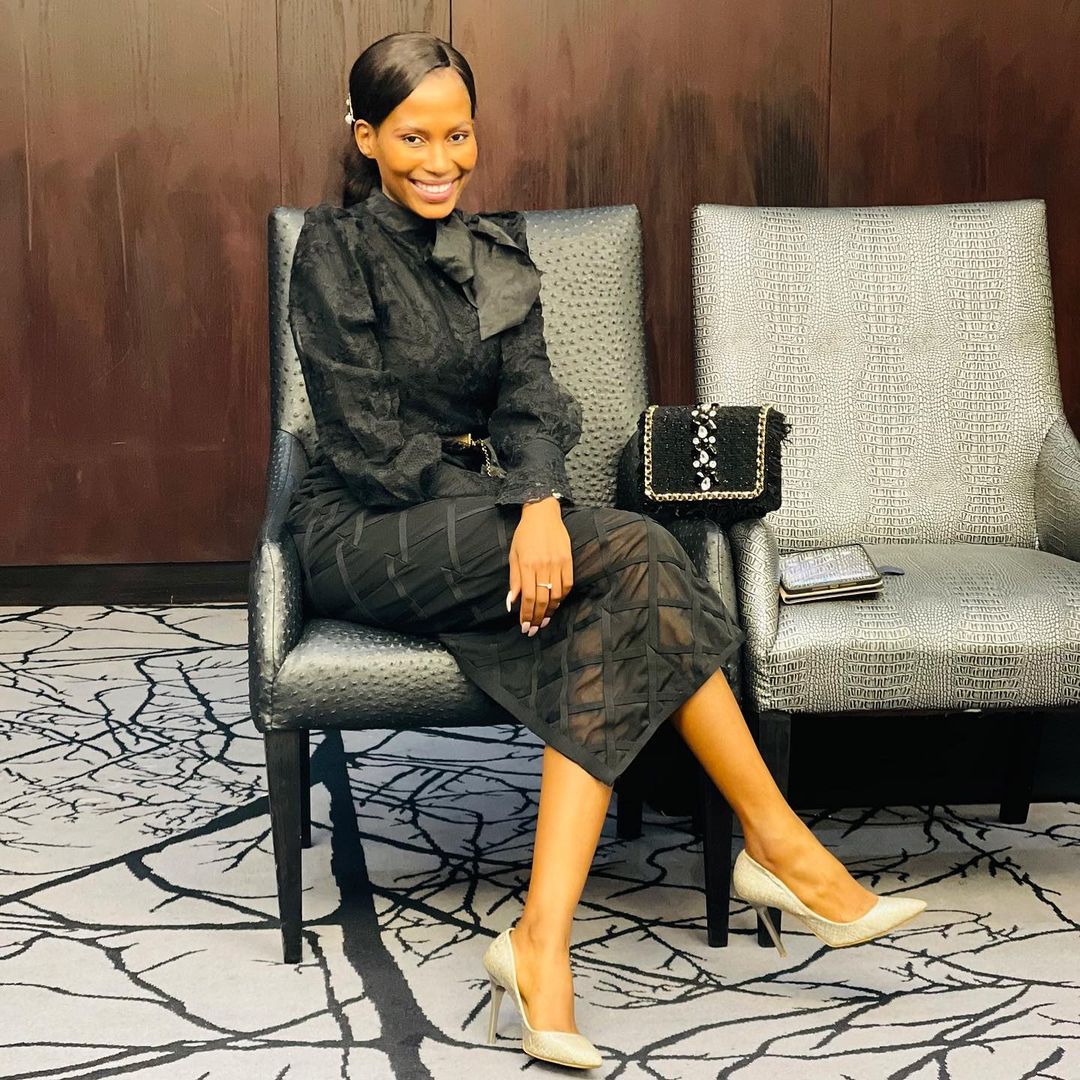 Congratulations are to former Skeem Saam actress Pearl Nikolic. The star is now a ministering pastor. After taking to the pulpit for the first time on Sunday, she thanked her family for coming out in numbers to show her support.
"Support Structure, when they heard I will be doing my first Preaching yesterday…. They came to witness God's Grace and Glory. I appreciate you all so much. May God increase you and bless you all. I love you all." She said.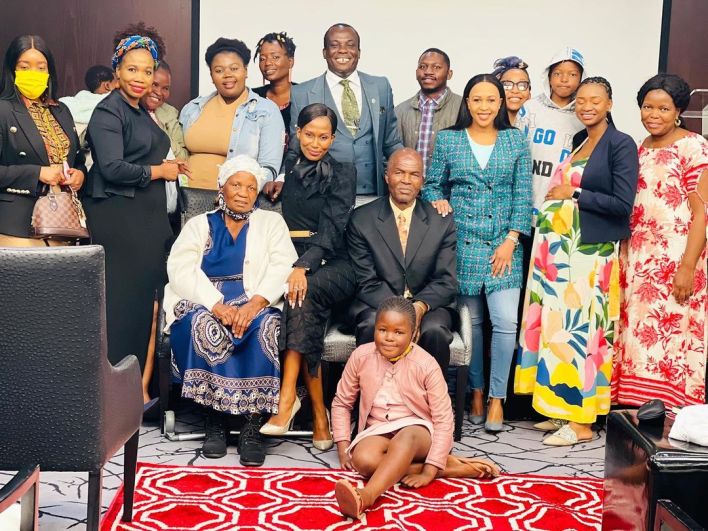 Her grandparents, mother, sister, Aunts and best friends were all in attendance.
Pearl has not featured on Skeem Saam for over five years and it looks unlikely that she will be returning to the drama. At the beginning of 2020, she welcomed her second child.
Her baby shower was one for the books. It was put together by creative décor essentials and they did a stellar job. "A perfect Baby Shower, thank you all my beloved friends who made this day more special and most definitely memorable one!! to life!" She thanked everyone who came through to show her support.