Former Scandal actress Lusanda Mbane joins Imbewu:The Seed
Former Scandal actress Lusanda Mbane joins Imbewu:The Seed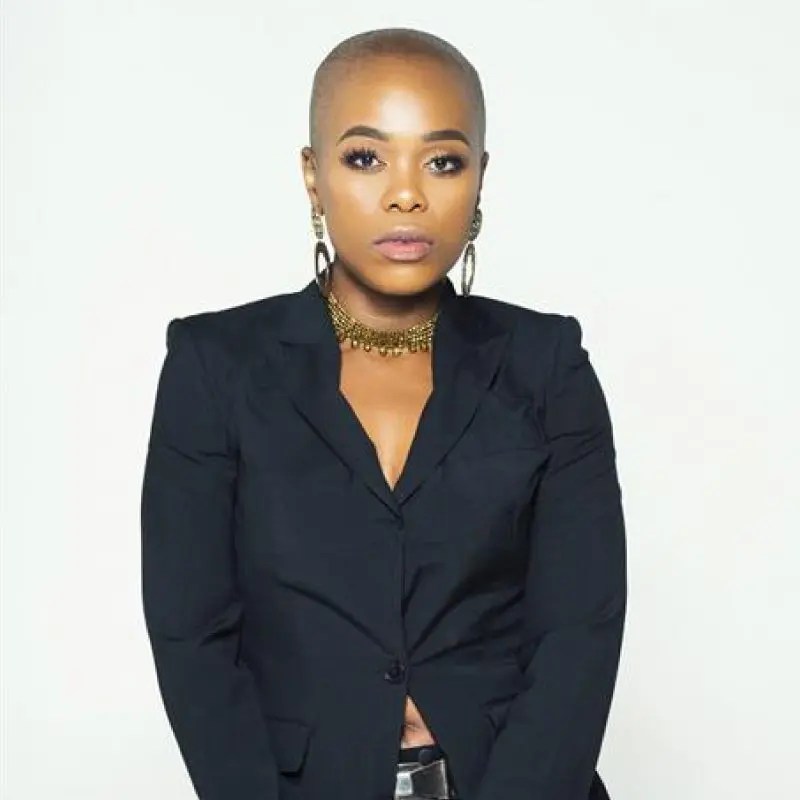 ACTRESS and businesswoman Lusanda Mbane is joining Imbewu:The Seed.
According to her post, she will play Makhosazana in the fifth season of the e.tv show.
She announced the news on her Facebook page.
Her post did not reveal much but it read as follows: "Makhosazana. Imbewu. Season 5. Loading."
Her fans couldn't be happier for her as they took turns to congratulate her.
Isaacs posted: "The way I love you it's like I can watch you wherever you are and whatever you are doing. You are very talented."
Wairimu Wangui wrote: "Loved you from playing Boniswa on Scandal! to Makhosazana on Imbewu. Much love from Kenya."
Some even took this opportunity to remind her about the video she had promised them.
Aviwe Nduli wrote: "My favourite, you promised to make a video and answer our questions about your acting skills."
Lusanda responded: "Aviwe Viiwe Nduli, I promise. The past week just caught me off guard schedule wise. I will."
Zakhele Kunene wrote: "I always ask myself how do you become so good at playing a dirty woman, hopefully one day I will get my answer."
Currently, Lusanda plays Joyce on Mzansi Magic's Mzali Wam season 2.