Former scandal actress Lusanda Mbane joins Imbewu
Former scandal actress Lusanda Mbane joins Imbewu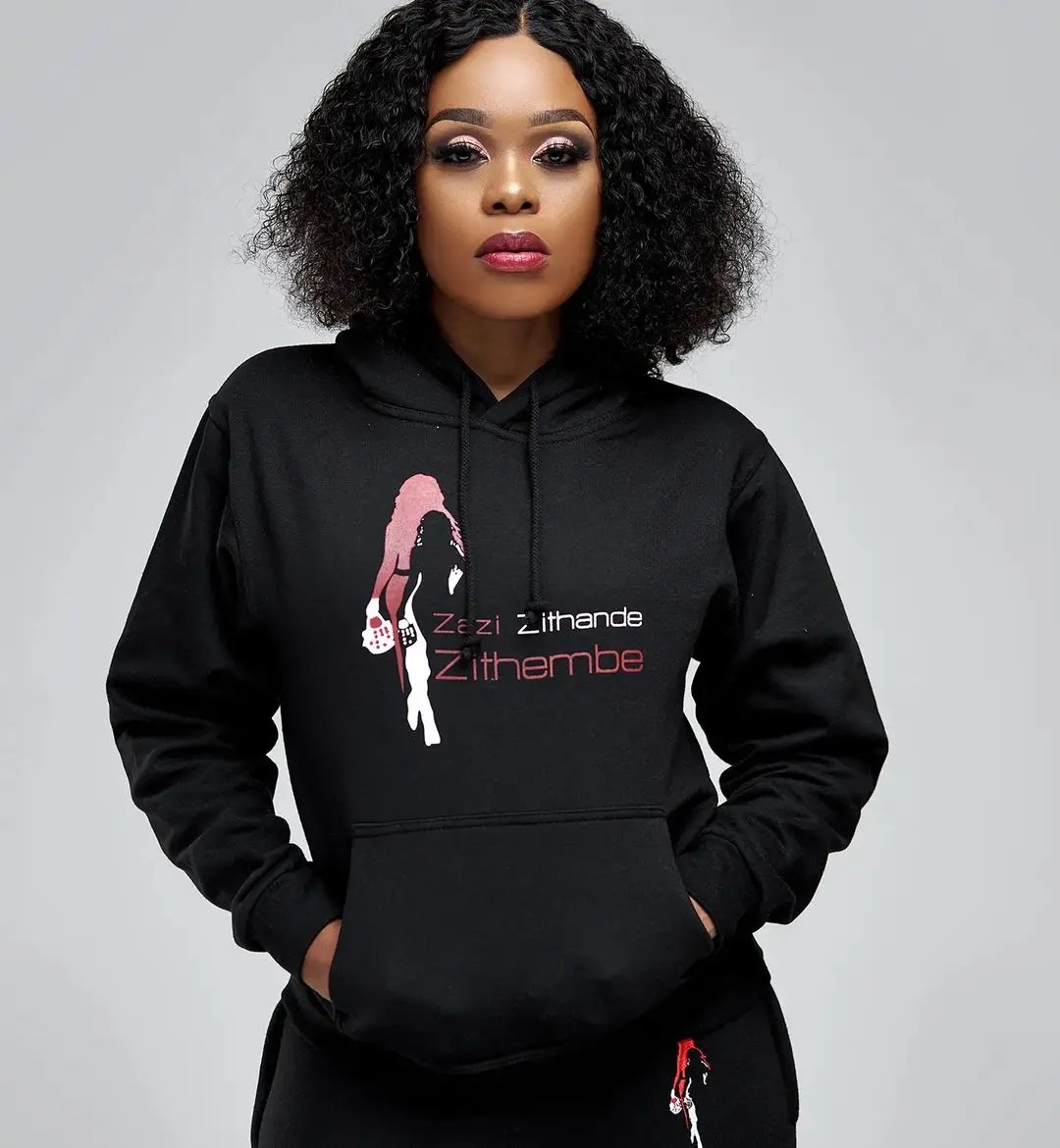 Actress Lusanda Mbane has scored a new TV gig. The actress is popularly known for her role as Boniswa in eTV's Scandal.
Following her exit from the show Lusanda has bagged a new role in eTV's drama series Imbewu. According to entertainment commentator Phil Mphela, the actress has been spotted on the set of the show and she is happy.
CASTING NEWS: Lusanda Mbane joins Imbewu

The former Scandal star has been spotted on the set of the Durban-based etv telenovela.

No details on the character she plays yet but my sources tell me she is having a good time with this new gig. #KgopoloReports pic.twitter.com/OgfTBxaEdY

— Kgopolo (@PhilMphela) October 26, 2021
Lusanda's role on Scandal recently came to an end in July and speaking to Drum magazine, she said she stayed longer on the show because of her captivating performances.
"I do not think Boniswa was supposed to stay on the show for so long. Also, when I got the gig, she was a supporting role. Through my performance I was able to be given more storylines and there were always curveballs.
"Playing the same character for five years is not easy but because of how her story has changed over the years, it has been a challenge and a great adventure. When I first got the role, Boniswa was supposed to be this sweet, warm, and loving woman. Then about two years in, she was turned into a villain, and I went into a dark place effortlessly in order to bring her to life."
She said, "Where do I even start?! What to say?!This is a curtain call I guess. Take a bow ma'am! To have taken the responsibility of teaching us to love, hate, respect, vouch and even root for Boniswa must've been extremely challenging… yet you did it flawlessly.
"How you go so hard in everything you do is beyond admirable. You're so dedicated and focused! I learned so much from you. Enkosi. For being my all on and off set. I'm so glad you were honored by the very same people you did it all for. You deserve the love and appreciation. Good luck. I love you deep, always