Former Scandal actor Hungani Ndlovu inspires Mzansi youths
Former Scandal actor Hungani Ndlovu inspires Mzansi youths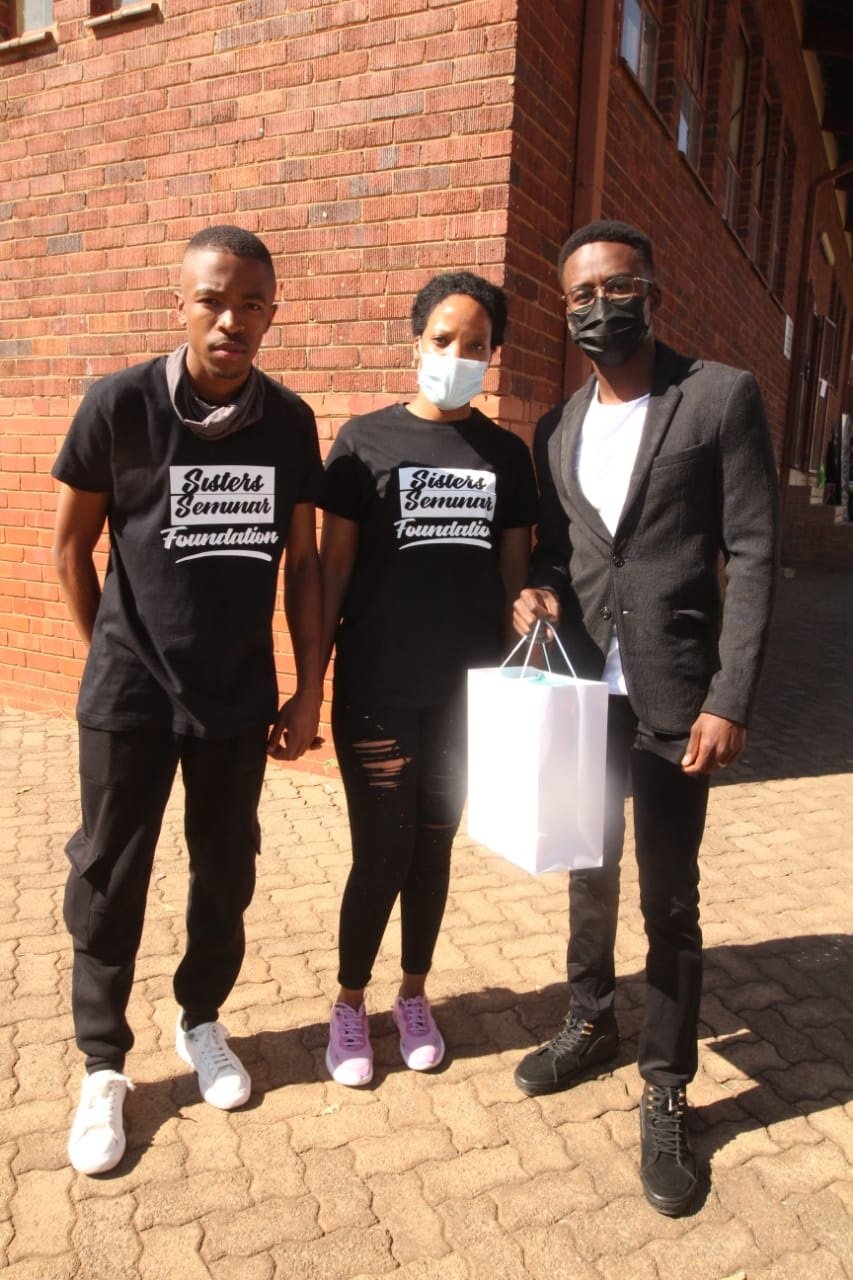 Speaking to young people, former Scandal! actor Hungani Ndlovu encouraged them to make the right choices in life.
At the Sisters Seminar Foundation, a youth empowerment seminar in Rethabile Community Hall in Mamelodi East, Tshwane, Hungani said: "What I wanted when I was growing up was to entertain people, which I'm doing now. I entertain people through dancing, music, and acting. I might not do all of them at the same time, right choices in life are important."
He said he had to prove himself to his parents by joining talent shows and inviting them to his performances.
Hungani said people should be judged by discipline and making the right choices.
"I got into the industry through dancing. When you see me on social media dancing it is not just because I enjoy dancing, in fact that was my bread and butter for a long time," said Hungani.
"Focus on yourself. Learn to love yourself and like yourself. Learn to enjoy time yourself and learn to compliment yourself," he said.
Sisters Seminar Foundation organiser and founder Thapelo Makopo (23) said the event was about gender-based violence and youth empowerment.
He said the seminar that started in 2018 has great testimonies.
"This event is unique. We are giving back to the community."
Hungani said they also donated sanitary pads, clothes and food parcels to poor communities.