Former SA Idols judge, Unathi Nkayi returning to TV
Former SA Idols judge, Unathi Nkayi returning to TV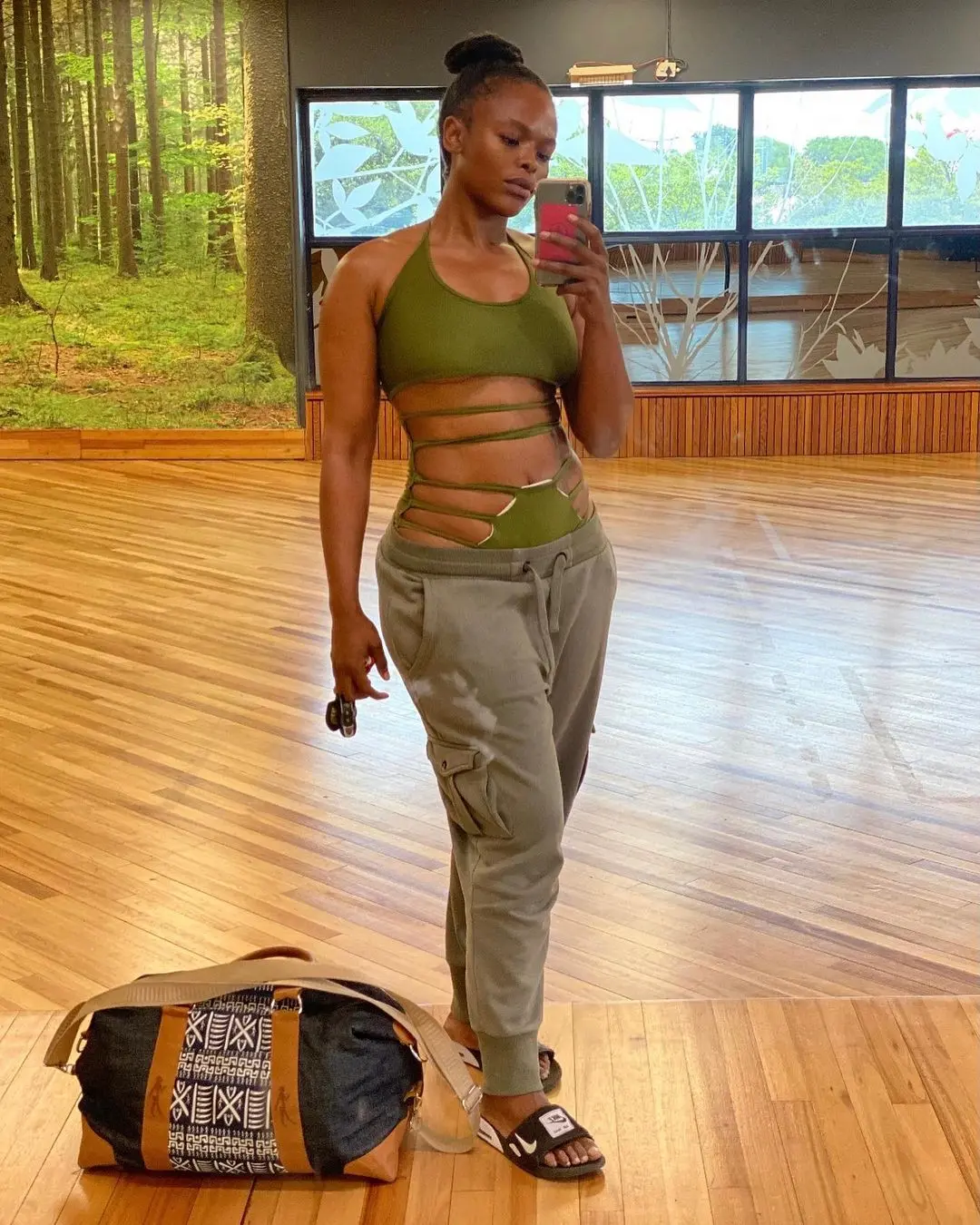 Former SA Idols judge, Unathi Nkayi is an acclaimed and respected television and media personality with a questionable music career due to her vocal ability, more than the number of hits she has made. But 2021, was not the year that Nkayi might have thought it was going to be.
While as the world, we were dealing with the effects of the pandemic and coming to terms with the "new normal." Nkayi seemed to be dealing with setback after setback. The first was the breakdown in her relationship with regional radio station Kaya 959.
Following her major blow-up with fellow radio host, Sizwe Dhlomo. Things took a turn for the worst when Nkayi had seemed to suggest that Sizwe was displaying misogyny in the workplace. A sentiment which allegedly resulted in her dismissal from the radio station when the facts were presented. But Nkayi would have the "last laugh" by landing another radio gig on Star FM. A local radio station.
But it was when it was announced that she would be leaving Idols SA that it seemed that this is the end of the road for the acclaimed broadcaster in mainstream media.
But now it seems that Nkayi might just enjoy the last laugh. This is as Idols SA rebranding with a "fresher" judging panel in order to be more competitive in their time slot has done the exact opposite if viewing numbers are anything to go by.
As the news of Idols SA plummeting numbers have been made public record. Nkayi also thought it was time to confirm that she was returning to television as he gets her body back in shape, not that it was ever not in recent years since her inspiring weight loss journey. Peep the post below.
She wrote:
THE SWEET SPOT
It's Aqua season – We've hit the sweet spot with my trainer @pj_jules She's got me training 6 Days a week and twice on Mondays, Wednesdays and Fridays. I rest on Sundays.
I don't train this hard all year but only intensify before major events in my life. I've truly enjoyed the rest of not being on TV for a year, which hasn't happened since 2010.
Now that it's shooting season again to do it for focus, strength and confidence.
Thank you my friend.