Former President Zuma's ex-wife Nonkanyiso Conco shows off new R3.6 million luxury car – Photo
Former President Zuma's ex-wife Nonkanyiso Conco shows off new R3.6 million luxury car – Photo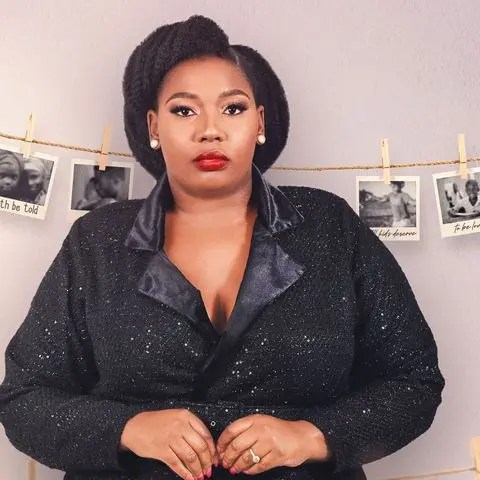 Former South African President Zuma has been trending of late after his ex-wife Nonkanyiso Conco showed off her new million-dollar whip. We can all agree that Nonkanyiso Conco has the bling and the plug and has managed to wow Mzansi with her bling. However, this time around, she didn't just pull a shocker at Mzansi but the world at large.
Nonkanyiso, who happens to be part of the star-studded cast of Real Housewives Of Durban, shared a series of her new BMW iX. The car is one of the limited electrical cars released by BMW, and it costs a fortune. The new electrical BMW SUV iX xDrive50 costs around R3 675 000. The car hogged all sorts of headlines when it was first revealed to the world by Super Car Blonde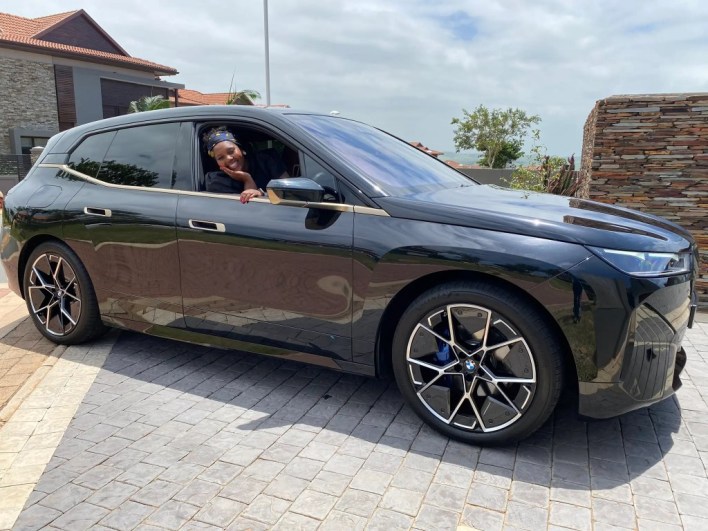 After her big purchase, congratulatory messages have been flooding social media. However, in the mix of things, Mzansi weighed into the matter, asking if she was still married to Zuma or not. We can all agree that the celebrated business mogul called it quits with the former President but received benefits since she has a son with Zuma.
Of late, she has been winning considerable her unmatched flair on Real Housewives of Durban saw her bagging a gig in Ingan'Yam Season 2 as a host. On the show, she will be replacing LeJoy.
Even up to now, Mzansi still questions her age. The celebrated media personality, who happens to be 29-years old, always gets Mzansi talking. Her age difference with ex-husband Jacob Zuma once brought about a debate she swept under the carpet.
With her illustrious career spanning years, she has had controversies just like those before her. She once had a Twitter war with the Zuma's after they took a swipe on her when she joined Real Housewives Of Durban. The Zuma's made it clear that she shouldn't be speaking anything about them on reality shows for the sake of the family image.