Former President Jacob Zuma urges Mzansi to vote for ANC
Former President Jacob Zuma urges Mzansi to vote for ANC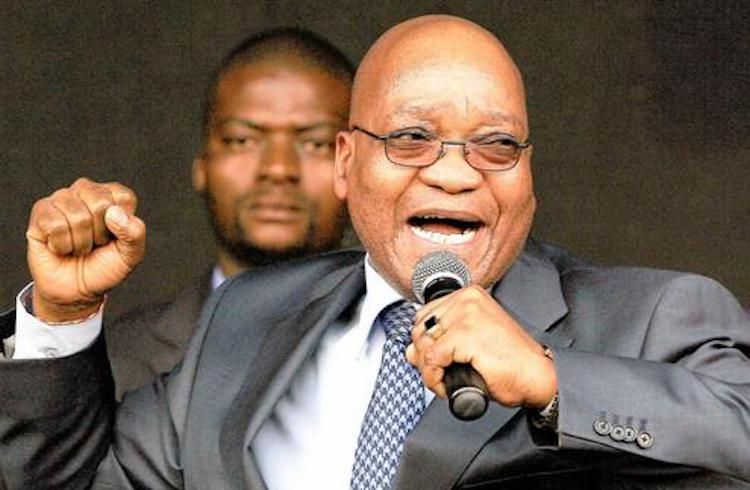 IN HIS first public address since he was released on medical parole, former president Jacob Zuma has appealed to the nation to vote for the ANC.
In a video footage released by the Jacob Zuma Foundation, Msholozi said people should go out and vote.
He said he was concerned about reports of people who had said they were not going to vote in the local government elections because they felt wronged by the current government.
"I would like to air my views on this matter, and ask that we all go out and vote for the liberation movement that brought about freedom – the ANC. It is very important that we must do that.
"I also have issues that bother me. But if we don't vote, we will find ourselves with no say of who governs us. We will not have power to change the lives of people. You must rethink (your position of not voting). Go and vote. I thank you. Let's all vote," he pleaded.
Zuma's backing is a boost for the ANC KZN, that is banking on his popularity to woo voters.
His supporters in the province had threatened not to vote for the governing party after he was jailed for contempt of court by the Constitutional Court, following his refusal to testify in the State Capture Inquiry.
His jailing sparked widespread protests in KZN and Gauteng, which led to massive looting that crippled the economy
in the provinces.