Former Muvhango actress Tebogo Thobejane sets tongues wagging
Former Muvhango actress Tebogo Thobejane sets tongues wagging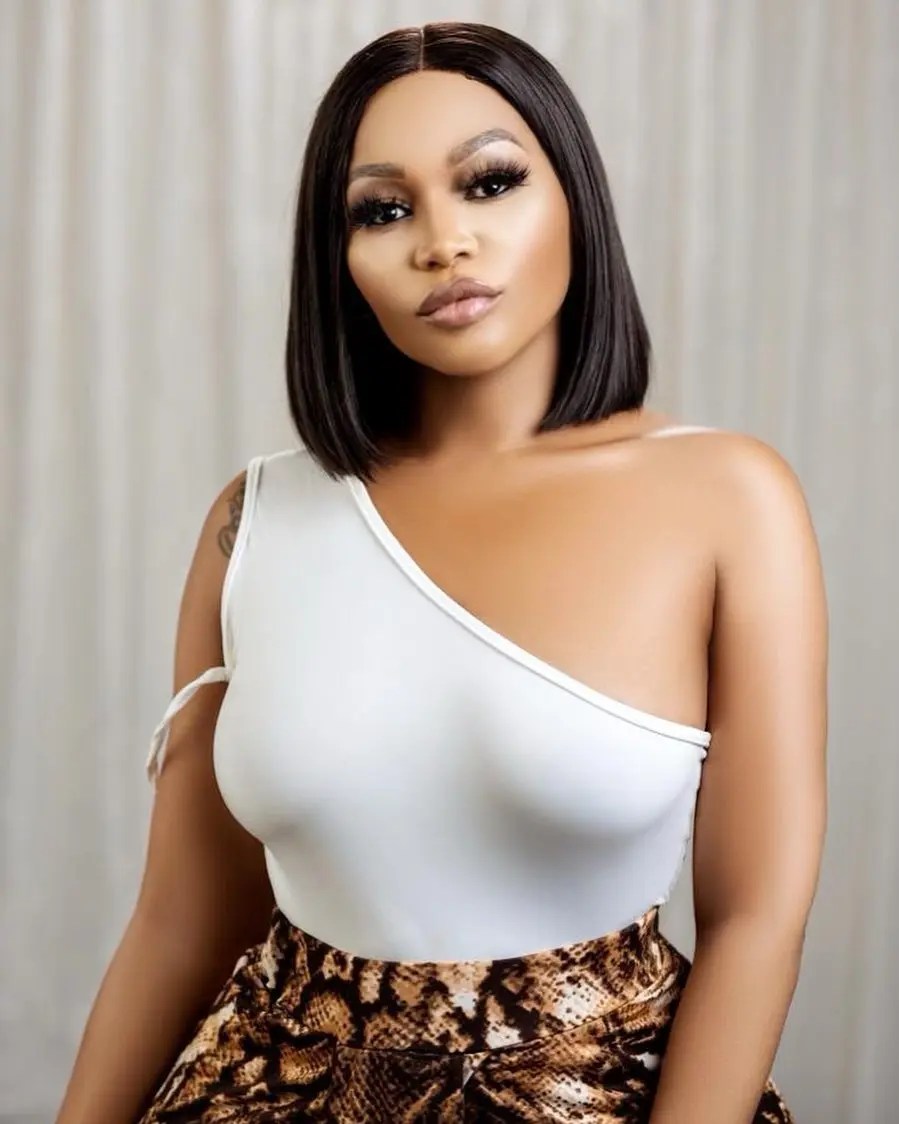 Actress Tebogo Thobejane's YouTube podcast, City Girls, is flourishing. The first episode took Mzansi by storm back in 2021, and the podcast recently reached 227 000 views.
However, it has been no stranger to controversy. An episode in November caused drama between the former Muvhango actress and her influencer friend, Inno Morolong.
After it was uploaded, Inno demanded that it be taken down because she felt Tebogo was body-shaming her. The two fought publicly on Instagram.
The most recent episode, that premiered on Tuesday, 8 February, featured an interview with Zodwa Mkandla, the ex-wife of controversial socialite Genius "Ginimbi Kadungure.
Speaking to the publication, Tebogo said: "While the first episode has over 200 000 views, the most recent one hit over 70 000 in a day.
"The show is doing what I was hoping it would. People don't want to talk about plastic surgery, and we did.
"We spoke about Ginimbi and his marriage to a successful woman. Wives and mistresses watched it, and learnt what extramarital affairs did to others."
Tebogo said in her next episode, she would be talking to a s.e.x worker and str!pper.
"In coming weeks, we will talk about skin bleaching and more.
"We will be bringing more exciting, jaw-dropping, and scary topics," she said.
Tebogo said she was still perfecting her presenting skills and believed she would get where she wanted to be soon.
"I'm in a space where some people are bashing me while others are not happy with my presenting skills.
"But I am still learning. I'm improving and I want to become the next Oprah Winfrey," she said.