Former Muvhango actress Phindile Gwala's addiction has Mzansi talking
Former Muvhango actress Phindile Gwala's addiction has Mzansi talking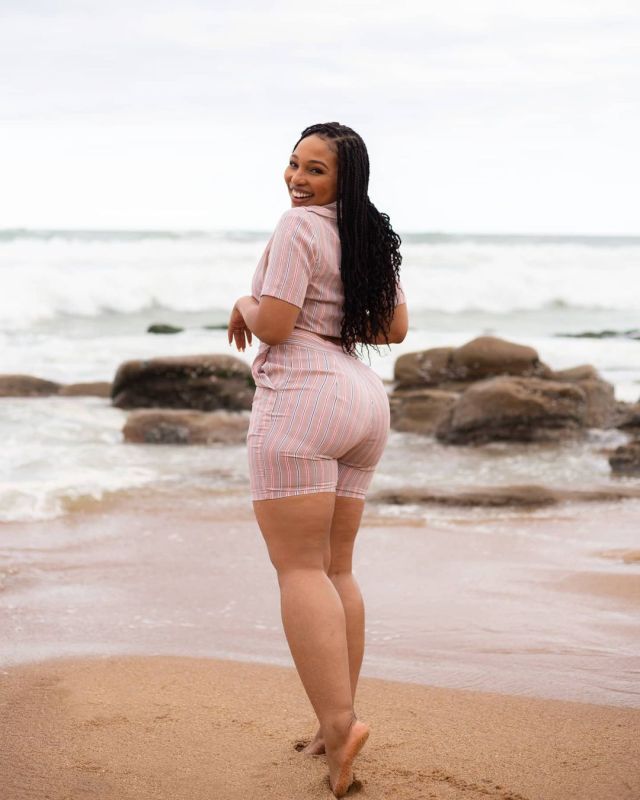 Television actress Phindile Gwala recently took to Instagram to reveal that she has an addiction and it's actually not a bad one. "I have an addiction", she shared. "it's called WINNING."
Over the last two weeks or so, the star has made headlines for all the wrong reasons. A young woman named and shamed her for attacking her and damaging her phone at a night club. "Assuming I was taking a picture/a video of her I think, she grabbed my phone from my hand, went to my gallery and deleted the first video she found, her friend kept shouting "awuceli ngani" and I was still confused by that when Phindile smashed my phone," her post on Facebook read.
The actress then issued a statement – which has been deleted – following the allegations that were made against her. In her response, Phindile revealed that she and the victim, Nompilo, sat down and resolved the matter. She also apologized for her behaviour that night. "Equally I express my sincere appreciation to the family and friends of Ms Nompilo Mkhize," she added.
"Despite the hurt and high emotions that ran higher and ensued after this unfortunate incident, the spirit of Ubuntu has finally prevailed and brought us together. Without dwelling much on legal issues, I do wish to point out that this prevailing spirit of ubuntu has resulted in both of us withdrawing cases that we had opened against each other," she said.
The charges against Phindile were eventually dropped.
About a week following the drama, in what many deemed as damage control, Phindile took out some of her fans for lunch in Durban. This was shared by entertainment commentator Phil Mphela in his spotted segment on Twitter.
SPOTTED:

Actress Phindile Gwala hangs out with her fans in Durban #TheEntertainmentAlert ☕️ pic.twitter.com/MZZnlEzyxn

— Kgopolo Mphela ☕️ (@PhilMphela) April 21, 2021
Responding to one of his followers who said that Phindi was only doing it to save her reputation, Phil said that it's how the entertainment industry works and wished that many celebrities could play along. "That's the entertainment-industry game. Wish more local entertainers got it and started playing," he tweeted.
Lol the cousin is trying to save her reputation after that backlash, hectic

— Yhewethu!! (@SnakohQ) April 21, 2021