Former Miss USA Cheslie Kryst has died
Former Miss USA Cheslie Kryst has died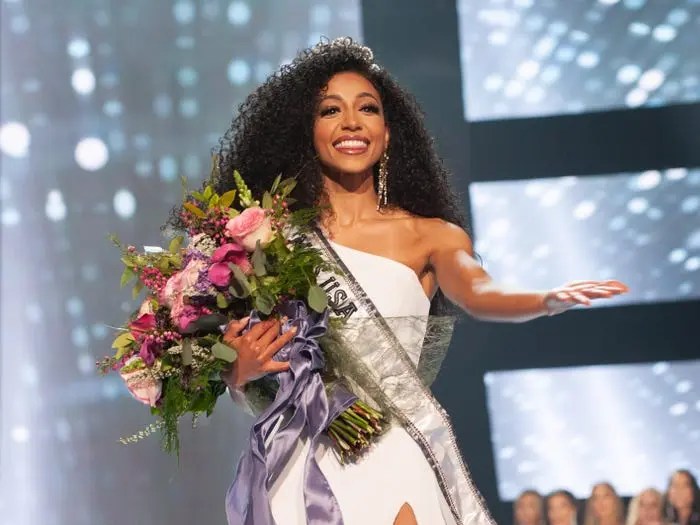 Former Miss USA (2019) Cheslie Kryst has died. According to the New York Post, Kryst died on Sunday after jumping from her luxury 60-story Orion building in New York. The Miss Universe and Miss USA organisations released a statement regarding the passing of the lawyer.
"The Miss Universe and Miss USA organisations are devastated to learn about the loss of Miss USA 2019 Cheslie Kryst. She was one of the brightest, warmest, and most kind people we have ever had the privilege of knowing, and she lit up every room she entered. Our entire community mourns her loss, and our thoughts and prayers are with her family during this difficult time. Her friends and fans commented under the post, sending their deepest condolences.
"I will never forget meeting you and running home to tell Gio that I had just met the brightest light. We were just getting started in our friendship, but you will stay with me forever. Miss you already, sweet friend," said Tommy DiDario.
Another Instagram user @frantvhost said: "Cheslie, I am so sorry. I am so very sorry. You were such a light and you brought so much joy to the world. My heart aches for your family. Love you, Cheslie. love you.